Can Sun-Damaged Skin Be Improved With An IPL Photofacial?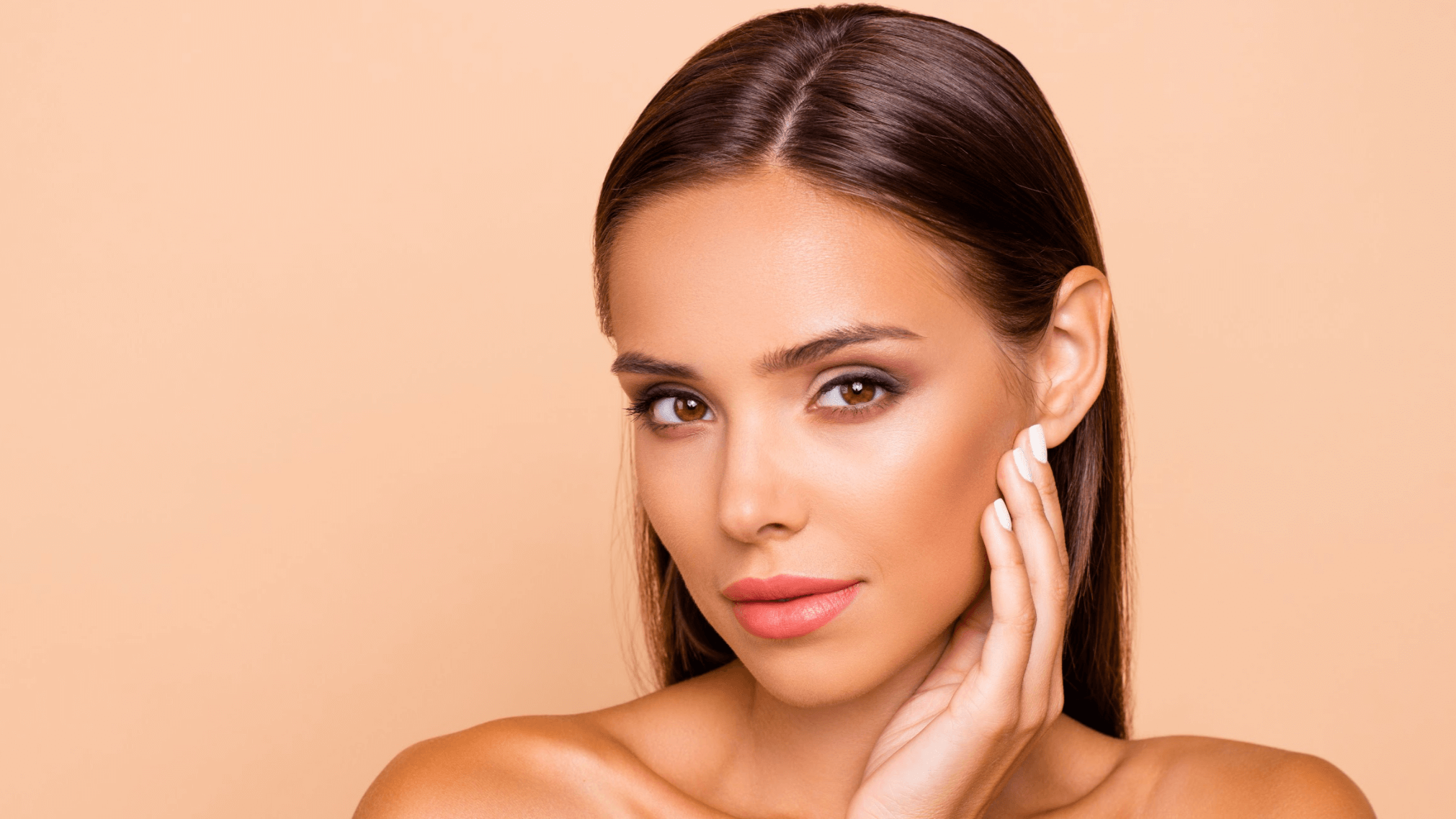 When you think of cosmetic facial treatments, the first thing that comes to mind may be age-related concerns, such as lines and wrinkles. However, many younger men and women struggle with additional flaws, including hyperpigmentation and uneven skin tone. Fortunately, certain facials can also address these issues and help patients of virtually any age achieve a glowing, bright, gorgeous complexion. Board-certified physician Dr. Tricia Shimer and the expert team at Evolve Med Spa are proud to offer the revolutionary Lumecca intense pulsed light (IPL) photofacial in Dallas, TX for patients looking for a solution for sun spots, sun damage, and other cosmetic skin flaws. Learn more about IPL here, including how it works and whether it may be right for you.
What causes dark spots on the skin?
Dark spots on the skin can have a number of potential causes. Oftentimes, more than one factor contributes to uneven skin or areas of hyperpigmentation. Common causes of skin spots include:
Sun damage
Melasma (possibly related to pregnancy or hormones)
Hyperpigmentation
Acne scars
Genetics/heredity
Without a doubt, sun exposure is one of the most common risk factors for developing dark areas and/or sun spots on the face and neck.
How can I get rid of sun spots on my face?
While makeup can certainly help to mask sun damage and other skin imperfections, many patients are interested in a more effective, convenient, and long-lasting solution for sun-damaged skin. For these men and women, IPL photofacial therapy can be a fantastic facial rejuvenation option for addressing sun spots and achieving more even skin.
How does IPL for sun damage work?
Prior to your IPL photofacial in Dallas, TX, Dr. Shimer will thoroughly evaluate your skin, discuss your concerns and goals, and answer all of your questions at length. If you are determined to be a good candidate for IPL therapy, you will be able to schedule your treatment when it is most convenient for you. Each IPL session takes about 20 – 30 minutes and can be completed right in our office with virtually no downtime required.
During an IPL session, patients will lie comfortably in one of our private treatment rooms. Your expert technician will begin by cleaning and preparing the skin. While mild discomfort is expected, most patients tolerate the short procedure well without the need for topical anesthesia or numbing. As the Lumecca IPL handpiece is passed over the face and/or neck, it sends powerful energy beneath the skin to trigger the body's natural regeneration response. This forces the pigment of dark spots and sun spots to rise to the surface and ultimately flake away, revealing a bright, clear, beautiful new complexion.
How long does it take to see results after an IPL photofacial?
Immediately after IPL therapy, patients will notice slight swelling and pinkness. However, these mild side effects can be concealed with makeup and relieved with topical agents, anti-inflammatory medications, and other over-the-counter remedies. Patients can return immediately to their normal routines with no downtime after IPL therapy, though it is critical to keep the skin moisturized and avoid sun exposure during the healing process. After about 2 – 5 days, patients will begin to notice flaking, which means the sun spots and hyperpigmentation are coming to the skin's surface. Be sure to let this process occur naturally and refrain from picking or scratching the skin. After about one week, patients should be able to enjoy their glowing new complexion!
How many IPL treatments do I need?
While many patients see beautiful results with just one IPL photofacial, the most dramatic and longest-lasting improvements are achieved with a series of 4 – 5 IPL sessions spaced about one month apart. During your initial consultation, Dr. Shimer will evaluate your skin, discuss your goals, and help determine the most appropriate treatment schedule for you.
Get rid of sun spots and show off your bare face confidently with IPL photofacial in Dallas, TX
If you are tired of trying to cover up your dark spots or sun damage and want to be able to go without makeup confidently, you may be a good candidate for IPL therapy. To learn more about this transformative and noninvasive skin rejuvenation treatment, call the knowledgeable team at Evolve Med Spa to schedule your private consultation with board-certified physician Dr. Tricia Shimer today. We look forward to helping you achieve the clear complexion you deserve with Dallas, TX IPL photofacial therapy!