Five Common Treatment Areas for RF Body Contouring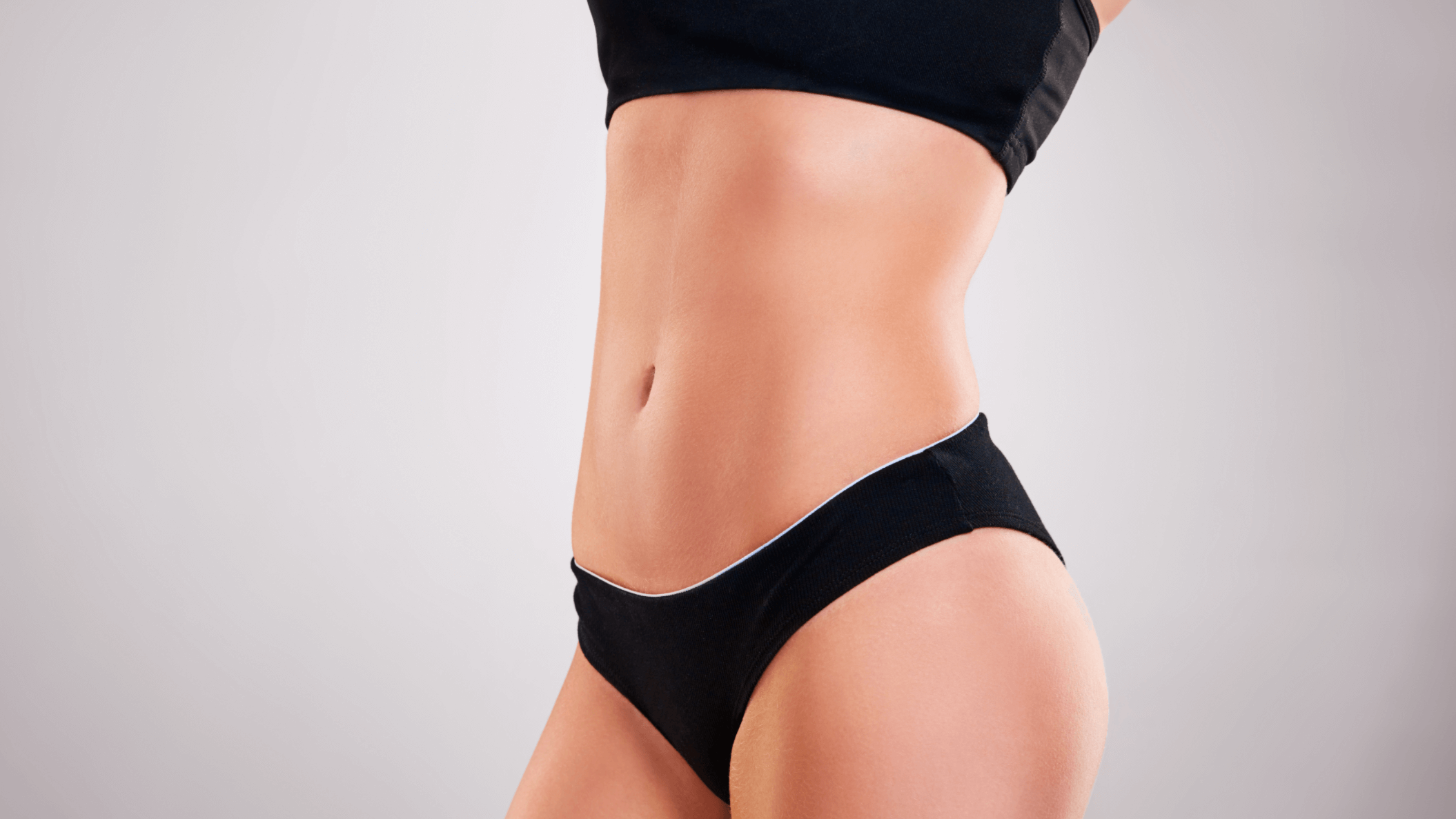 At Evolve Med Spa, many of our patients have loose skin or fat throughout their body that they want to get rid of without surgery. We use RF body contouring with InMode technologies as a cellulite, skin tightening, and fat removal procedure. This noninvasive treatment delivers radiofrequency heat to deep layers of tissue to both target and smooth stubborn fat cells. As a liposuction alternative, it can reshape your body and give you a slimmer figure. When you're interested in learning more about RF body contouring with Dr. Tricia Shimer, schedule a consultation at our Dallas, TX office.
Who is a good candidate for RF body contouring?
During your consultation, our professional team will review the entire RF body contouring process before you commit to it. We offer Evolve Trim, Evolve Tite, and Evolve Tone to patients of all skin types and tones as long as they are in good health. This procedure is great for those who want to target areas of fat on different body parts that have been resistant to a healthy diet and exercise alone. The best candidate for this procedure is someone who doesn't want a long recovery or scarring.
What are some common treatment areas for RF body contouring?
Dr. Shimer targets these body parts during nonsurgical body contouring:
Abdomen

Arms

Back

Buttocks

Thighs
At Evolve Med Spa, treatment is customized to each patient's unique needs.
What RF body contouring treatments do we offer?
At our Dallas, TX office, we offer different treatment options with radiofrequency body contouring. Dr. Shimer's team can help you decide which one is right for you during your consultation. These RF body contouring treatments include:
Evolve Trim: This hands-free technology uses heat and a vacuum via six applicators over the skin. By sending thermal heat deep into fatty tissue, it can reshape problem areas where fat and cellulite cannot be removed with diet and exercise alone.

Evolve Tite: Evolve Tite uses eight hands-free applicators to deliver heat beneath the skin to stimulate collagen production. This nonsurgical radiofrequency technology is great for those looking to firm, tighten, and tone any loose skin on their body.

Evolve Tone: Evolve Tone is hands-free nonsurgical radiofrequency technology that helps with muscle toning. It emits electrical muscle stimulation to treatment areas, including the abdomen and buttocks.
How does RF body contouring work?
At Evolve Med Spa, RF body contouring is performed by one of our certified aestheticians. This can be done within about 30 – 60 minutes. After you are comfortable in a room, our technician will place the hands-free RF device over the treatment area(s). Best of all, we can treat multiple areas at the same time. You may feel a warm sensation on your skin during your treatment. You can also pause your treatment at any time if you experience any discomfort. However, most patients report that they experienced very little or none at all. After your treatment, you may experience redness or warmth in your treatment areas. This is normal, and it should resolve itself in a few hours.
How many sessions do I need to see results?
After RF body contouring at Evolve Med Spa, you will begin to see results after a few sessions. Our team will recommend the appropriate number of sessions for you after assessing your goals. Most patients will need 3 – 8 maintenance sessions over a period of several weeks.
Learn more about RF body contouring near me at a consultation
At Evolve Med Spa, our radiofrequency body contouring treatment is great when someone wants a slimmer shape without the recovery time of surgery. By scheduling a consultation at our Dallas, TX office, you can learn more about this cutting-edge treatment and how it can fit your goals for your body. To schedule this appointment, call Dr. Tricia Shimer and her team today.