Five Signs You Are A Candidate For Vaginal Restoration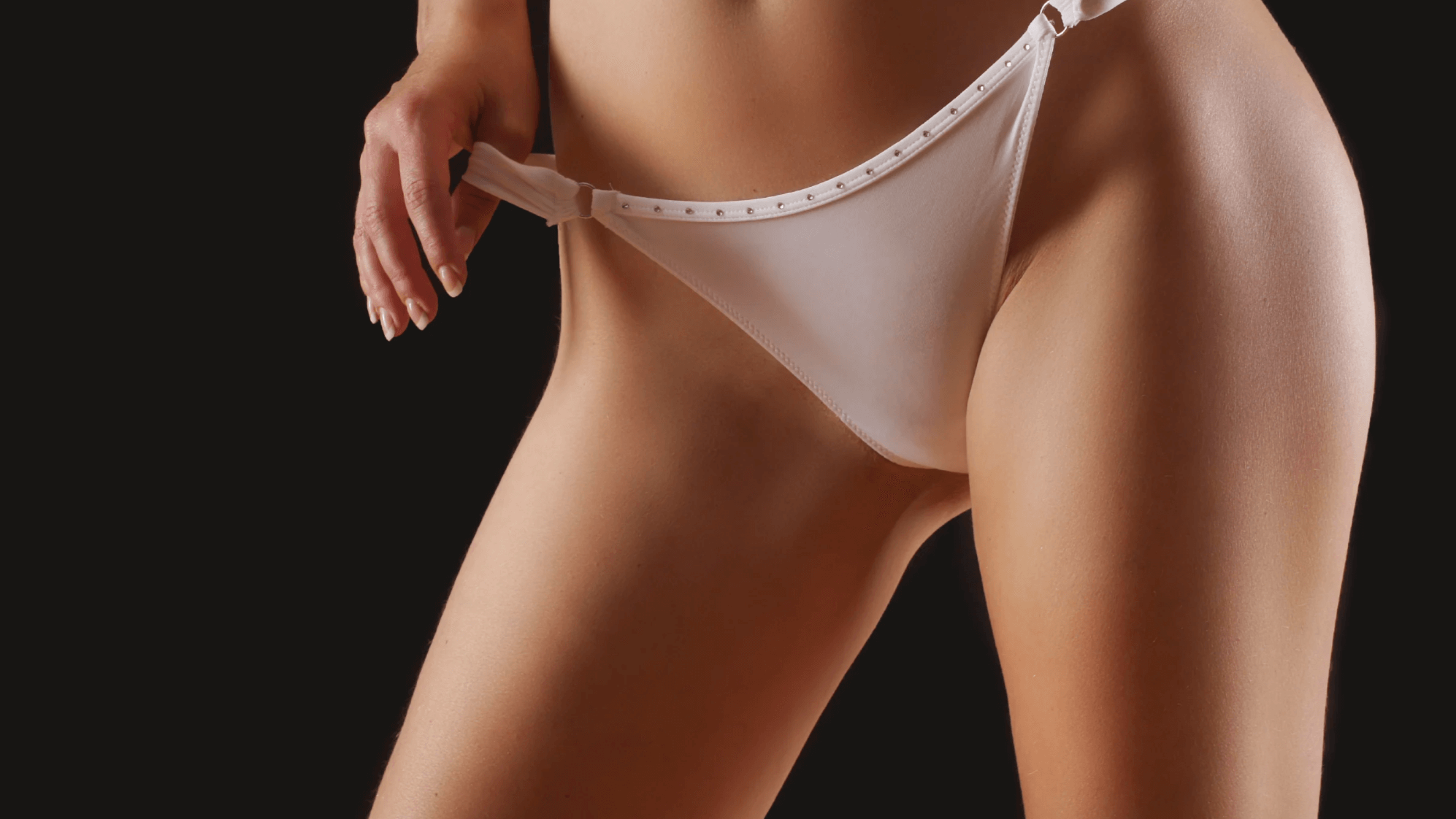 Aging, childbirth, and menopause all can affect the skin and tissue of the inner and outer vagina and cause it to lose elasticity. To treat these feminine health problems, board-certified physician Dr. Tricia Shimer offers Votiva vaginal restoration, a nonsurgical treatment by InMode technologies. Votiva uses radiofrequency and subdermal heat to treat the interior and exterior of the vagina. This can address sexual dysfunction, laxity, stress incontinence, pain, and vaginal dryness.
Votiva works by delivering radiofrequency heat to the vagina to stimulate the body's natural collagen production, helping to rebuild healthy tissue. This nonsurgical treatment is excellent for patients who want to tighten and remodel laxity and wrinkled skin, improving the vagina's outer appearance. During a consultation, you can learn if vaginal restoration in Dallas, TX will help your vaginal health issues.
Five signs you're a candidate for vaginal restoration
The best candidates for Votiva vaginal restoration aren't interested in cosmetic surgery but instead, want to use a nonsurgical approach to address different vaginal health concerns. Five signs that indicate you may be an ideal candidate for vaginal restoration include:
You experience vaginal dryness

You have weak vaginal muscles

You experience pain during sex

You have an enlarged labia

You experience stress incontinence symptoms
Votiva is great for enhancing sexual arousal and climax, and can resolve other sexual dysfunction symptoms too. It gives dramatic and long-lasting results without a long recovery.
How does Votiva vaginal restoration work?
Votiva uses radiofrequency heat on the vagina to stimulate natural collagen production. This treatment takes about a half-hour and requires no anesthesia. An applicator is passed over the exterior of the vagina (it also can be inserted into the vagina for vaginal tightening). Patients experience a slight warming feeling but usually don't report any feelings of pain. This is because a built-in thermometer allows us to monitor the temperature during treatment to avoid burns.
During your Votiva procedure at our Dallas, TX facility, we offer two different technologies that include:
FormaV: This uses radiofrequency heat to remodel or tighten the inner vaginal tissue.

FractoraV: This can resurface the skin and tissues of the vulva and labia.
What to expect after Votiva treatment
After your Votiva treatment at Evolve Med Spa, you should be able to almost immediately return to your daily activities. It has been especially successful for patients who experience vaginal pain, low sensitivity, sexual pain, and vaginal dryness.
Dr. Shimer asks her patients in Dallas, TX to refrain from sexual activity for at least 72 hours after treatment and to stay out of bathtubs, hot tubs, and pools. During your consultation at Evolve Med Spa, we can answer your questions about the recovery process thoroughly.
Will I need follow-up treatment?
We understand it's important to care for your feminine health, and we want you to maintain your results from this nonsurgical treatment. Dr. Shimer recommends that patients have three treatments each month. Most patients experience results after each session, while some may not experience any for up to three months. Your results can last up to 18 months, but we recommend semi-annual or annual follow-up treatments after the initial three-month time. We take great care to personalize each patient's treatment plan based on their unique health and concerns.
Improve your self-confidence and fix vaginal health problems with Votiva
Votiva vaginal restoration is a nonsurgical treatment for those who want to combat some of the signs and symptoms associated with childbirth, aging, and menopause. Votiva helps improve the appearance of the vagina and your overall feminine health, and self-confidence. When you are ready to learn if you're a candidate for Votiva vaginal restoration, call Evolve Med Spa in Dallas, TX to schedule a consultation with Dr. Tricia Shimer.