Get Your Body Ready for the New Year With Body Contouring Treatments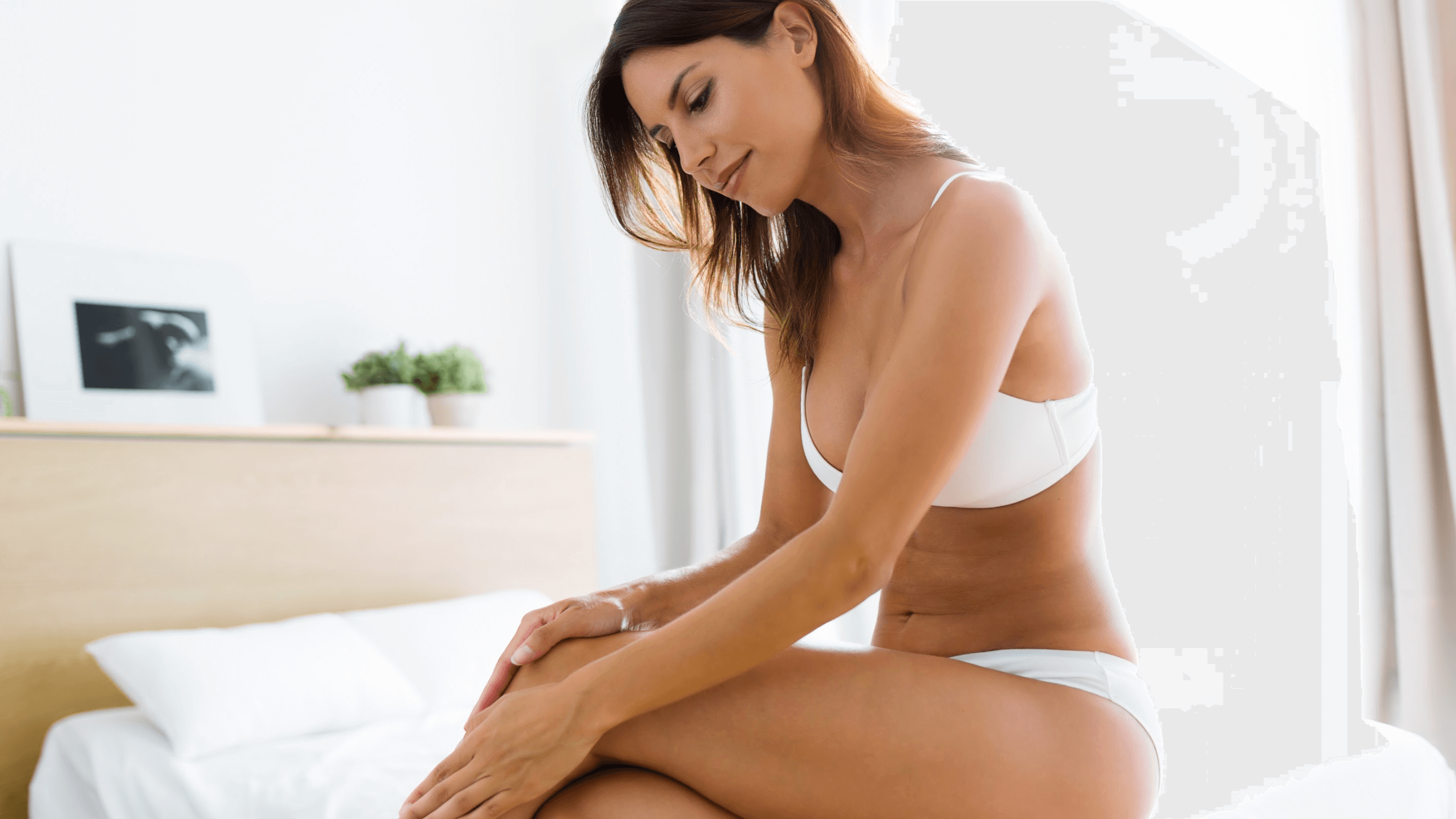 New year, new you – it's a commonly thrown-around phrase this time of year, but how are you actually achieving this new look? You might be looking to fad diets, expensive exercise equipment, and other ways to get your body ready for the new year, only to realize they aren't just a waste of money but also a waste of your time. At Evolve Med Spa in Dallas, TX, we're here to help make your New Year's body dreams come true with radiofrequency (RF) body contouring treatments. Dr. Tricia Shimer is a board-certified physician committed to helping patients achieve the looks they want and deserve. This new year, make real changes with body contouring treatments at Evolve Med Spa.
What are radiofrequency body contouring treatments?
To contour your body means to shape it the way you want. While exercise and diets can help you lose weight, they won't necessarily target stubborn body fat or tighten skin to achieve the look you're going for.
Radio frequency body contouring treatments, including InMode technologies, Evolve Transform, Evolve Tite, and Evolve Tone, are fat-diminishing procedures. They use radio frequency (RF) energy with controlled heat to rid stubborn areas of unwanted fat cells. This safe procedure doesn't interfere with surrounding tissue and can even help trigger the production of collagen and elastin, which both play a role in firming and tightening your skin.
At Evolve Med Spa in Dallas, TX, we use this noninvasive and advanced treatment to target and smooth out stubborn body fat and cellulite – all while tightening the skin and toning your muscles. Using radio frequency heat deep into your tissue, we can focus on your trouble spots without surgery or other invasive technologies.
How are body contouring treatments different from other beauty treatments?
Body contouring offers what exercise and diets cannot. If you want changes to your look in the new year, radio frequency body contouring can get you there.
There are many benefits of RF body contouring, including:
Reducing fat

Toning muscles

Providing a slimmer, toned look

Smoothing cellulite

Tightening skin
Additional benefits of RF body contouring include:
No surgery or invasive procedures

Virtually pain-free treatment

No downtime or recovery

Quick and easy treatments (only 30 – 60 minutes)

Multiple areas can be targeted in one session
What kinds of body contouring options are there?
With RF body contouring, you have options to get the results you want. Our team in Dallas, TX will discuss your goals for the new year, including which of the following body contouring treatments are best for you:
Evolve Tite: A hands-free technology that uses eight applicators to send heat under the skin, triggering collagen production, reshaping tissue, and removing cellulite. This is a nonsurgical approach to tightening and firming loose skin.

Evolve Tone: A hands-free technology that emits electrical muscle stimulation to tone muscles without surgery or exercise. This focuses on specific areas, such as your stomach and buttocks, to strengthen, tone, and refine muscles.

Evolve Transform: A hands-free, multi-purpose technology that utilizes RF heat and Electric Muscle Stimulation simultaneously. This is ideal for areas with thicker tissue and lax muscle tone.
Get your body ready for the new year with body contouring treatments in Dallas, TX
This new year, put yourself and your confidence first. By treating yourself to radio frequency body contouring treatments, you can get excited to start your year off with a new look that you can be proud to show off. Schedule an appointment with Dr. Tricia Shimer or a member of our team in Dallas, TX to learn more about this advanced treatment and how it can fit your New Year's goals.