How Can I Obtain Even Toned Facial Skin? IPL Treatment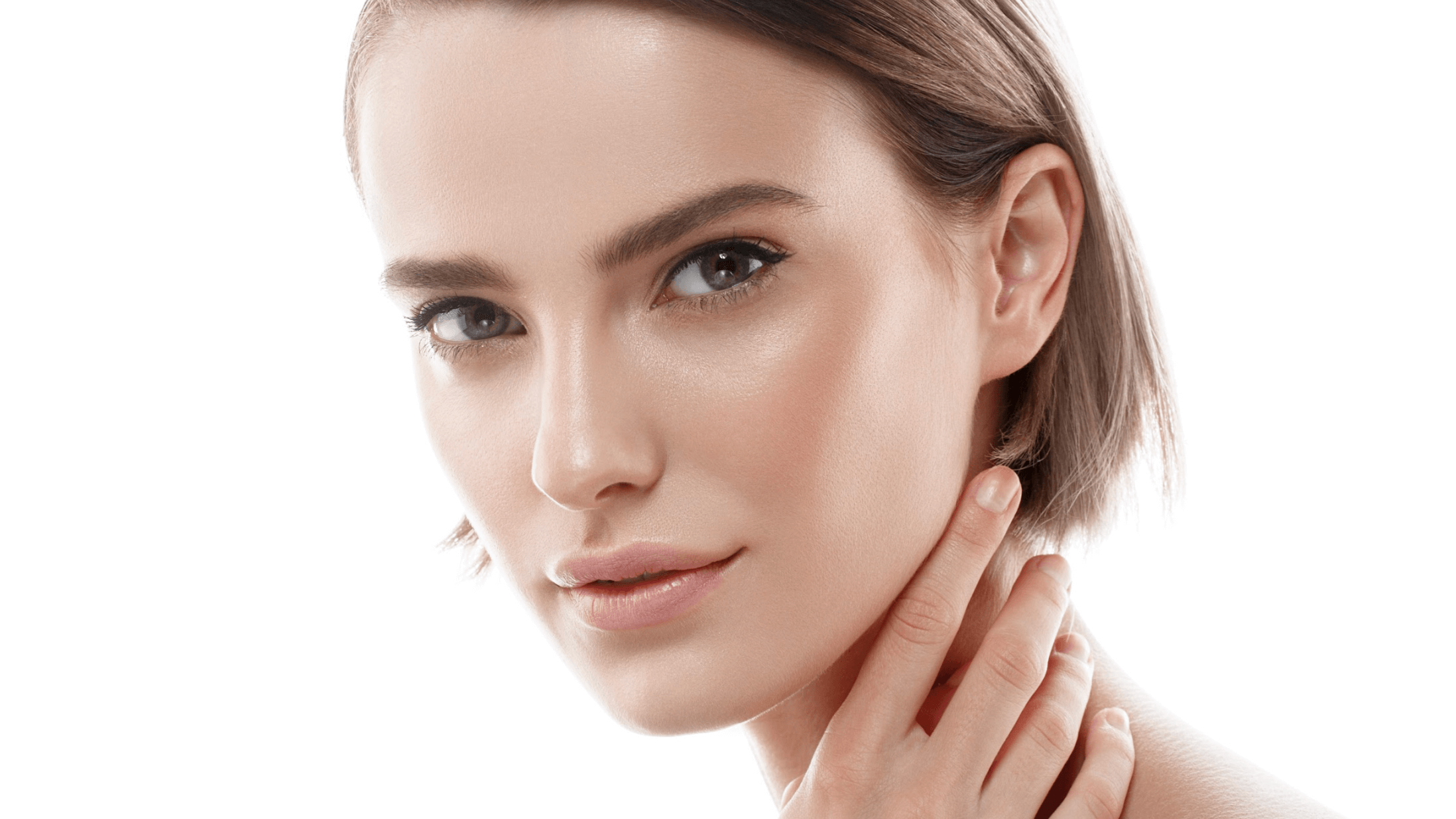 Are you unhappy with your skin tone? Freckles, brown spots, and other forms of hyperpigmentation can make you feel self-conscious about your complexion. You may have tried every concealer and foundation on the market, but these products can only do so much to cover up discoloration.
Thankfully, advanced treatments at Evolve Med Spa can even out your skin tone. Board-certified physician Dr. Tricia Shimer recommends IPL (intense pulsed light) therapy for people who want a more uniform look. Read below or call our Dallas, TX med spa to schedule an IPL consultation today.
Sun damage and hyperpigmentation
Sun damage causes an increase in melanin production, which produces irregular coloring or what is known as hyperpigmentation. Discoloration can be minor or severe – some people get a few freckles while others have large brown spots that can't be covered with makeup.
No matter the extent of the issue, intense pulsed light therapy may even out your skin tone. IPL can help with the following concerns:
Freckles
Brown spots
Sun damage
Rosacea
Flushing skin
Dilated capillaries
What is involved in an IPL treatment?
Many people try creams or other topical products to lighten their complexion. Unfortunately, these methods are not effective because they do not address the underlying damage. In fact, some contain harsh chemicals that cause irritation. IPL therapy is a safe way to target problem areas without harming the surrounding tissue.
During IPL in Dallas, TX, Evolve Med Spa passes a simple handheld device over the treatment areas. This device emits pulses of laser energy that break up the melanin in your skin. Your body then flushes away these cells over time, leaving you with a more even complexion.
What to expect after IPL
Most people notice a difference in skin tone after one IPL treatment, but you may need multiple sessions at Evolve Med Spa to achieve your desired results. The number of IPL sessions needed depends on your complexion and the severity of the sun damage.
There is little downtime associated with intense pulsed light therapy. You may experience some redness and swelling almost immediately after treatment, but this should resolve within a few hours. You are safe to resume work and activities after undergoing IPL.
How to prepare for IPL
Since sun exposure can worsen hyperpigmentation, Dr. Shimer asks that patients avoid sun exposure prior to undergoing IPL. This means staying out of direct sunlight and using a high-SPF sunscreen when spending time outdoors. Tanning beds and sunlamps should also be avoided.
It's important that patients have realistic expectations for IPL therapy. This cutting-edge treatment does improve the appearance of freckles and brown spots, but it may not completely remove these concerns. Dr. Shimer can develop a custom treatment plan to achieve the best results possible.
Create an even skin tone with IPL
Evenly-toned skin is now within reach. If you have sun-damaged skin or other concerns about your complexion, don't wait to get help. IPL therapy could be the answer you are looking for. Board-certified physician Dr. Tricia Shimer can explain the benefits of treatment during a consultation at Evolve Med Spa. Our Dallas, TX office has helped countless people love their skin.