How Does Evolve Tite Reverse Skin Laxity?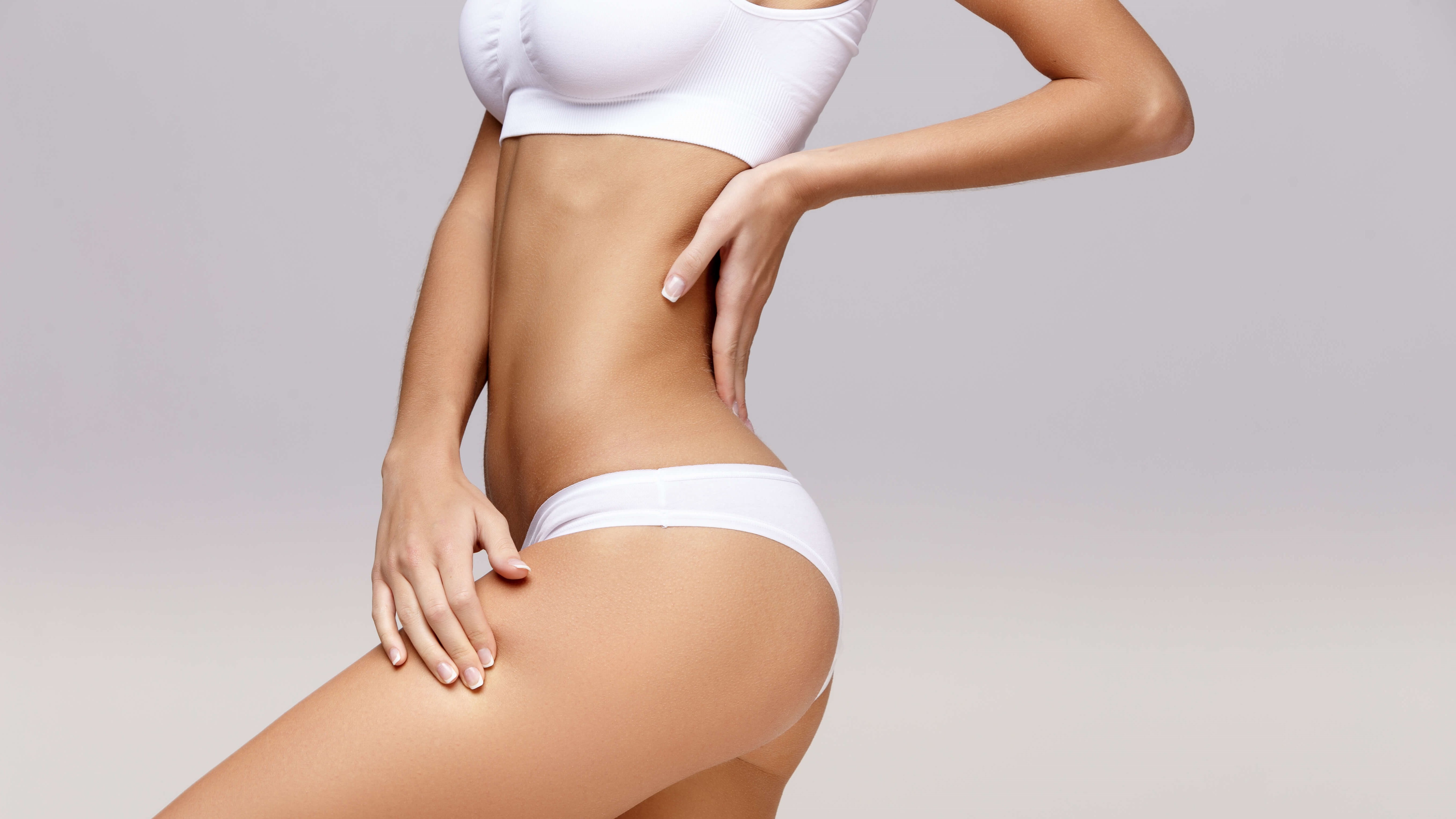 Do you have areas on your body that you want to tighten? At Evolve Med Spa, board-certified physician Dr. Tricia Shimer uses a radiofrequency skin tightening procedure, known as Evolve Tite, to reduce the appearance of loose or sagging skin. This noninvasive treatment delivers radiofrequency heat deep into adipose tissue to target and smooth out fat and cellulite on our patients' bodies. This nonsurgical procedure is a great alternative to liposuction. When you're ready to reshape your body, schedule a consultation at our Dallas, TX office to learn more.
What is Evolve Tite?
Evolve Tite is an innovative solution to reduce the appearance of loose, sagging skin and cellulite. This body contouring procedure in Dallas, TX is a quick and easy way to sculpt your body. Each treatment is customized for the needs of each patient. There is no downtime, and multiple body areas can be treated at the same time.
Who is a candidate for RF body contouring?
During your consultation with Dr. Shimer at Evolve Med Spa, we can review the procedure with you to determine if it's right for your goals. All of our Evolve procedures, including Evolve Trim, Evolve Tite, and Evolve Tone, are safe for patients of all skin types, as long as they are in good health.
This treatment is ideal for those who want to target fat that is resistant to diet and exercise on problem areas, including the:
Abdomen

Arms

Back

Buttocks

Knees

Thighs
Candidates for RF body contouring don't want a long recovery or scars.
How Evolve Tite is performed
Dr. Shimer or one of our aestheticians use eight hands-free applicators to deliver this radiofrequency heat under the skin. You may feel a warm sensation on the skin, but most patients have little or no discomfort at all. This heat stimulates collagen production, which reverses skin laxity. Best of all, it remodels cellulite and tissue for a smoothing effect. This is great for patients who want to tighten, firm, and tone loose or sagging skin in Dallas, TX. At Evolve Med Spa, we can customize your body reshaping according to the areas of the body you want to focus on. The whole procedure lasts 30 – 60 minutes.
Is Evolve Tite safe?
Evolve Tite is recommended for anyone looking for a noninvasive way to address specific areas of the body that have cellulite, or loose or sagging skin. Evolve Tite is used to reduce texture irregularities and skin laxity, and offers a firmer look. It is safe and effective on all skin types and skin tones. A patient call button is used during treatment, so if you feel discomfort, you can pause your treatment immediately.
After your RF body contouring treatment
After your body contouring treatment at Evolve Med Spa, you may experience warmth or redness in treatment areas. This is normal, and most patients feel normal after a few hours. After your treatment, our team will review all of this information with you, so you understand what to expect. Generally, we recommend three to eight maintenance sessions over a period of several weeks. You should see results after a few sessions at our Dallas, TX office. Continual improvements are normal. Dr. Shimer can customize a treatment plan for you to get you the results you're looking for.
Reshape your body with Evolve Tite
When you want to improve how your body looks and reverse skin laxity, a radiofrequency body contouring treatment might be the answer. At Evolve Med Spa, Dr. Tricia Shimer uses Evolve Tite to help her patients throughout Dallas, TX to meet their body goals. To schedule a consultation to learn more, call our office today.