How Long Should You Avoid Sun Exposure After IPL Treatment?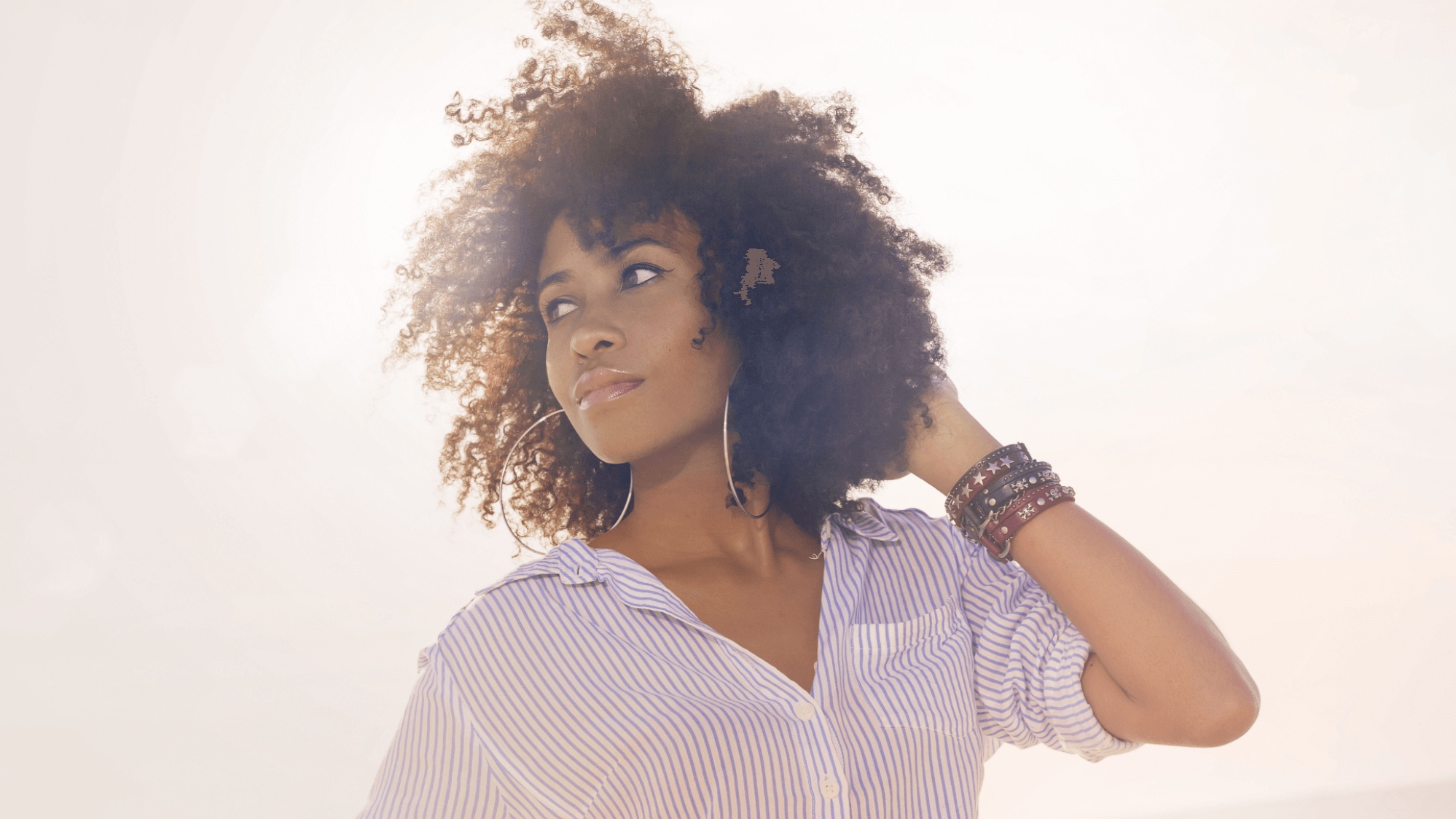 Do you have skin concerns, such as sun damage, age spots, or hyperpigmentation? An IPL treatment may be an excellent solution to boost the appearance and overall health of your skin. It utilizes light-based technology to prompt natural skin rejuvenation with little downtime. The IPL system at Evolve Med Spa in Dallas, TX can be used on a wide range of skin tones and types, making it one of our most popular therapies. During your initial consultation, board-certified physician Dr. Tricia Shimer will assess your skin and determine if an IPL is right for you. To learn about how an IPL works and things to avoid after treatment, we invite you to continue reading.
What is IPL?
An intense pulsed light (IPL) therapy is a nonsurgical skin treatment that uses specific wavelengths of light to target damaged skin cells. The controlled energy encourages the natural regeneration of collagen, which is the protein responsible for keeping the skin youthful and healthy.
What can IPL treat?
An IPL can be used on the face, neck, and hands to treat the following concerns:
Sun-damaged skin
Dark patches or brown spots
Hyperpigmentation
Freckles
Acne scars
Wrinkles
How is IPL performed?
An IPL is an outpatient treatment that is performed on-site at Evolve Med Spa in Dallas, TX. To start, the skin will be cleansed and dried thoroughly. Next, you'll be given special goggles to protect your eyes. Then, the IPL handpiece will be applied to the treatment area, targeting the deep layers of tissue. Most patients experience little to no discomfort during treatment.
After IPL treatment
Once your session is complete, you'll be free to go home. Your skin may appear mildly pink and swollen, but this is normal, subsiding in about a day. Over the next 2 – 5 days, the skin will begin to crust and flake. This is the body responding to the treatment as it sheds the irregularities under the skin. Optimal results generally occur after about 2 – 4 weeks.
What things you should avoid after an IPL
It's crucial to avoid the sun after an IPL treatment as the skin will be very sensitive and vulnerable to sun damage. Dr. Shimer recommends you wear a sunscreen of SPF 30 and a hat to guard the skin against direct sun exposure. You should adhere to these practices for about one week.
Other ways to protect the skin after IPL
To provide the best results possible, Dr. Shimer also recommends that you:
Apply a nourishing moisturizer to the treated skin twice a day
Use gentle face cleansers with warm water twice a day to aid in healing
Avoid hot showers and baths for at least 24 – 48 hours
Wait 1 – 2 days before wearing makeup
Do not scratch or pick off flaky skin
How many treatments do I need?
On average, Dr. Shimer usually recommends that patients receive 2 – 4 treatments spaced one month apart. The number of sessions needed will depend on your unique condition, skin type, and cosmetic goals.
Radiant skin with IPL treatments in Dallas, TX
Evolve Med Spa is excited to offer IPL treatments to Dallas patients who want to improve the look, feel, and clarity of their skin. Board-certified physician Dr. Tricia Shimer invites you to call our med spa in Dallas, TX to book an in-person or online consultation today.