How Many Evolve Trim Sessions to Get Rid of Cellulite?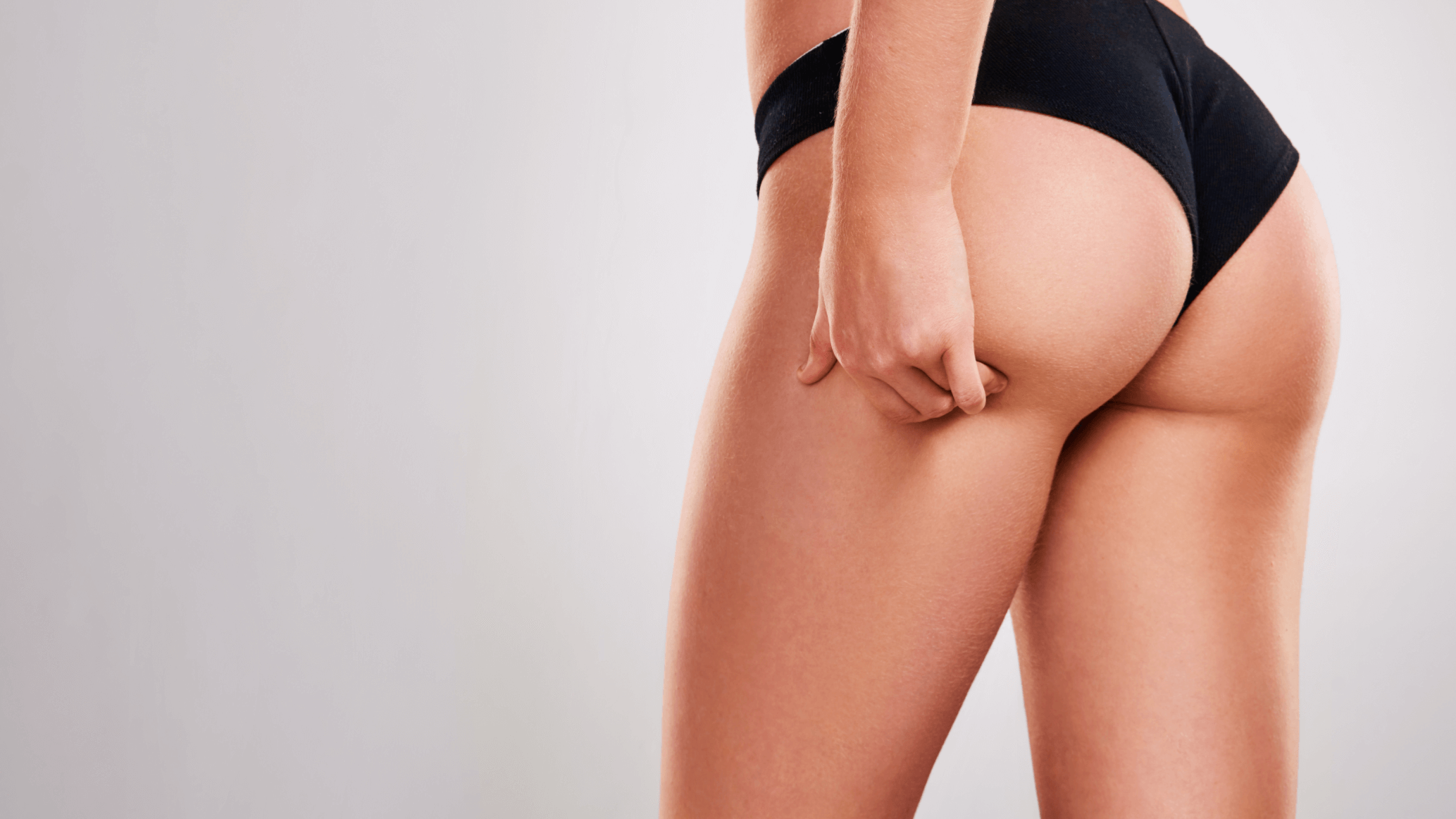 Do you want to find a procedure that offers cellulite and fat removal in a noninvasive way? At Evolve Med Spa, board-certified physician Dr. Tricia Shimer uses radio frequency (RF) skin tightening with Evolve Trim technology. This nonsurgical body contouring procedure delivers radiofrequency heat to adipose tissue to help smooth out stubborn fat and cellulite while tightening skin and toning muscles simultaneously. This is a great alternative for patients who don't want to have liposuction in Dallas, TX. When you're ready to remove cellulite from your stomach, thighs, and other parts of the body, schedule a consultation to learn more about Evolve Trim.
What is Evolve Trim?
At Evolve Med Spa, Dr. Shimer offers two different options for radiofrequency body contouring treatment. During your consultation, she can help you decide which one is right for your body goals. Evolve Trim is a hands-free technology that uses heat and a vacuum with six applicators on the skin. These applicators send thermal heat deep into fatty tissue, which helps reshape problem areas where fat and cellulite couldn't be removed with diet and exercise alone. She can treat multiple areas of the body at the same time during RF body contouring.
What cellulite areas of the body can Evolve Trim treat?
Evolve Trim can be used on different problem areas on the body, including
Arms

Abdomen

Back

Buttocks

Knees

Thighs
How does Evolve Trim work?
Evolve Trim uses different technologies during this nonsurgical body contouring treatment. At Evolve Med Spa, a certified aesthetician performs this treatment in less than an hour. First, we place the hands-free RF device over the treatment area(s). You may feel a warm sensation on your skin as the heat and vacuum technologies work to remove fat and cellulite. We give our patients a call button so that they can pause their treatment at any time if they begin to experience any discomfort. Evolve Trim is very safe, and your body temperature is constantly monitored during treatment.
Recovery from body contouring
You may experience some warmth or redness in treatment areas. This is normal, and you should feel fine a few hours after treatment. After RF body contouring at Evolve Med Spa, most patients go right back to their normal routine. Dr. Shimer's professional team will review any specific post-op instructions with you before you leave.
How many sessions are recommended for optimal cellulite removal?
Most patients start seeing results after a few sessions. We recommend anywhere from three to eight maintenance sessions over the course of several weeks. This all depends on your particular goals for your body. Dr. Shimer creates custom treatment plans for her patients in Dallas, TX to help them achieve the best results.
Learn how Evolve Trim reduces the appearance of fat and cellulite
During radiofrequency body contouring treatment with Dr. Tricia Shimer at Evolve Med Spa, you can achieve a slimmer and more sculpted shape without any recovery. Schedule a consultation at our Dallas, TX office to learn more about Evolve Trim technology and what it can do for your body.