How Many Evolve Trim Treatments Will Reduce Cellulite?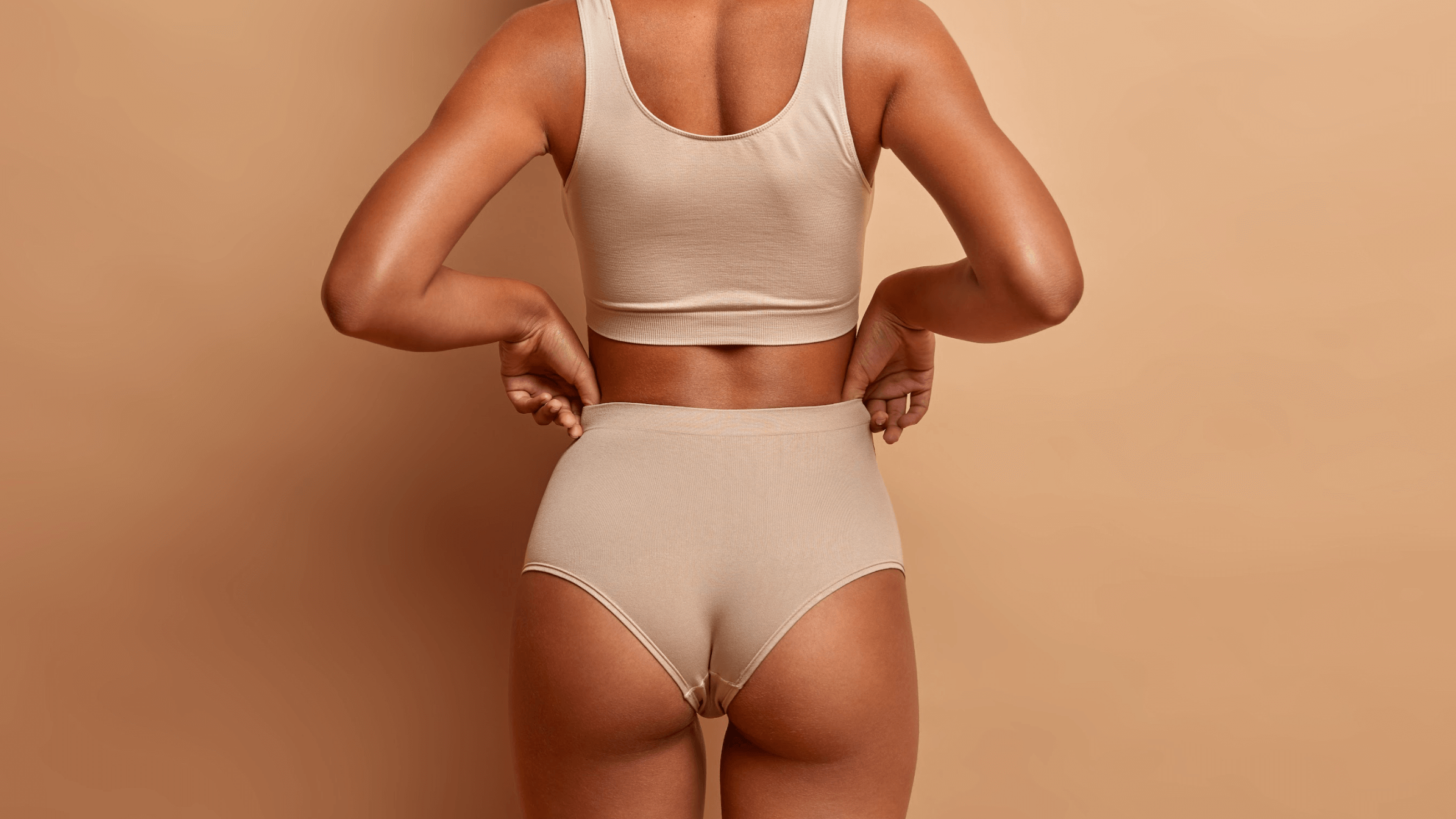 Evolve Trim is an outstanding treatment from InMode that applies radiofrequency or RF energy to the body and uses suction technology to reduce and remove cellulite. The system produces a thermal effect that breaks down cellulite, helping you achieve a healthier and more appealing frame. Board-certified physician Dr. Tricia Shimer at Evolve Med Spa in Dallas, TX is proud to offer the Evolve Trim system to our patients.
You can expect to have about 4 – 6 Evolve Trim treatments spaced a week apart to help you reach your desired outcome. You'll also need maintenance sessions every few months for the best results possible. This approach to reducing cellulite can work wonders for your appearance and overall health.
What makes Evolve Trim work?
Evolve Trim from InMode is a distinct system that uses radiofrequency or RF energy to burn cellulite. The RF heat from the Evolve Trim device will target cellulite and body fat that you're struggling to remove from your body. It also tones and tightens skin, reducing sagging in the area.
The treatment heats the cells that produce cellulite and body fat, causing them to break apart. Your body's lymphatic system will clear these components from your body, eventually resulting in less cellulite.
This virtually pain-free procedure requires no downtime and takes about 30 – 60 minutes to complete on average. You can use this on various parts of your body.
Why do you need so many sessions?
The reasons you'll require a few weekly treatment sessions include how you might have plenty of cellulite or body fat that needs removal. Your body will need to remove some old fat and cellulite deposits before targeting the next layer of deposits.
Your body also needs about a week between sessions to allow the lymphatic system to clear out the damaged fat and cellulite cells naturally. The lymphatic system's natural design will help clear these cells from your body, producing more positive results when managed well.
What areas can be treated?
Dr. Shimer or a member of our team at Evolve Med Spa in Dallas, TX can help you treat various areas of your body with the Evolve Trim system. We can work on the abdomen, thighs, arms, and other spaces where excess fat and cellulite may appear.
The Evolve Trim system works best if you are near or at your target body weight. This solution works well for patients who have lost weight and are living a healthy lifestyle. These people may be doing things right, but they might struggle with some stubborn areas of fat or cellulite around the body. The Evolve Trim system can reduce these deposits and give patients the bodies they deserve. The added benefit of tightening the skin and reducing the sagging that comes following weight loss is a plus.
Talk with us today to learn more about Evolve Trim in Dallas, TX
Evolve Trim is an exciting body sculpting procedure for reducing fat and cellulite deposits. Board-certified physician Dr. Tricia Shimer and the team at Evolve Med Spa in Dallas, TX can help you with your Evolve Trim needs. You can schedule an appointment with us over the phone to learn if you can benefit from Evolve Trim or another treatment to help you enhance your look.