How Many Photofacial Treatments Will I Need for Sun-Damaged Skin?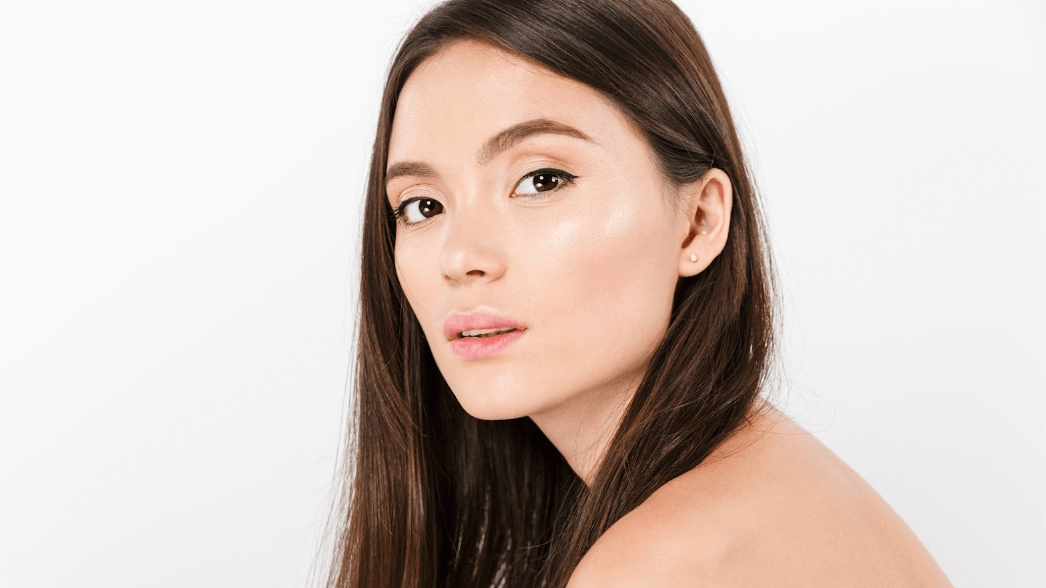 Are you struggling with sun-damaged skin and longing for a fresh, youthful complexion? Look no further than Evolve Med Spa in Dallas, TX, where Dr. Tricia Shimer offers IPL (intense pulsed light) photofacials using Lumecca IPL therapy. If you're wondering how many sessions you'll need to achieve healthier, even-toned skin, read on to discover the answer.
What does sun damage look like on the skin?
Before discussing the number of photofacial treatments required, it's essential to understand how sun damage manifests on the skin. Sun exposure can lead to a range of issues, including uneven skin tone, dark spots, fine lines, and wrinkles. Additionally, prolonged sun damage can cause a loss of elasticity, resulting in sagging skin and a dull complexion. Fortunately, IPL photofacial treatments can effectively address these concerns.
How can photofacial treatments with IPL reverse sun damage?
IPL harnesses the power of targeted light energy to penetrate the skin's deeper layers. This light energy is attracted to melanin, or pigment in the skin, pulling it to the surface to cause it to flake off. For those with rosacea, broken facial capillaries or natural "flushing" of the skin, photofacial treatments with Lumecca IPL can reduce this inflammation, minimizing the appearance of sun damage, and revealing a more radiant and rejuvenated complexion.
How many IPL treatments will I need?
The number of IPL photofacial treatments required to address sun-damaged skin varies depending on the individual. Factors such as the extent of sun damage, skin type, and desired results all play a role. During an initial consultation, Dr. Shimer will carefully evaluate your skin and discuss your goals to create a customized treatment plan tailored to your specific needs. In most cases, a series of Lumecca IPL photofacial sessions may be recommended to achieve optimal results.
How will IPL treatments improve my sun-damaged skin?
Undergoing a series of Lumecca IPL photofacial treatments at Evolve Med Spa can help improve sun-damaged skin. As the sessions progress, you can notice a reduction in pigmentation irregularities, such as dark spots and redness. Additionally, fine lines and wrinkles become less prominent, and the overall texture of your skin can become smoother and more youthful. By the end of the recommended treatment series, you can expect a noticeable improvement in your skin's tone, texture, and overall appearance.
Refresh your skin with IPL treatments in Dallas, TX
If you're ready to revive your skin's radiance and bid farewell to sun damage, schedule a consultation with Dr. Tricia Shimer at Evolve Med Spa in Dallas, TX. Our experienced team will assess your unique needs and develop a personalized treatment plan to help you achieve your desired results.