Is Evolve Tone After Weight Loss a Good Idea?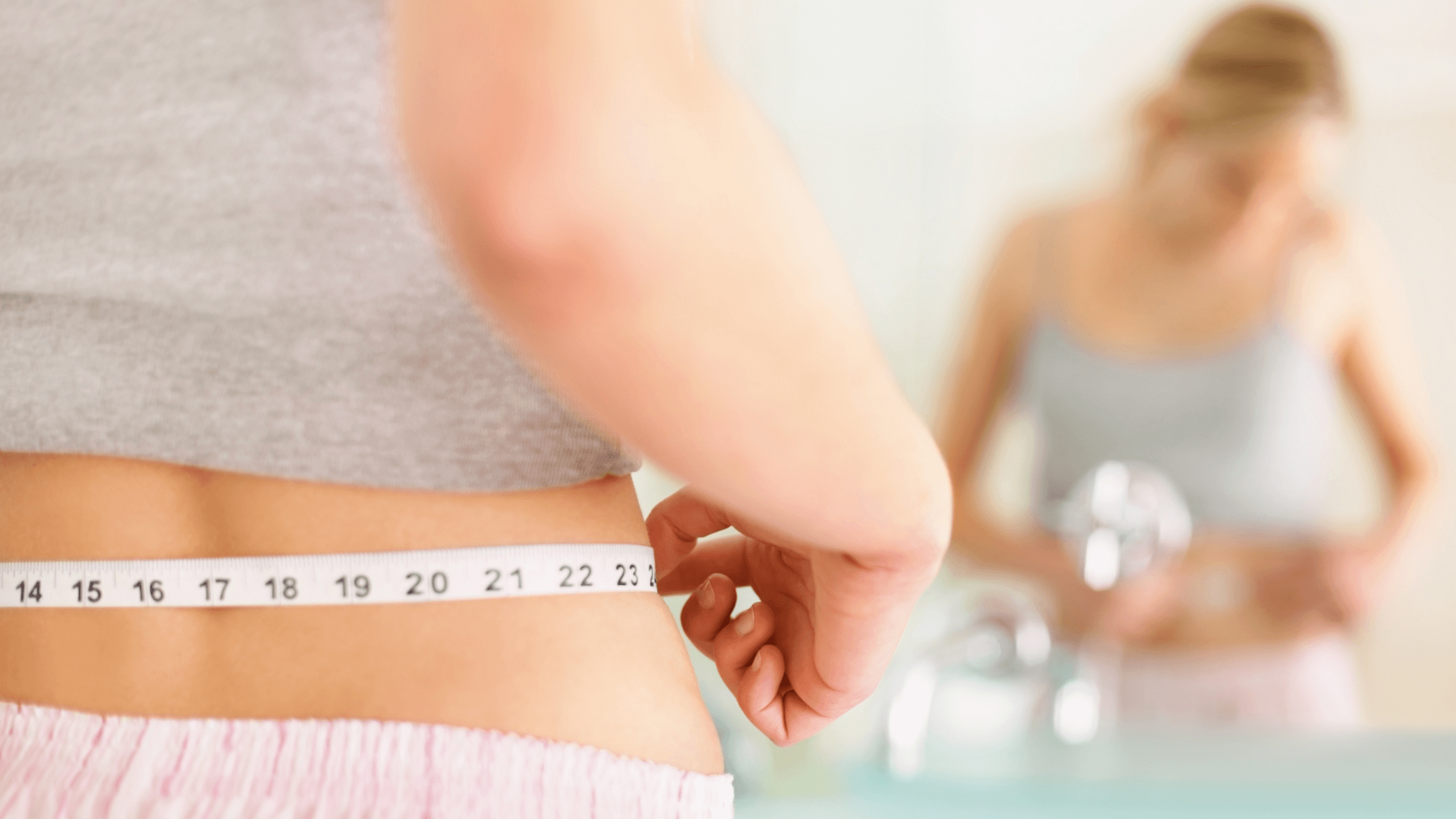 The Evolve Tone procedure is a unique body contouring and muscle toning solution that can help you achieve your aesthetic goals. Evolve Tone uses hands-free nonsurgical radiofrequency technology that emits electrical muscle stimulation to help tone up those problem areas around the hips, abdomen, and buttocks. Board-certified physician Dr. Tricia Shimer and the team at Evolve Med Spa in Dallas, TX are proud to offer the Evolve Tone system to patients throughout the DFW area wanting a leaner and more toned physique.
Evolve Tone works safely for all skin types, but it is ideal for people who have recently lost weight and are struggling to lose those last few pounds. Candidates for Evolve Tone must also maintain a healthy weight to enjoy the best results from the procedure.
What to consider before getting Evolve Tone treatments
The Evolve Tone process works best when you've reached your ideal weight. The procedure will tone the muscles and tissues in the areas where you burned off enough fat to create a smooth look around your body that helps you look your best. Evolve Tone is best for candidates who are physically active and maintain a healthy diet.
How does Evolve Tone improve your skin?
Evolve Tone will treat the sagging and wear around spots where you lost weight through radiofrequency waves. The Evolve Tone device works by emitting electrical muscle stimulation (EMS) waves to stimulate the muscles. The radiofrequency system produces electric currents that create heat. The heat goes over the targeted area and removes unwanted fat cells, and does not interfere with the rest of the tissue.
In addition to stimulating your muscles, the Evolve Tone system will also stimulate collagen and elastin production in your skin. These components are necessary for producing flexible and healthy skin. The surface will feel firm and strong enough to keep you comfortable.
What makes this beneficial?
The Evolve Tone works best after weight loss because it focuses on smaller amounts of fat. You'll need to watch how well you keep your weight under control for the best results. The effects of Evolve Tone treatment with Dr. Shimer will only last if you keep your weight stable. Gaining or losing excess amounts of weight could keep the results from being as noticeable as you want them to be.
The Evolve Tone procedure is safe, effective, and requires no downtime. While you may feel slight soreness in the treatment areas, you'll be able to resume normal activities after your appointment. Most patients enjoy the Evolve Tone treatments because it is minimally invasive and doesn't require incisions or surgery.
Contact us today for Evolve Tone Treatments in Dallas
If you're looking for help toning your body and strengthening your muscles in those exercise-resistant problem areas, contact us at Evolve Med Spa in Dallas, TX to learn more about Evolve Tone. During your initial consultation, board-certified physician Dr. Tricia Shimer and the rest of the team at Evolve Med Spa can create a customized aesthetic treatment plan designed to meet your goals.