Reduce Stubborn Fat with RF Body Contouring Treatments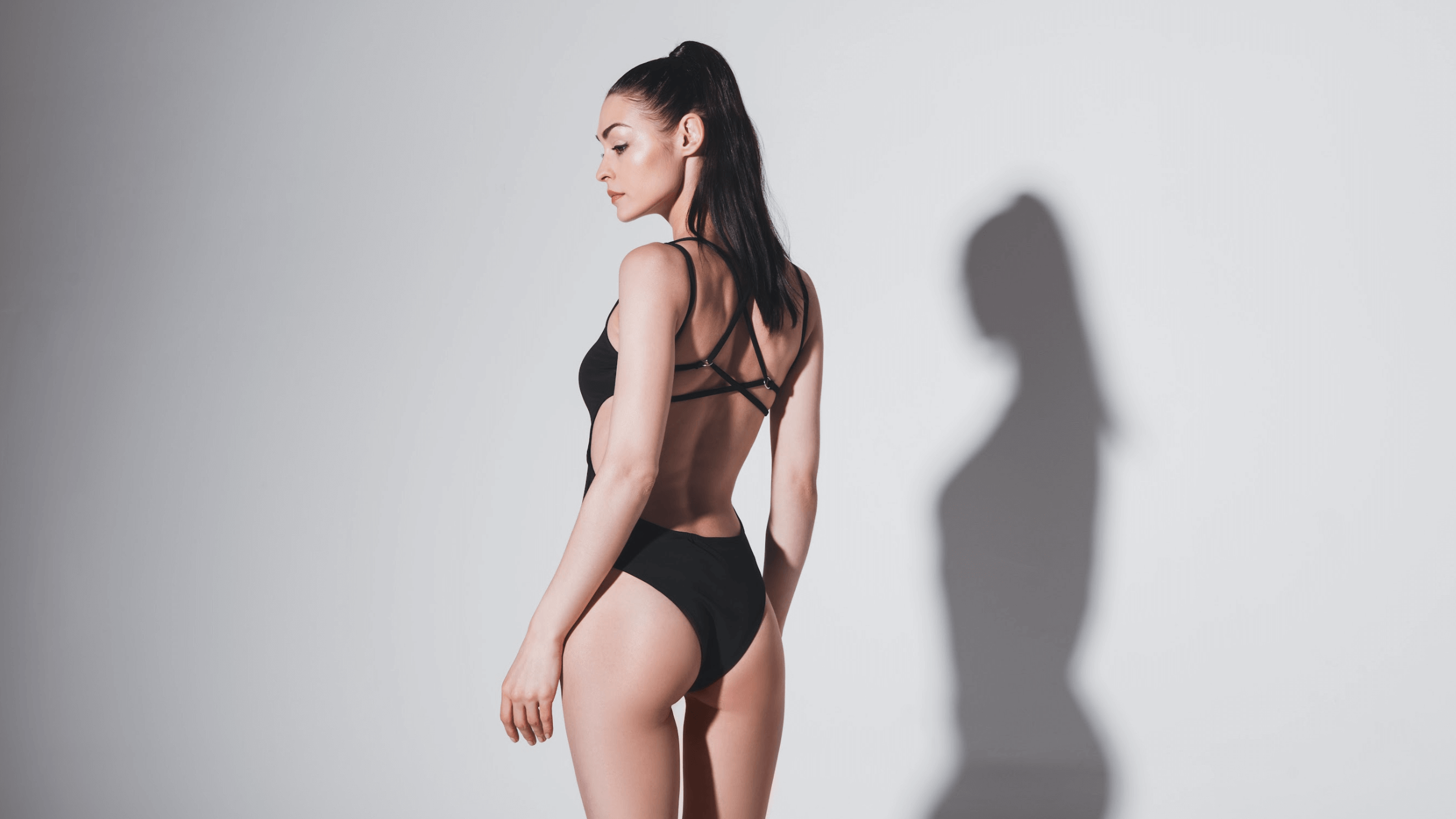 Have you been eating healthy and hitting the gym on a daily basis, but you still have stubborn fat? If so, you are not alone. Many people suffer from areas of fat that simply do not respond to diet and exercise. RF body contouring treatments can remove fat pockets and give you the tight curves you have been dreaming about.
Dr. Tricia Shimer will meet with you at Evolve Med Spa in Dallas, TX, listen to your goals, and determine if RF body contouring treatments are the right choice to help you get rid of stubborn fat.
All about RF body contouring
If you have failed to reduce areas of body fat through diet and exercise, RF body contouring might offer the results you seek. Evolve Med Spa in Dallas, TX offers several RF body contouring treatment types by InMode technologies, such as Evolve Tite, Evolve Trim, and Evolve Tone. Each one is a noninvasive fat-diminishing procedure that uses radiofrequency heat to reach into the adipose tissue and target fat and cellulite. The nonsurgical procedure is a popular alternative to liposuction.
Benefits of RF body contouring include:
Noninvasive
Virtually pain-free
Minimal downtime
Quick treatment (only 30 – 60 minutes)
Creates a slimmer appearance
Tones muscles
Removes unwanted fat pockets
Smoothes the appearance of cellulite
Treats several areas in one session
Long-lasting results
RF Treatment Options
At Evolve Med Spa in Dallas, TX, we offer RF body contouring treatments. During your consultation with Dr. Shimer, she will help you determine which treatment is right for your particular needs.
Evolve Tite has eight applicators that use heat to reach deep into the skin's layers and stimulate the body's natural production of collagen to effectively remodel the problem area and smooth away cellulite. The RF technology can give you tighter and more toned skin.
Evolve Tone uses electric muscle stimulation to strengthen specific muscle groups. This body contouring method is used to tone and refine areas like buttocks and abdomen.
Evolve Transform utilizes both the Radio Frequency technology and Electric Muscle Stimulation simultaneously for the ultimate body contouring results on more stubborn areas such as abdomen and thighs.
What to expect during RF body contouring
The nonsurgical RF body contouring procedure is performed in a private room at Evolve Med Spa in Dallas, TX. The treatment will take from 30 – 60 minutes to carry out. The hands-free RF device is placed over the unwanted area of fat. In some cases, multiple areas are treated at the same time. You will feel a slightly warm sensation on your skin during the procedure. Most patients experience little or no discomfort.
Many patients have noticeable results in only a single season. Others require more than one treatment session to remove stubborn fat. Following treatment, it does take your body time to naturally get rid of the unwanted fat deposits. Most patients will start to notice results in 2 – 4 months.
Schedule an RF body contouring consultation in Dallas, TX
If you have been dieting and working, but you still can't get rid of stubborn fat, we encourage you to schedule a consultation at Evolve Med Spa in Dallas, TX. Dr. Tricia Shimer will meet with you to discuss your goals. Contact us today to learn more.