Say Goodbye To Facial Veins With Lumecca IPL Therapy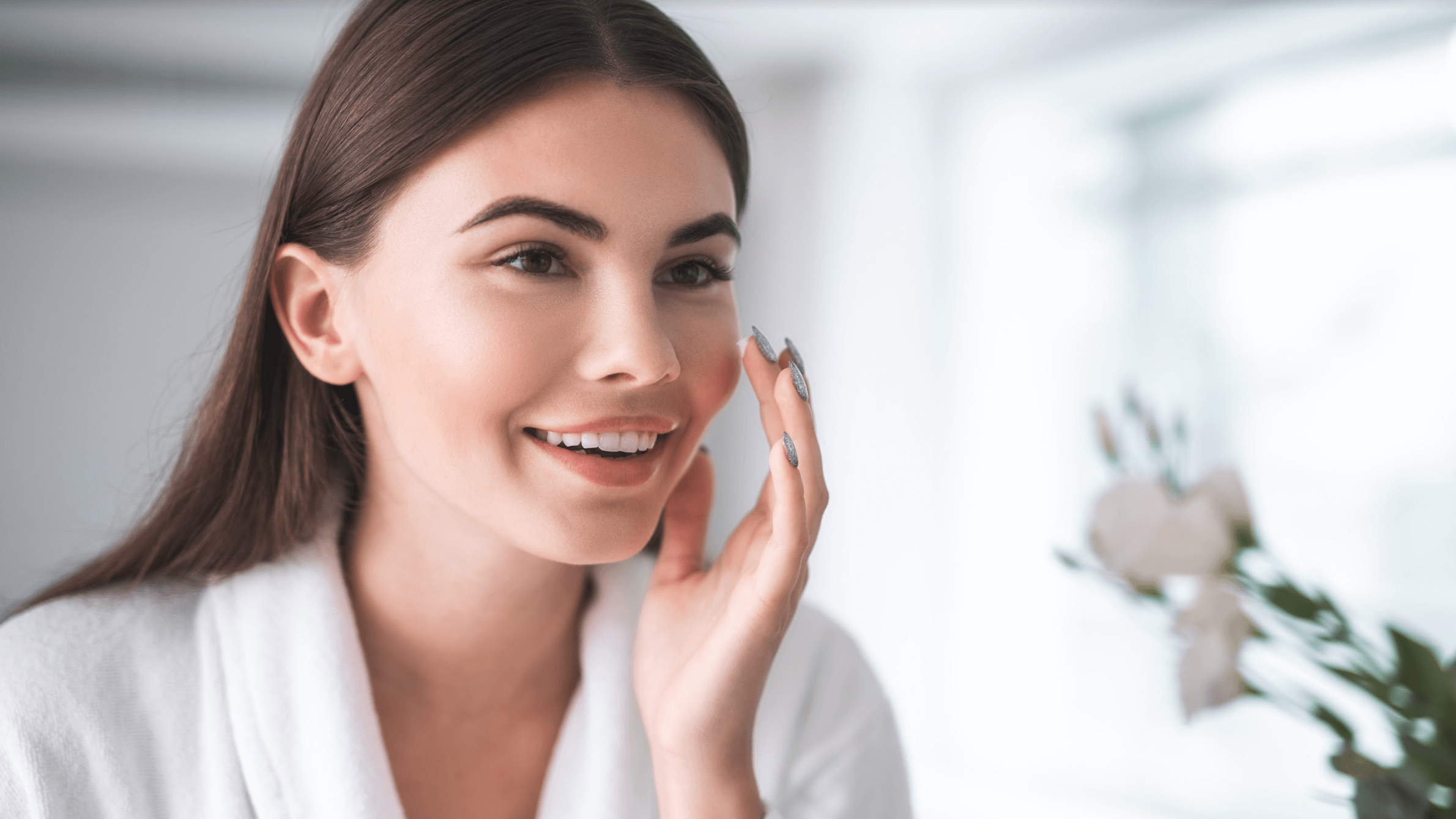 The Lumecca intense pulsed light, or IPL therapy, can help correct many facial skin imperfections caused by aging, including facial veins, that can make your skin look less appealing. The IPL photofacial can clear these noticeable veins without requiring surgery.
A photofacial with IPL therapy provides a noninvasive approach to correcting facial veins. It helps clear old skin cells that cause these veins to become more visible, ensuring your face looks healthier and clearer. Most patients will tolerate this well, and the amount of preparation necessary for this work will be minimal in most situations.
You can consult board-certified physician Dr. Tricia Shimer at Evolve Med Spa in Dallas, TX to find out if Lumecca IPL therapy is the right photofacial treatment for your facial veins.
What is Lumecca IPL therapy?
Lumecca is an intense pulsed light therapy device that treats complexion-related issues around your skin. It focuses on facial veins, pigmented lesions, acne, skin tone issues, and sun damage.
The IPL photofacial procedure uses a handheld device that goes over your skin and emits pulses of light energy that target specific colors in your skin by heating the tissue and clearing out unwanted cells. It sends multiple wavelengths of pulsating light over your skin to correct various visible issues.
This treatment also helps prevent bulging veins from being visible, as it helps weaken the old veins that have worn out and closed up. These veins will die out, allowing blood to move through other healthy veins that aren't visible. The discoloration your facial veins can produce will virtually disappear or become too faint to see.
How many IPL therapy treatments are needed?
Our experts at Evolve Med Spa in Dallas, TX can customize a Lumecca IPL therapy treatment plan based on how your facial veins have formed. You may require 1 – 3 treatment sessions, spending about a month in between each one. Skin cells generally turn over every 30 days, so waiting a month before your next treatment is ideal.
Are there any side effects to Lumecca IPL therapy?
Each treatment session takes about 30 minutes on average and will require a thorough cleansing of your facial skin before it starts. You may also notice a slight bit of redness and swelling in the treated area afterward, although that will disappear in about a day. Be sure to also keep your skin protected from the sun to allow it to heal.
You may need to stop using certain medications for a few days before your treatment, and you might need to take aspirin beforehand to reduce the risk of bruising. We can discuss how to plan your treatment beforehand.
You may also feel some discomfort during the treatment, although the fast treatment time will keep this discomfort to a minimum. Let us know during your treatment if you experience any irritation or pain.
Learn more about how Lumecca IPL therapy can treat your skin today
Your facial veins can be a thing of the past when you request the help of Dr. Tricia Shimer and the team at Evolve Med Spa in Dallas. Lumecca IPL therapy is effective and provides a safe approach to correcting your skin. Visit us online to learn more about this process and schedule your initial appointment.