The O-Shot® Can Boost Your Sexual Arousal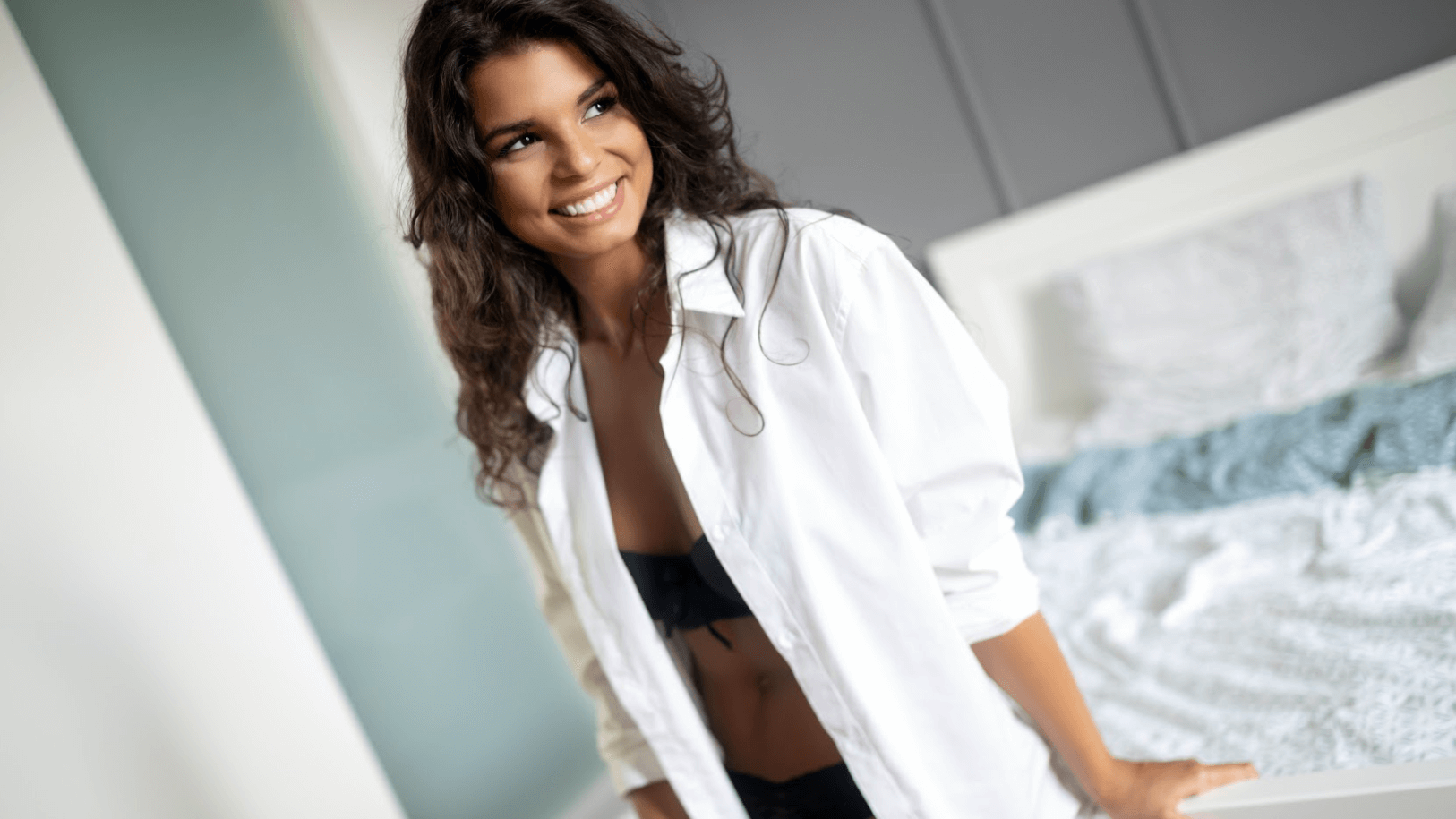 When it comes to treating sexual dysfunction and enhancing sexual pleasure, innovation is the name of the game. Dr. Tricia Shimer has added another method to enhance sexual wellness in Dallas— the O-Shot, also known as the Orgasm Shot. This cutting-edge therapy at Evolve Med Spa could be a game-changer for women who want to significantly boost sexual arousal and address concerns like low libido and difficulty reaching orgasm.
Understanding the O-Shot
The O-Shot is a nonsurgical treatment that utilizes the power of platelet-rich plasma (PRP), derived from your own blood, to stimulate and rejuvenate sexual tissues. After we draw a small blood sample, it's spun in a centrifuge to separate the plasma rich in growth factors. This concentration is then reinjected into the vaginal area.
Boosting sexual arousal
The growth factors in PRP stimulate the production of new cells, increase blood flow, and induce tissue repair in the injection site. For women, these effects can result in increased sensitivity, stronger and more frequent orgasms, increased natural lubrication, and greater arousal after sexual stimulation. The O-Shot works by rejuvenating the tissues responsible for sexual pleasure and arousal. Using your platelets also means there is little to no risk of allergic reactions.
The longevity of the O-Shot results
One of the most appealing aspects of the O-Shot is the longevity of its effects. While everyone is different, many women experience the positive results of the O-Shot for up to a year or more. You may notice improvement in sexual arousal and orgasms within a few days to a few weeks after receiving the O-Shot. Full effects typically build over three months and can be maintained with annual follow-up injections.
More pleasure, less stress
Dr. Shimer's commitment to advancing women's health and sexual wellness through treatments like the O-Shot showcases the exciting potential of using the body's own healing properties to improve quality of life. By harnessing the power of platelet-rich plasma, the O-Shot presents a promising solution for treating sexual dysfunction and boosting sexual arousal. Women who want to feel more pleasure and less stress in their intimate relationships now have an effective and long-lasting option.
Discover the empowering effects of O-Shot
At Evolve Med Spa in Dallas, TX, Dr. Tricia Shimer is waiting to help you harness the power of PRP to boost your sexual arousal, helping to put an end to sexual dysfunction and embracing a more satisfying sexual life with help from the O-Shot. A better sexual experience is within your grasp. Don't wait another moment — contact Evolve Med Spa and discover the empowering effects of the O-Shot today.