Three Reasons You May Need the O-Shot®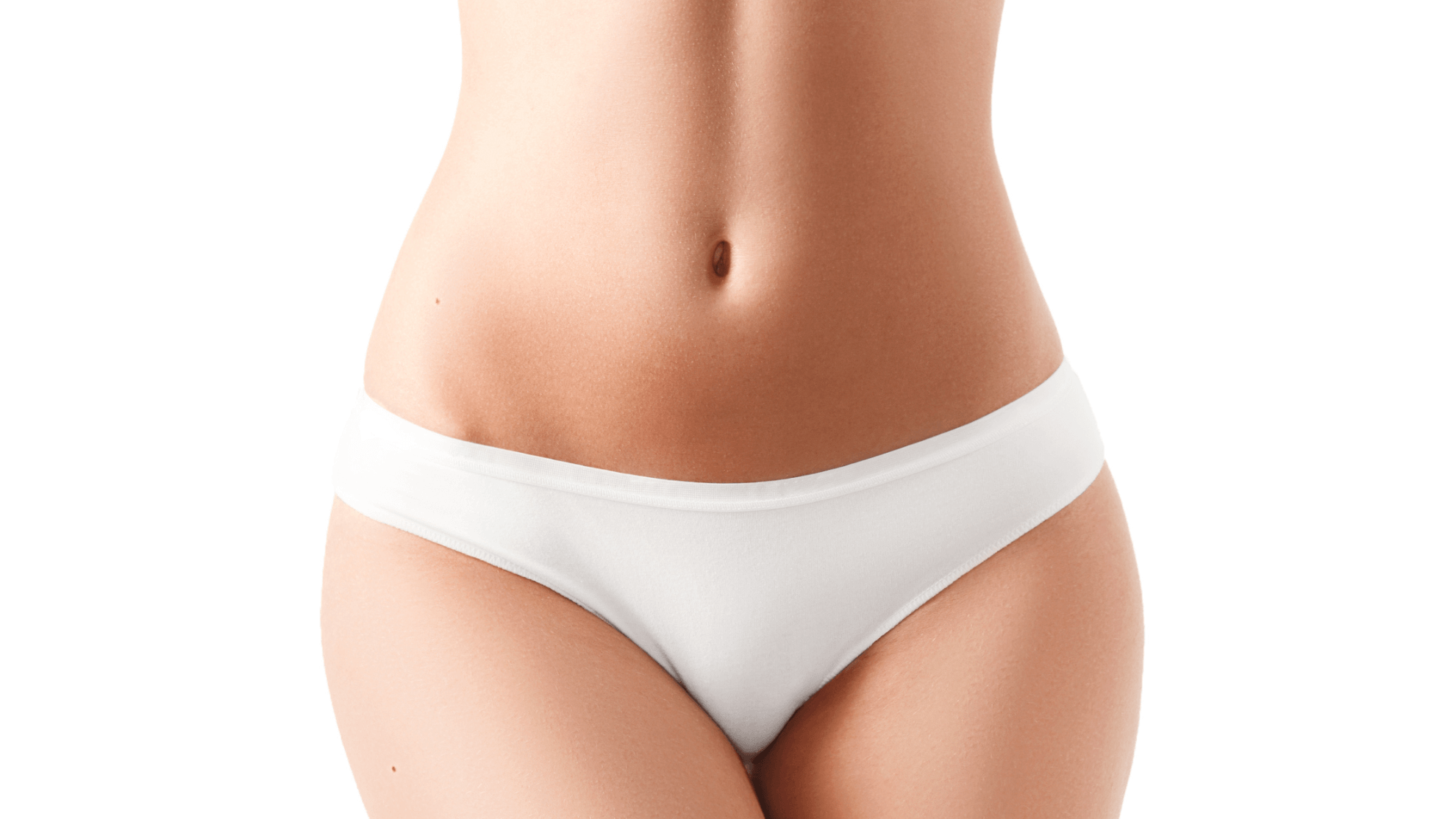 For many of us, our sexual health and functionality play a significant role in our overall lives. Unfortunately, many women begin to experience intimate issues – like pain with intercourse or urinary incontinence – as they age. This can understandably be frustrating and can lead to lower self-esteem and even relationship problems. To help women restore improved intimate health and an enhanced sexual experience, board-certified physician Dr. Tricia Shimer and the expert team at Evolve Med Spa in Dallas, TX are proud to offer the revolutionary O-Shot. In this blog, we'll explore three telling signs and symptoms that may mean the O-Shot could be beneficial for you.
What is the O-Shot?
Also known as the Orgasm Shot®, the O-Shot is a minimally invasive treatment that is designed to improve female sexual function, experience, sensation, and other aspects of intimate health. The O-Shot treatment process involves first drawing a small amount of blood from the patient's arm. The blood is then separated using a centrifuge in order to isolate platelet-rich plasma (PRP), which is made into an injectable serum. Once the area has been numbed using a topical anesthetic, Dr. Shimer injects the PRP serum into the vaginal walls and/or clitoris. Over the next several weeks and months, the powerful regenerative properties of the PRP stimulate collagen production, cell turnover, and other processes that ultimately enhance the patient's intimate function and experience.
Do I need the O-Shot?
If you are unsure if the O-Shot could be appropriate and beneficial for you, we can help. Below are three common signs and symptoms that may mean the O-Shot is right for you:
1. Sex is less enjoyable than it used to be
If your sexual sensations have changed over time, the O-Shot can help. Following O-Shot treatment, many women report:
Enhanced clitoral sensation
Less discomfort with intercourse
Tighter vagina
Increased self-confidence
2. Your sexual function is diminished
In addition to sexual sensation, a woman's sexual function can be improved with the O-Shot in the following ways:
Increased vaginal lubrication
Stronger orgasms
More frequent orgasms
3. You experience urinary leakage
Age, pregnancy, childbirth, and other life events can weaken the pelvic and vaginal muscles over time, often leading to urinary incontinence or the inability to fully control the flow of urine. With the collagen-boosting properties of the O-Shot, many women are finally able to remain dry.
How long does the O-Shot take to start working?
Most patients will notice improvements in their symptoms a few weeks after their O-Shot. Over the following months, as the PRP continues working to stimulate blood flow and collagen growth, the results of the O-Shot will become even more noticeable.
When can I have sex again after the O-Shot?
Unlike other vaginal revitalization treatments, the O-Shot requires no downtime, In fact, patients are free to resume their normal routines – including having sex and using tampons – almost immediately after receiving the O-Shot! With this added convenience, it's easy to see why the O-Shot remains one of the most popular female sexual health treatments in Dallas today.
Reignite your sex life with the O-Shot in Dallas, TX
If you've noticed that your sexual sensations aren't quite what they used to be, or if you are beginning to leak urine when you cough, sneeze, laugh, or jump, you may be a candidate for nonsurgical vaginal revitalization with the O-Shot. For more information on the exciting benefits of O-Shot treatment for women, call Evolve Med Spa in Dallas, TX to schedule your private consultation with board-certified physician and wellness expert Dr. Tricia Shimer today.