What Is The Right RF Body Contouring Procedure For Me?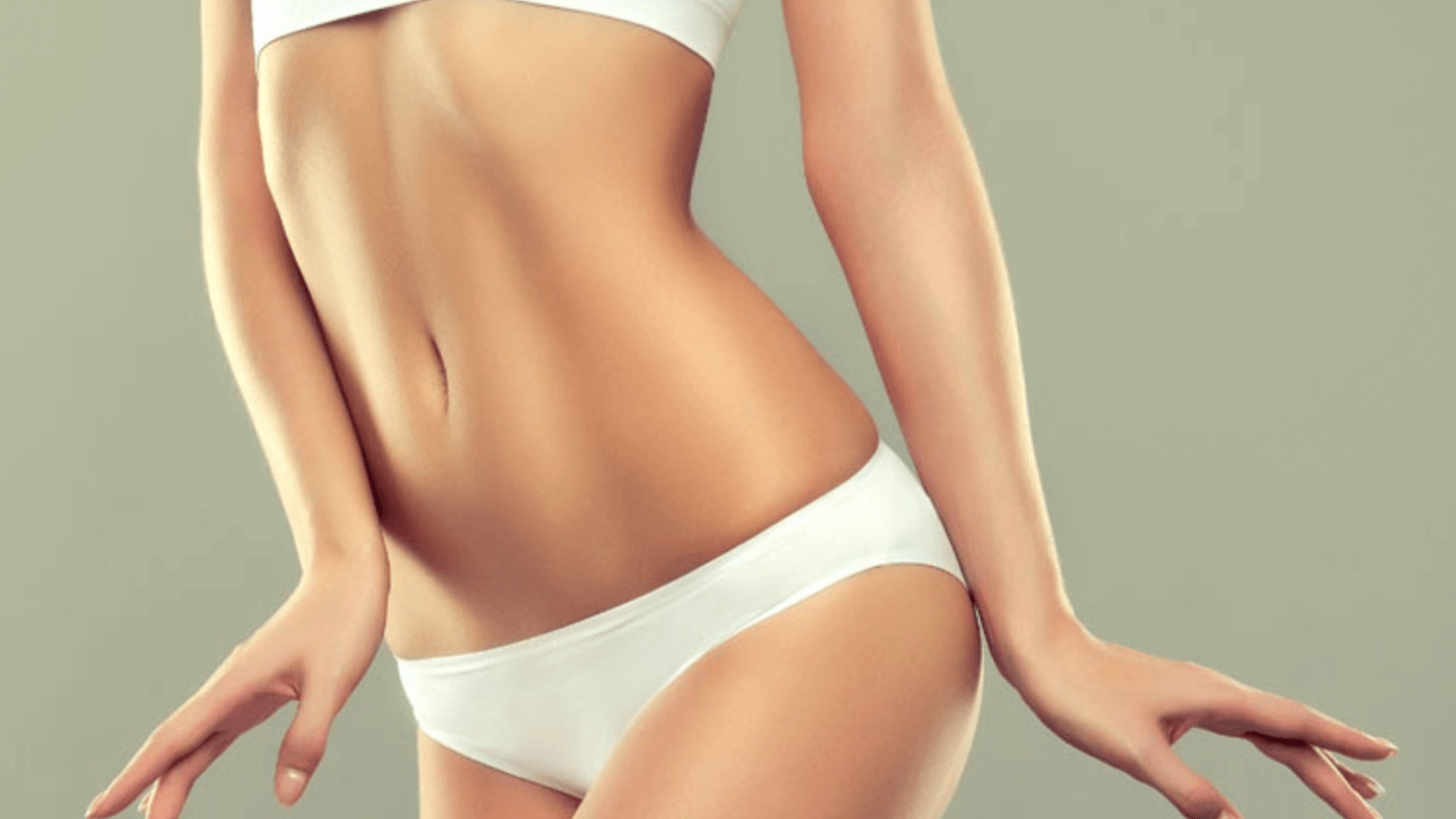 Body contouring surgery can dramatically transform a person's body, removing loose skin after weight loss or even reversing the unwanted consequences of pregnancy. However, many men and women with more moderate concerns prefer a less invasive alternative to plastic surgery. To help these patients reduce fat, tighten the skin, and achieve better muscle tone and definition, board-certified physician Dr. Tricia Shimer and the expert team at Evolve Med Spa in Dallas, TX are proud to offer radiofrequency body contouring with the completely nonsurgical Evolve treatment system. Review the information here to learn more about RF body contouring with Evolve, including the difference between Evolve Trim, Tite, and Tone, and which one may be the right option for you.
What does RF body contouring do?
Radiofrequency (RF) body contouring is an exciting technology that uses specialized heat energy to sculpt and shape a patient's body through collagen and tissue remodeling, skin tightening, muscle toning, and other methods. Unlike surgical body contouring, RF body contouring treatments, like Evolve Trim, Tone, and Tite are completely noninvasive and alleviates the need for anesthesia, incisions, and an extended recovery time. Patients considering Evolve treatments should understand that this technology aims to address mild to moderate areas of loose skin, adipose tissue, and soft muscles. Men and women with a significant amount of extra skin or stubborn fat may be better suited to cosmetic surgery.
Which nonsurgical body contouring treatment do I need?
Evolve Trim, Evolve Tite, and Evolve Tone are each designed for a unique purpose and can help transform your figure on their own or in conjunction with one another. To learn which Evolve treatment may be right for you, it's helpful to understand the basics of each:
Evolve Trim: During Evolve Trim, RF energy is delivered to deep layers of tissue, targeting stubborn fat and cellulite for a slimmer contour.
Evolve Tite: Patients with loose skin on the arms, abdomen, thighs, and other areas can benefit from Evolve Tite, which uses radiofrequency energy to stimulate collagen production, remodel tissues, and tighten the skin.
Evolve Tone: If you can't seem to get the muscle tone you want despite regular exercise, Evolve Tone can improve your muscle definition with electromagnetic muscle stimulation.
During your initial consultation for Evolve body contouring in Dallas, TX, Dr. Shimer will thoroughly discuss your concerns, evaluate your problem areas, and recommend a customized treatment plan that will best meet your needs. In many cases, a combination of Evolve Trim, Tite, and Tone treatments offers the best opportunity for a dramatic and striking transformation. Depending on the nature and extent of your concerns, you may need a series of radiofrequency body contouring treatments to achieve your desired outcome. With regular diet and exercise and maintaining a stable weight, the results of RF body contouring can be long-lasting.
Looking for an alternative to plastic surgery for slimming and trimming your figure? Consider RF body contouring in Dallas, TX
With radiofrequency body contouring, patients can say goodbye to extra inches, loose skin, and poor muscle definition without ever going under the knife. If you are interested in learning more about the incredible benefits of nonsurgical body contouring with Evolve Trim, Tite, and Tone, call Evolve Med Spa in Dallas, TX to schedule your private consultation with board-certified physician Dr. Tricia Shimer today!