What Muscles Can be Refined With Evolve Tone Treatment?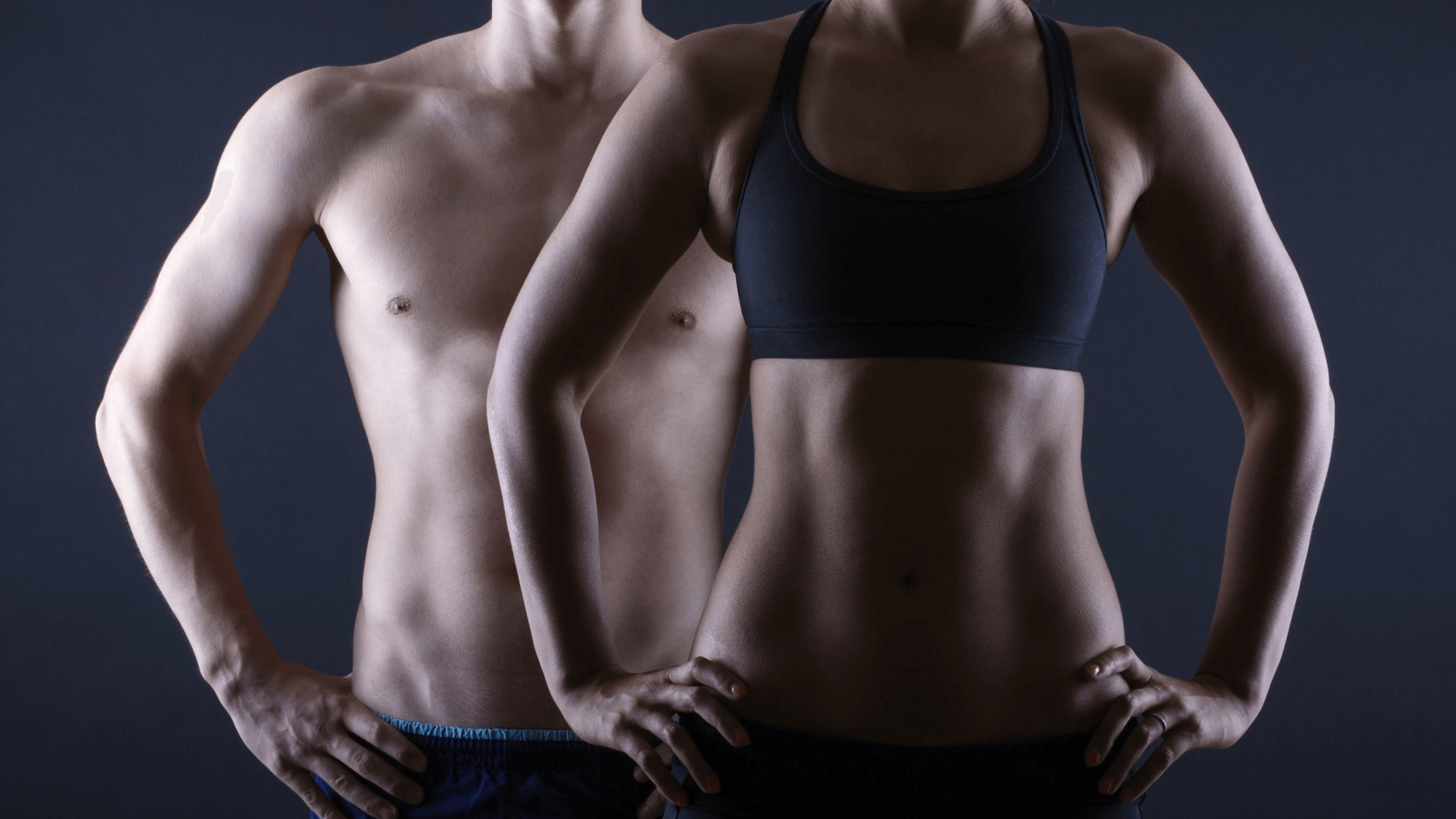 It's no secret that sculpting your muscles takes time and commitment. Many people spend hours in the gym to achieve their fitness goals, but what if there was a way to tone your body and get a six-pack without all the time and effort?
Evolve Tone is a nonsurgical treatment that uses Electric Muscle Stimulation (EMS) to induce involuntary muscle contractions. Evolve Med Spa focuses on muscle groups in the abdomen, hips, and buttocks for results that rival even the best workouts.
Board-certified physician Dr. Tricia Shimer can guide you through the Evolve Tone process to ensure your safety and comfort. Simply call our Dallas, TX med spa today and see how advanced RF body contouring works.
Who benefits from Evolve Tone?
The great thing about Evolve Tone is that it suits a wide range of people. Treatment is especially beneficial for those who follow a healthy lifestyle but desire more muscle definition and tone. Others may not have the time to commit to a regular workout routine. In any case, Evolve Tone may be the answer to your aesthetic concerns.
Evolve Tone offers a number of advantages over other muscle toning methods:
No surgery or anesthesia required: This means fewer risks are associated with this procedure
Comfortable: The EMS energy used in Evolve Tone treatment is delivered through a simple handpiece that rests on the skin
Short procedure: Most Evolve Tone sessions last about 30 – 60 minutes and do not take time out of your busy schedule
Areas we treat with Evolve Tone
Factors like age and genetics make it difficult to achieve a toned appearance in certain areas. This is because some muscles simply don't respond as well to crunches or squats. The good news is Evolve Tone works best in areas like the abdomen, hips, and buttocks when conventional methods have failed.
A consultation at Evolve Med Spa can determine which areas benefit most from Evolve Tone. During this assessment, Dr. Shimer will ask about your cosmetic goals and review your health history to see if RF and EMS body contouring is safe and appropriate for your needs in Dallas, TX. We then create a contouring plan that includes one or more body areas.
How does Evolve Tone work?
Evolve Tone uses Electric Muscle Stimulation to target deep muscle tissue and cause muscle contractions. Our applicators are specifically designed to deliver this stimulation in a controlled manner. Dr. Shimer also monitors the treatment, so you remain comfortable throughout the process.
Sessions with Evolve Tone may cause a tingling sensation on the skin while the underlying muscles contract, but the process is not considered painful and is generally well tolerated by most med spa patients. There is no downtime associated with Evolve Tone, and you can return to work or other normal activities afterward.
Most patients require 3 – 8 sessions over the course of several weeks before seeing results with RF body contouring. Sessions are scheduled 7 - 10 days apart, so the muscles have time to rest and recover. Dr. Shimer can develop a specific timeline during an initial assessment.
Ask about Evolve Tone
Muscles in the abdomen, hips, and buttocks are impossible to sculpt through diet and exercise alone. Anyone looking to improve their appearance or get a six-pack should schedule a consultation with board-certified physician Dr. Tricia Shimer in Dallas, TX. Evolve Med Spa is proud to offer nonsurgical solutions like Evolve Tone that help med spa patients look and feel great without surgery or downtime.