What Should I Expect After O-Shot® Treatment?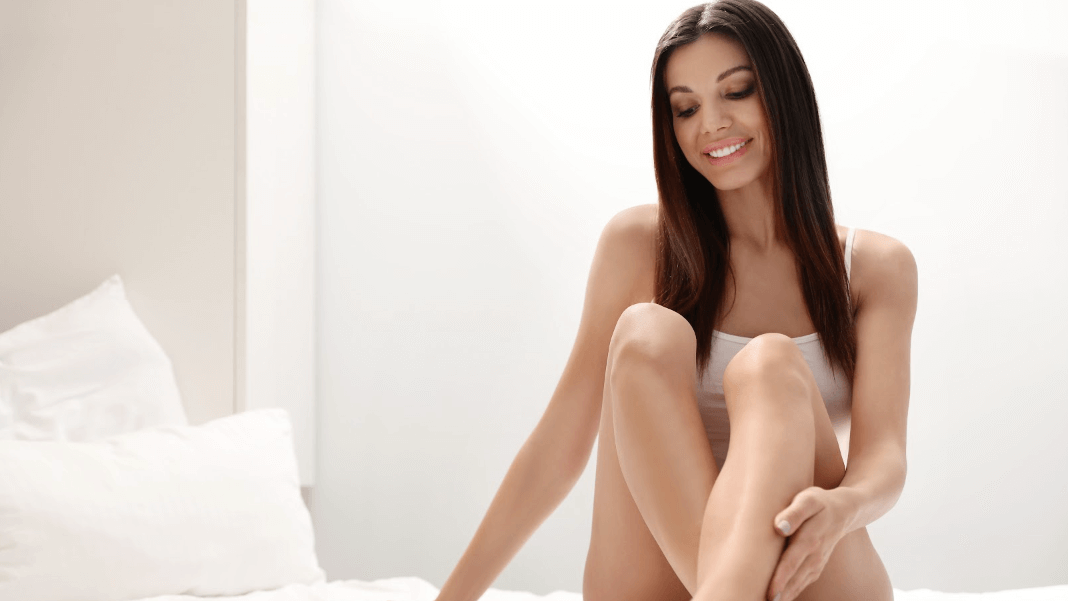 One of the best things about receiving the revolutionary O-Shot® treatment is that you don't need to avoid many things following the injections — including sexual activities. You may need another injection eight weeks after the initial injection to maintain results. Most patients opt to undergo a series of injections spaced throughout the year.
If you are interested in learning more about O-Shot treatment, we invite you to schedule a consultation with Dr. Tricia Shimer at Evolve Med Spa in Dallas, TX. She will meet with you to discuss your concerns and goals to better determine if O-Shot treatment is the right choice for your needs.
All about O-Shot treatment
The O-Shot is often referred to as the "Orgasm Shot."' It is a minimally invasive procedure that is designed to increase the libido in women while improving vaginal health. The O-Shot is a platelet-rich plasma (PRP) injection that helps to stimulate the production of new collagen inside of the vagina while also enhancing sensitivity and tightness to increase sexual pleasure. The O-Shot also improves vaginal lubrication.
The O-Shot is ideal and safe for women of almost all ages. The injection provides the following benefits:
Increased vaginal sensitivity
Improves sexual pleasure
Increased vaginal lubrication and vaginal tightness
Assists in achieving orgasms
Treats urinary incontinence
Provides stronger orgasms
Eases pain during sexual intercourse
Nonsurgical
No downtime
Personalized for your needs
Undergoing O-Shot treatment
All O-Shot treatments are performed in a private room at Evolve Med Spa in Dallas, TX. The first step to undergoing the O-Shot treatment is to have a member of the Evolve Med Spa team draw blood from your arm. Only a small vial is required, which works out to about four tablespoons. The blood is run through a centrifuge machine to effectively separate the plasma from the growth factors. The plasma is added to a small needle. An injection is made in the clitoris and within the upper vagina. A local anesthetic is applied to the treatment area to reduce the discomfort of the injection.
What to expect following the O-Shot treatment
There is no downtime following the O-Shot. You can almost immediately return to your daily activities.
After undergoing the O-Shot treatment, you may experience tenderness at the injection site. The O-Shot causes no downtime. In order to maintain your results, you will need to undergo another O-Shot injection in about eight weeks.
The O-Shot and incontinence
Many women believe that the O-Shot is only to improve vaginal health. However, the O-Shot is also an effective treatment for urinary incontinence and an overactive bladder from aging, pregnancy, and other medical conditions. If you suffer from urinary incontinence and would like to learn about the O-Shot injection for urinary incontinence, discuss the treatment with Dr. Shimer at Evolve Med Spa in Dallas, TX
Schedule an O-Shot injection consultation in Dallas, TX
Schedule a consultation with Dr. Tricia Shimer at Evolve Med Spa in Dallas, TX to discuss the O-Shot for vaginal health and incontinence. Dr. Shimer will sit down with you to discuss your goals and concerns to decide if the O-Shot is the optimal choice for you. Contact us to learn more.