What to Expect After Your First O-Shot® Procedure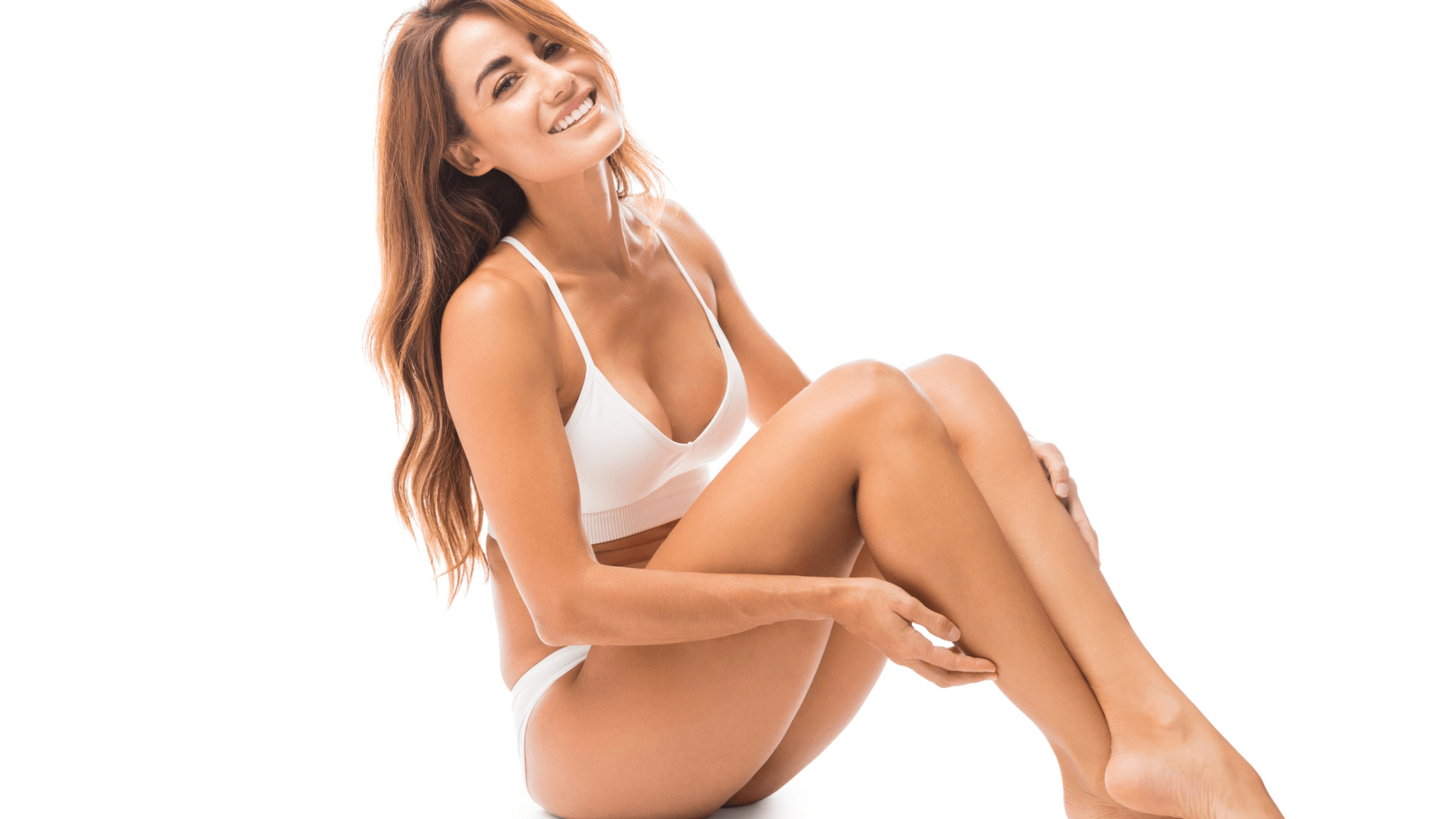 Aging, childbirth, and menopause all can affect your vaginal health. At Evolve Med Spa, Dr. Tricia Shimer offers different vaginal restoration treatments, including the O-Shot. This sexual enhancement treatment treats both the interior and exterior of the vagina simultaneously. It can address sexual dysfunction symptoms, including pain, dryness, lack of elasticity, and stress incontinence. A vaginal PRP (platelet-rich plasma therapy) injection will increase sensitivity and pleasure. We work hard to help our patients to restore their sexual health in Dallas, TX with nonsurgical treatments.
What is the O-Shot?
The Orgasm Shot® is a minimally invasive procedure that can help you enjoy sex again. Dr. Shimer uses PRP therapy, an all-natural treatment that uses regenerative properties from your blood to promote collagen production in your vaginal tissue. It has helped many of our patients who are experiencing sexual dysfunction, including:
Pain during sex

Vaginal dryness

Decreased libido

Lack of sensation
At Evolve Med Spa, we offer consultations where you can learn more about the Orgasm Shot and the results you can expect from it.
Am I a candidate for the O-Shot?
The O-Shot is great for those looking to tighten their vaginal tissue, increase lubrication, and heighten sensitivity to their clitoris and vaginal tissue. During a consultation, we can listen to your concerns to determine if this is the right treatment for you. Since the treatment uses your own healing properties, there is little to no chance to develop any side effects. For those who are pregnant, have an infection, or are currently breastfeeding, this procedure is not for you.
How we administer the O-Shot
First, we draw a small amount of your blood to create the solution for your O-Shot. Your blood is placed in a centrifuge where we separate the important plasma and growth factors for your treatment. Next, we apply a numbing cream to the treatment area. Then, we inject the solution into the upper vaginal area and the clitoris.
What to expect after your Orgasm Shot
Following your O-Shot treatment, it's normal to be slightly tender around your injection site. Since it's a minimally invasive procedure, there is not any "downtime," however we request that any sexual activity be postponed for no less than 48 hours after treatment. To best preserve your results, you may need an additional injection in about eight weeks after your first shot. While your benefits can be felt after just one shot, we do recommend our patients schedule a series of injections throughout the next year. Ultimately, your results fully depend on your initial symptoms, your age, medical conditions, or any hormone imbalances you may have.
Improve your sexual experience and resolve sexual dysfunction symptoms
At Evolve Med Spa, Dr. Tricia Shimer offers innovative and natural solutions to help women to improve their sexual health and sexual experience. The O-Shot helps them to increase sensitivity, vaginal tightness, and lubrication. To learn more about an Orgasm Shot, call to schedule a consultation at our Dallas, TX office. We can answer all of your questions, including what does the O-Shot treat, at your visit with our staff.