Why Do I Have Vaginal Dryness All of A Sudden?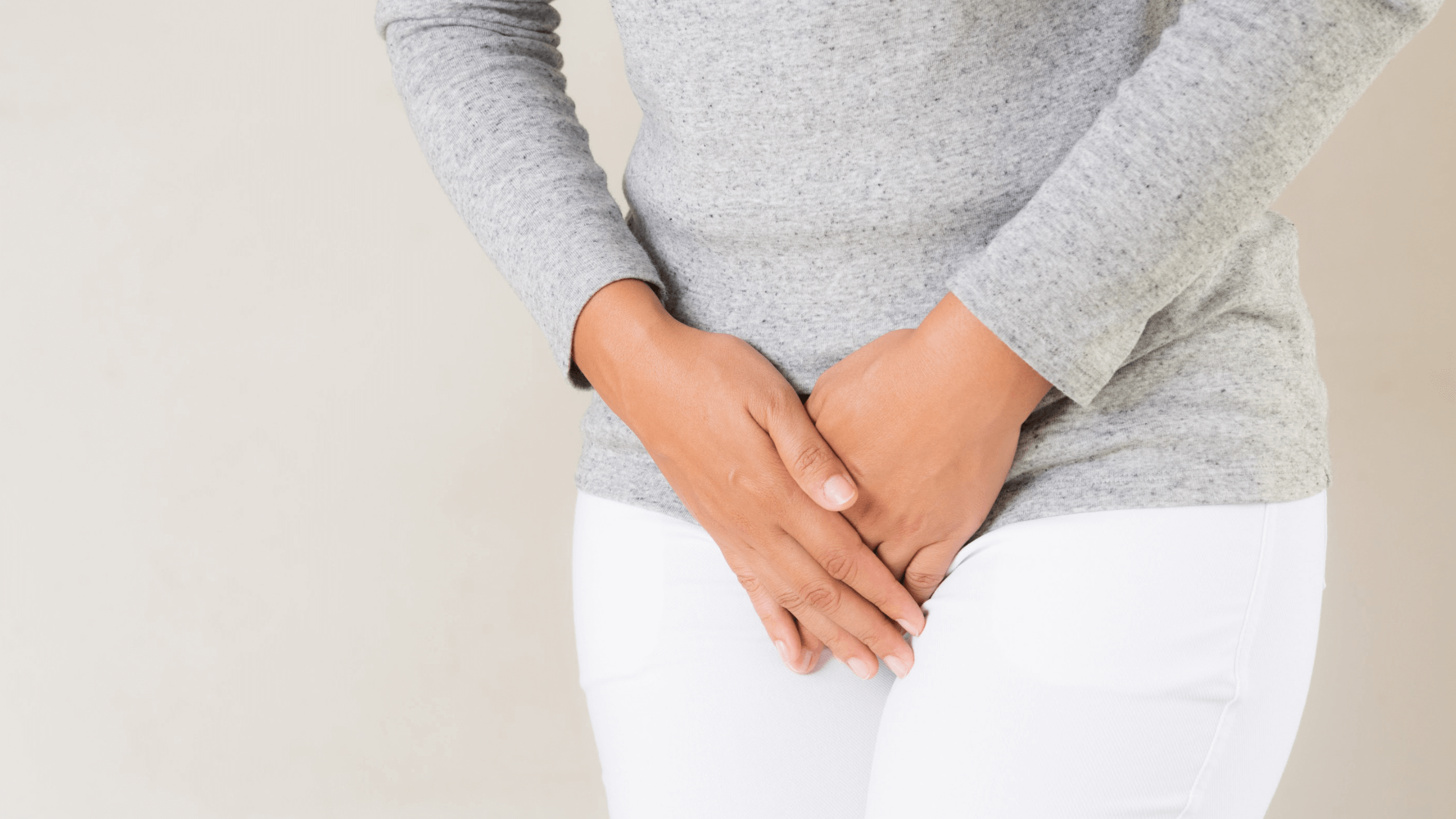 It's no secret that childbirth, aging, or menopause all can affect your vagina. At Evolve Med Spa in Dallas, TX, board-certified physician Dr. Tricia Shimer offers Votiva vaginal restoration, a nonsurgical treatment that uses radiofrequency waves and heat to treat both the interior and exterior of the vagina. This treatment helps with sexual dysfunction, pain, dryness, elasticity, and stress incontinence symptoms. Our office also offers the O-Shot® to improve vaginal health and a patient's libido with platelet-rich plasma injections (PRP therapy). Our goal is to help restore our patients' sexual health and wellness with these professional nonsurgical vaginal restoration treatments. Votiva treatment can be done on its own or in combination with an O-Shot, depending on the needs of the patient.
What is vaginal dryness?
A thin layer of moisture must coat the walls of the vagina for optimal health. As a woman ages, her hormone production changes, which can lead to the vaginal walls thinning. Thinner walls mean that there are fewer cells to provide this necessary moisture. This is what leads to vaginal dryness.
Menopause isn't the only condition that can cause a decrease in hormone production, including estrogen. Other possible causes include:
Breastfeeding

Cancer treatments

Childbirth

Depression

Excessive stress

Immune system disorders

Smoking

Surgical removal of the ovaries
When you want to restore moisture in the vagina, consider vaginal restoration in Dallas, TX.
How does Votiva vaginal restoration work?
Votiva delivers radiofrequency heat to the vagina to help jumpstart your natural collagen production to rebuild healthy tissue. This is a great way to tighten and remodel skin on the vulva and labia. This treatment takes about 30 minutes and doesn't require anesthesia. We pass an applicator over the exterior vaginal area. It also is inserted into the vagina for vaginal tightening benefits. A slight warming feeling is normal during treatment.
During your Votiva procedure at our Dallas, TX office, we can use two different technologies:
FormaV: This uses radiofrequency heat to remodel and/or tighten the inner vaginal tissue.

FractoraV: The FractoraV device can resurface the vulva and labia.
Who is the ideal candidate for nonsurgical vaginal restoration?
You are a good candidate for Votiva with Dr. Shimer when you're experiencing vaginal dryness, sexual pain, weak vaginal muscles due to childbirth, or have enlargement of the labia. Almost immediately after treatment, you can resume your daily activities. We ask that you refrain from sexual activity for about 72 hours after treatment and stay out of pools, hot tubs, and bathtubs.
What is the O-Shot?
Also known as the Orgasm Shot, the O-Shot is a minimally-invasive procedure that helps increase a woman's sex drive and improves overall vaginal health. It uses nutrient-rich plasma from your own blood with PRP injections. During these injections at Evolve Med Spa, we can restimulate collagen production to help increase sensitivity to your vagina. The O-Shot can improve sensation, tightness, and lubrication.
We will first take some blood for the platelet-rich procedure. Next, we put your blood in a centrifuge machine to separate the plasma and important growth factors from your blood. This plasma is then placed into a needle and injected into the upper vagina and clitoris. We do use local anesthesia to help make this procedure more comfortable. Tenderness is normal after an injection. We ask that you refrain from sexual activities for a few days after getting an O-Shot. A subsequent injection is recommended about eight weeks later to maintain your results.
Benefits of the O-Shot
At Evolve Med Spa, some benefits of getting an O-Shot, include:
Increased moisture

Increased sensitivity

Improved orgasm

Increased sexual libido

Reduced instances of stress incontinence symptoms
Learn how to treat vaginal dryness with Votiva and O-Shot
At Evolve Med Spa, Dr. Tricia Shimer offers Votiva vaginal restoration as a nonsurgical vaginal restoration procedure. It can improve how the vagina looks and how it functions. An O-Shot helps increase your libido and can improve your vaginal health. To learn more about vaginal dryness treatment, contact our Dallas, TX facility today to schedule a consultation.