Will Evolve Tone Give You Sculpted Abs?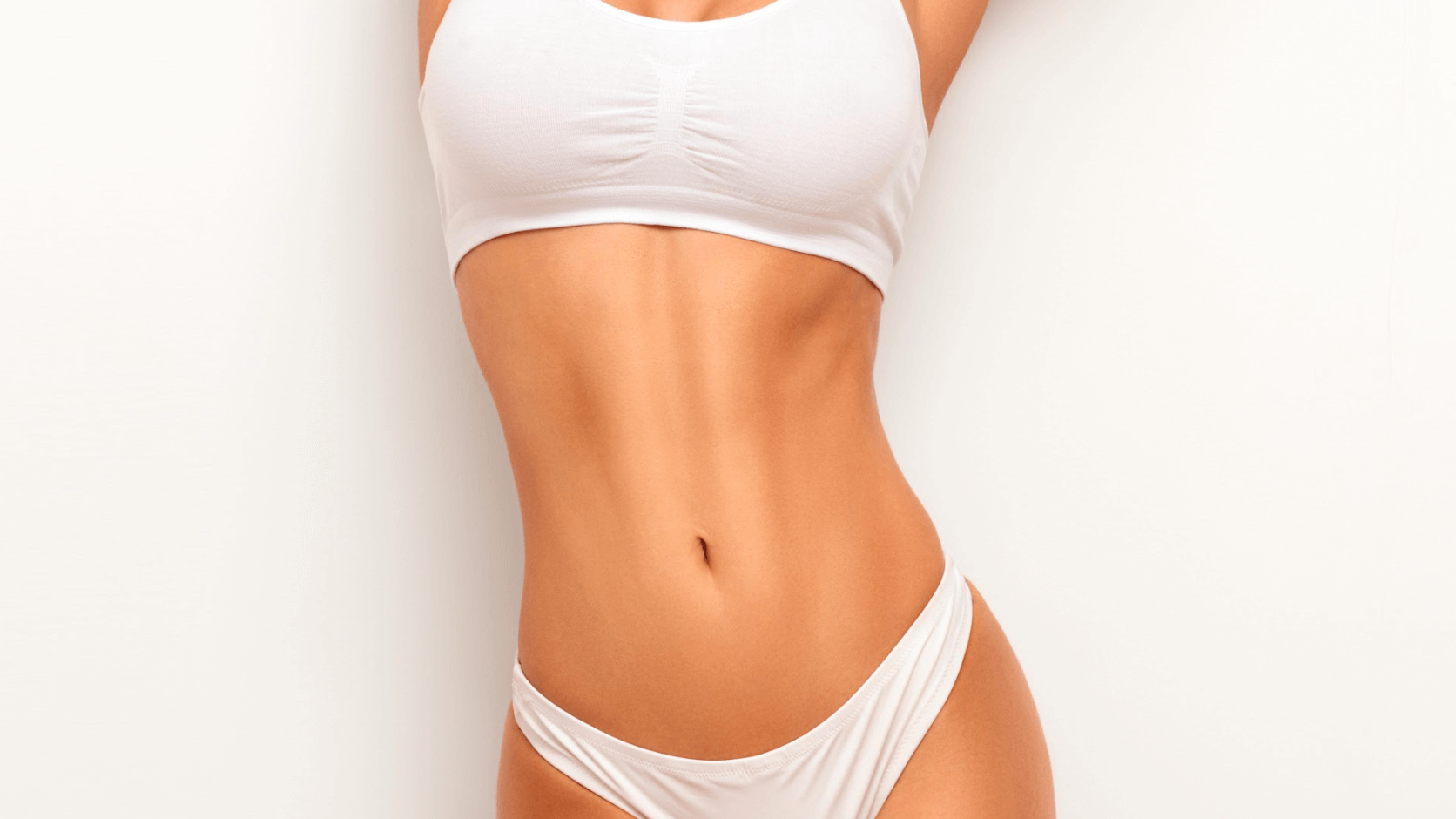 Are you looking for a way to improve saggy skin after weight loss or to strengthen ab muscles? When you're determined to sculpt your body, our nonsurgical body contouring treatment can help. At Evolve Med Spa, Dr. Tricia Shimer offers several different InMode technologies, including Evolve Tite, Evolve Trim, and Evolve Tone. These technologies diminish fat and sculpt the body. They deliver radiofrequency heat deep into the adipose tissue to target body fat and cellulite while tightening skin and toning your muscles. As an alternative to liposuction, this noninvasive treatment offers patients in Dallas, TX results they're looking for quickly.
What areas of the body can be treated with Evolve Tone?
At Evolve Med Spa, we have used Evolve Tone on the:
Buttocks

Hips

Arms

Abdominals

Pectorals
During a consultation, we can learn about your concerns and decide if Evolve Tone or a combination of Evolve treatments will suit your goals best. The treatment can sculpt muscles and give you the toned look you've been dreaming of.
What is Evolve Tone?
Evolve Tone is a hands-free nonsurgical technology that helps tone muscles by electrically stimulating them. They focus on specific areas of the body to strengthen and tone muscles, including the abs and buttocks. At Evolve Med Spa, we use four hands-free applicators to target specific muscle groups to sculpt muscles. When the optimal temperature is reached, the applicator will make a sound, so there is no risk of being burned. It's entirely safe as a call button is given to patients to pause treatment periodically or for Dr. Shimer to make adjustments as needed.
RF body contouring is performed by a certified aesthetician in our Dallas, TX office. It takes about 30 – 60 minutes. After you are comfortable, our technician will place the hands-free RF device over the treatment area(s). Multiple areas can be treated at the same time. Patients may feel a warm sensation on their skin as the heat and vacuum technologies are in use. Evolve Tone isn't considered painful and just feels like strong contractions of the muscle, like during a workout.
Recovery from body contouring
Some patients experience some warmth or redness where they had Evolve Tone treatment. This is normal, and you will feel fine just a few hours after treatment. After RF body contouring at Evolve Med Spa, most patients return to their daily routine right away. Dr. Shimer's professional team can review your post-op instructions with you so you have successful treatment. Most patients will begin seeing results after a few sessions. Dr. Shimer will create a custom plan for each patient to help them achieve their treatment goals.
Do I need additional treatments to maintain my results?
While each patient is different, a series of six treatments is normal. After this series, we will recommend one or two treatments monthly to maintain your results most successfully.
Learn more about how Evolve Tone can sculpt your body
When you're looking to find ways to tone muscles, body contouring in Dallas, TX, can help. At Evolve Med Spa, we offer Evolve Tone to patients throughout Dallas, TX, who are looking to improve how their body looks. To schedule a consultation with Dr. Tricia Shimer to learn more about our noninvasive treatments, call our office today.