Will Evolve Tone Increase My Muscle Strength?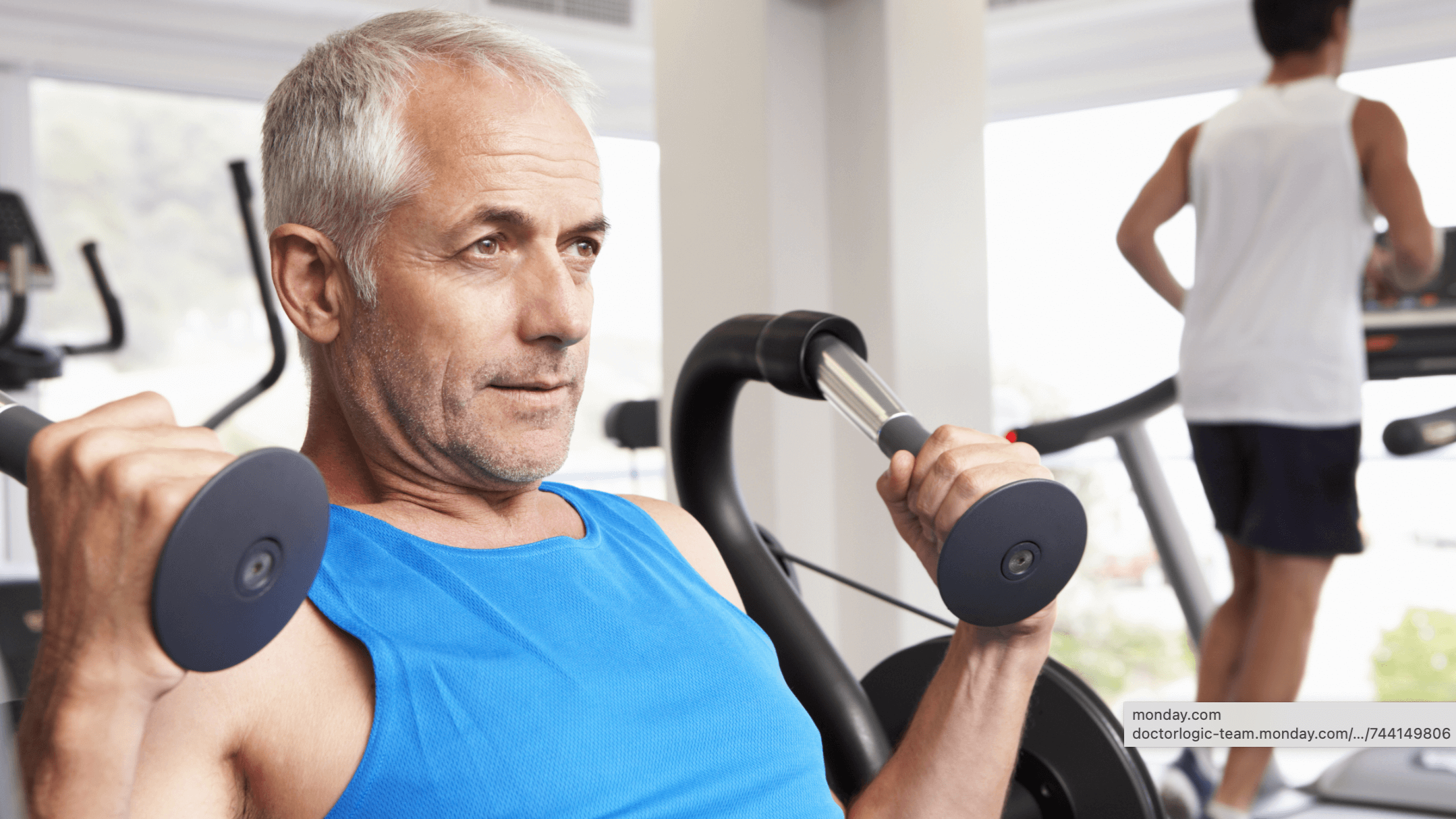 We all want an impressive, athletic physique. And whether one desires to look leaner or more muscular, it can be mentally draining to constantly stress over working out and eating right, often with no results to show for it. But stress no longer, Evolve Tone can effortlessly increase your muscle strength and give you a more sporting physique.
Board-certified physician Dr. Tricia Shimer can help you flaunt a fantastic frame, and the heaviest thing you'll have to lift is the phone. So, contact us today at Evolve Med Spa in Dallas, TX.
Evolve Tone offers a simple way to enjoy increased muscle strength and aesthetics
We're eager to offer you advanced body contouring technologies from InMode, including Evolve Trim, Evolve Tite, and Evolve Tone. Unlike the transformative tech of old, the Evolve line does away with the invasiveness, inconvenience, long recovery times, and potential pain of outdated aesthetic treatments. Plus, there's no downtime, and the results are relatively quick to manifest. You should notice changes after the first few sessions, with further improvements materializing over the following weeks and months.
Instead of relying on surgeries, slimming drugs, fat freezing, or anything else like that, our techniques utilize the power of radiofrequency (RF) or electrical muscle stimulation (EMS). These forms of energy penetrate the deep layers to attack fat and help melt away stubborn pockets of adipose tissues while providing skin-tightening, muscle-enhancing results.
Evolve Tone, specifically, can provide a lovely aesthetic and strength boost through electrical stimulation. It's a hands-free nonsurgical device that simply sits atop the targeted body part, like the abdominal region or buttocks, while you relax in our comfortably appointed treatment room in Dallas.
How does Evolve Tone increase muscle strength?
Think of Evolve Tone as a workout that doesn't involve working out. You won't raise a finger, have to load and unload a barbell, or even break a sweat. A post-workout protein shake is voluntary.
Evolve also allows our expert physicians complete control over your treatment. And it lets us know exactly how much energy the (perfectly safe) device is outputting, allowing us to sync your stimulation to your unique needs and goals.
By stimulating a cascade of involuntary muscle contractions, Evolve Tone strengthens those muscles. One popular area for treatment is the abdomen, as a sexy stomach can transform a physique. But not everyone has time to divert away from their busy work, school, or family lives. Fortunately, you can receive muscular stimulation without cranking out seemingly endless sit-ups, as the electrical mode of action "crunches" your abdominals in a less arduous fashion.
Another popular treatment area is the buttocks. A set of firm glutes can almost instantly enhance one's silhouette and profile, giving a more athletic look. Or more voluptuous curves, if that's what you're seeking. And strengthening this vital region leads to improved functionality at just about every daily task and physical activity.
Stronger muscles and a fantastic physique are just a call away, so reach out today
Whether Evolve Tone, or one of our other Evolve therapies, is best for you depends on multiple physiological and lifestyle factors. But at Evolve Med Spa, you also benefit from our team's experience and expertise, which we'll use to formulate the most effective plan possible for your body type, needs, and other aspects of daily living.
Board-certified physician Dr. Tricia Shimer would love to help you achieve your dream physique. And have you turning heads wherever you go. So, contact us today or come see us in Dallas, TX to explore your options.