Restylane Lyft Makes Us Happy!*
Defy Gravity with Lyft!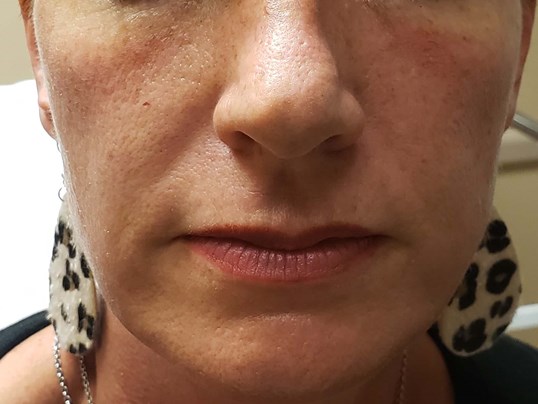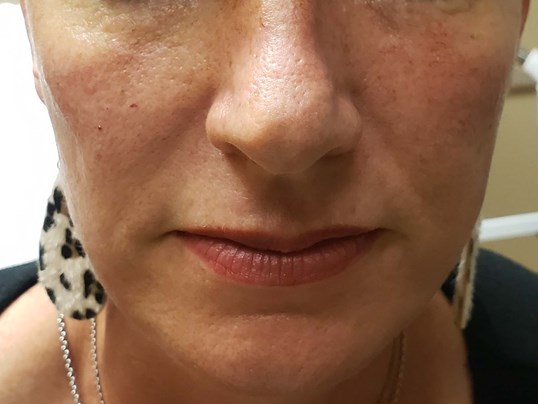 As we age, our weight can fluctuate, and our collagen and elasticity will deplete, causing the "droop" we see around the chin and jawline. With Restylane Lyft, we can instantly plump the cheek area that has lost volume, while getting a nice lift at the same time! More
Lyft In Action!