Achieve Youthful Skin With RF Microneedling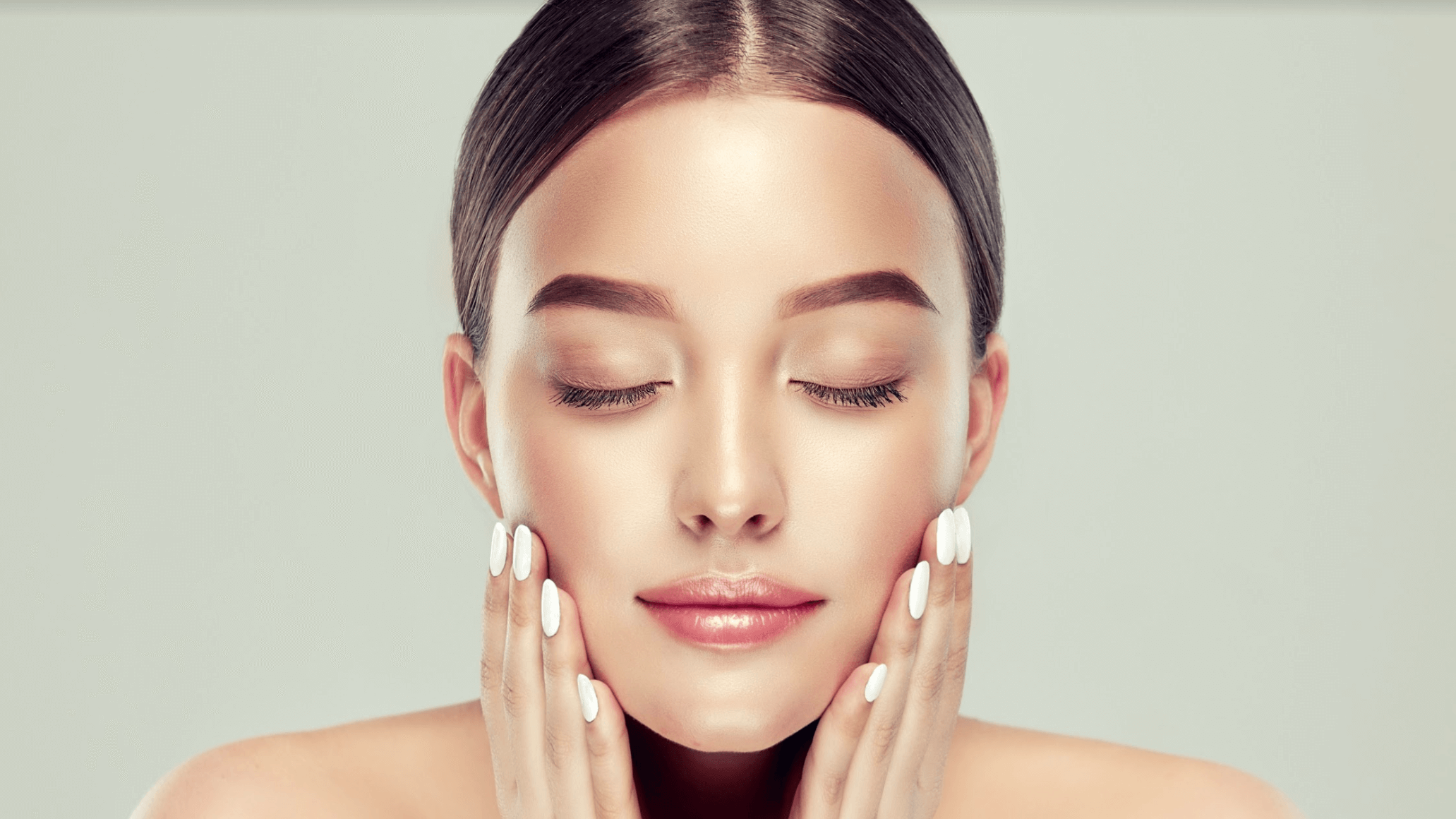 At Evolve Med Spa, Dr. Tricia Shimer uses radiofrequency microneedling in Dallas, TX to help her patients look more youthful. With the help of the Morpheus8™ microneedling approach, she uses both radiofrequency and microneedling together for better results. We use heat to promote collagen production in deep layers of the skin, and the microneedling reveals a tighter and smoother surface. At our Dallas, TX, office, we use this new technology to help our patients achieve healthier-looking skin and reveal a youthful glow.
Should I get Morpheus microneedling?
For patients who are over 40 and noticing age spots, discoloration, fine lines, smile lines, or wrinkles, RF microneedling with Morpheus8 may be a good treatment to consider. A candidate for Morpheus8 RF Microneedling typically wants to:
Firm their skin and look more refreshed

Treat irregularities such as scars, or under-eye circles

Minimize subdermal fat under the chin

Enhance how the skin looks, feels, and its overall tone

Remedy acne and other scars

Reduce the look of stretch marks

Improve sagging skin

Improve the appearance of enlarged pores

Rejuvenate the skin for a younger look
During a consultation with Dr. Shimer at Evolve Med Spa, you can learn if you're a candidate for collagen induction therapy.
What is the Morpheus8 microneedling process?
Morpheus8 is a subdermal adipose remodeling device that uses a tool with needles to reach up to four millimeters into the deep layers of the skin. This tool is placed on the skin and small needles penetrate, to make minor injuries that stimulate collagen production. Also known as collagen induction therapy, microneedling promotes new skin to form as the skin heals, leaving the top layer feeling and looking smoother, brighter, and, best of all, rejuvenated. Morpheus8 penetrates deeper than any other microneedling device, and emits radiofrequency energy through the needles, which will heat and tighten the skin, stimulating collagen and elastin regrowth.
What to expect after RF microneedling treatment
RF microneedling treatment leaves patients with little to no pain after the procedure as we use a numbing cream during treatment. During your appointment in Dallas, TX, the handheld device will be placed over treatment areas until your desired outcome is reached. You can expect to see small pinpoint scabs for one to three days after treatment. Some patients may require additional sessions to achieve their goals. Dr. Shimer recommends three to four procedures spaced four weeks apart for optimal results.
Smooth your skin out with RF microneedling
When you're interested in improving how your skin looks, RF microneedling and Morpheus8 treatment may be the answer. At Evolve Med Spa, Dr. Tricia Shimer helps patients decrease signs of aging and improve sun-damaged skin in Dallas, TX. This skin repair procedure has become increasingly popular as more results are revealed. This minimally invasive collagen induction therapy has helped countless patients achieve a youthful glow that they've been dreaming of. To learn more about these treatments, call our office to schedule a consultation today.