Can RF Microneedling Get Rid of my Double Chin?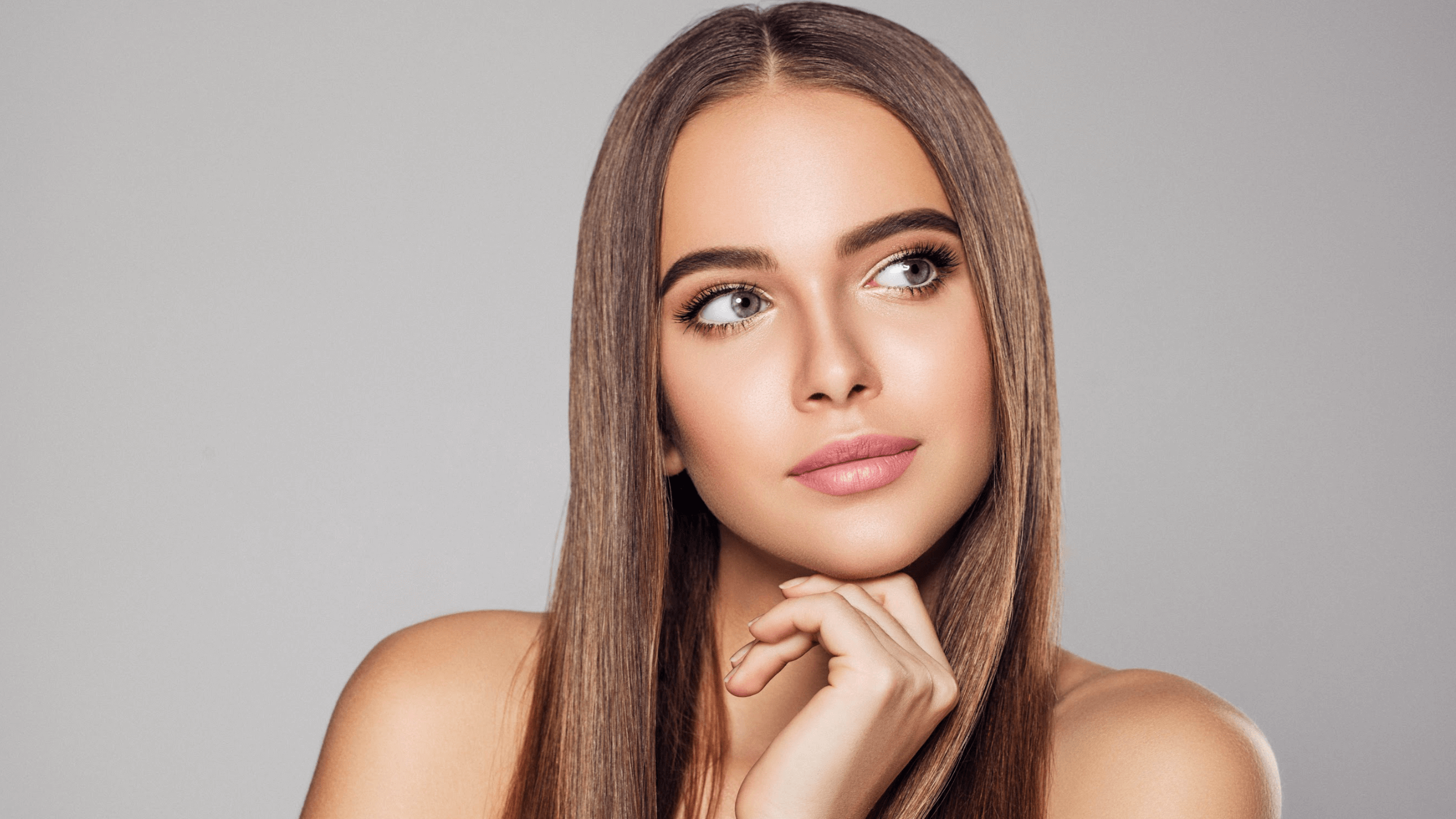 Nearly anyone can have a double chin, regardless of their size and weight. While procedures like liposuction help, surgery can be costly and invasive. Radiofrequency (RF) microneedling at Evolve Med Spa has become a popular way to reduce submental fullness without incisions or downtime.
Do you have an unwanted double chin? Board-certified physician Dr. Tricia Shimer can increase your confidence through Morpheus8™ technology by InMode. Call our Dallas, TX clinic to schedule a consultation and learn how RF microneedling works.
Why not just get liposuction?
Excess fat beneath the chin is not always responsive to diet and exercise. Even people of average weight have trouble with a double chin. Factors like age, heredity, or loose skin tend to get in the way. Many people feel uncomfortable about their appearance and how others may perceive them.
Liposuction is an excellent way to contour areas around the chin and neck. However, there are potential downsides to this procedure. Because it is invasive, patients may need to undergo a form of anesthesia and a lengthy recovery period. This means you need to take time off from work and social activities. Additionally, there is a risk of bruising, swelling, and numbness in the treatment area. Now, with RF microneedling, patients can reduce submental fullness without potential side effects.
How does radiofrequency microneedling work?
Evolve Med Spa makes RF microneedling quite easy in Dallas. Dr. Shimer begins by cleaning the treatment area to remove excess oil and dirt. We then use tiny needles to create carefully controlled micro-injuries in the skin. This process, called microneedling, stimulates new collagen and elastin production. Microneedling is sometimes called collagen induction therapy and is known to reduce wrinkled or aging skin.
Next, we add radiofrequency energy to the mix. RF energy heats the deeper layers of skin to damage unwanted fat cells. As the fat cells are destroyed, they are absorbed and removed by the body naturally over time. InMode's Morpheus8 precisely targets the cells just below the surface while leaving the surrounding tissue unharmed.
Why do I need multiple sessions?
Dr. Shimer will perform an assessment to learn about your cosmetic goals and ensure your candidacy for radiofrequency microneedling. We can manage issues like submental fullness or early signs of aging with a series of treatments. The number of sessions needed depends on your goals and the severity of your concerns. Most patients see optimal results after 3 – 4 sessions spaced about four weeks apart.
Will the fat come back?
Some people are concerned about the damaged fat cells returning after RF microneedling treatment. They don't want their double chin to come back once again. The good news is once the fat cells are destroyed, they are gone. However, it is possible for the remaining fat cells to grow if a person gains weight. Patients should take this into consideration before undergoing treatment and be committed to maintaining a healthy lifestyle afterward.
Reduce your double chin with RF microneedling
A double chin can make you feel self-conscious about your neckline. Radiofrequency microneedling at Evolve Med Spa may be the nonsurgical solution you are looking for. Learn more about our advanced processes by scheduling a consultation with board-certified physician Dr. Tricia Shimer in Dallas. Our team knows how to provide safe and successful results that leave patients feeling their best.