How Does Microneedling Differ From RF Microneedling?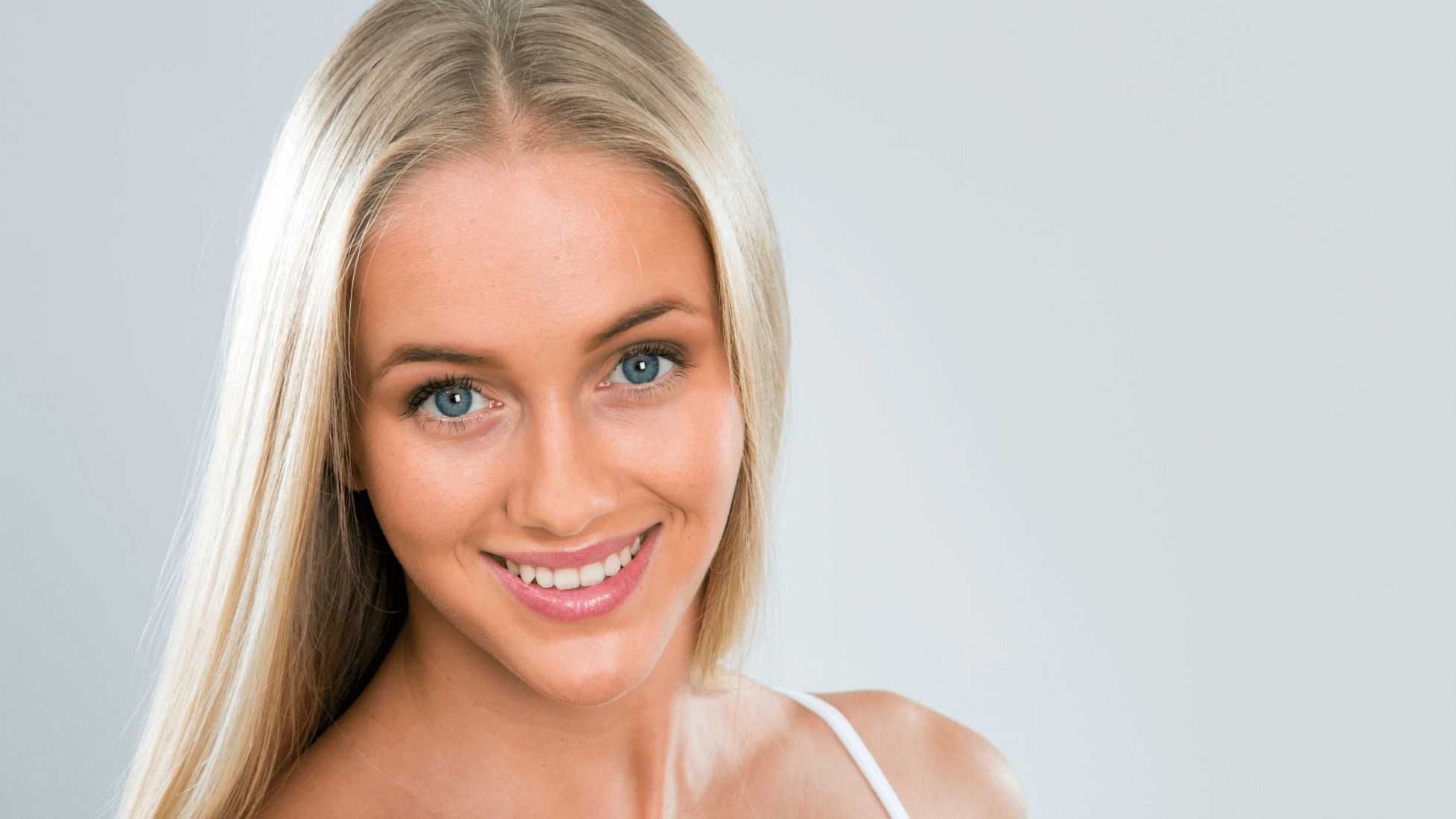 Many of us are familiar with the rejuvenating benefits of basic microneedling, including its ability to brighten your complexion and restore a more youthful glow. If you enjoy the results of microneedling but desire an even more dramatic and longer-lasting skin transformation, you may be excited to learn about radiofrequency microneedling. At Evolve Med Spa in Dallas, TX, board-certified physician and cosmetic expert Dr. Tricia Shimer is committed to offering the most current and effective treatments available to keep patients looking and feeling their best. Read on to learn more about RF microneedling with the revolutionary Morpheus8™ technology, including how it differs from standard microneedling, and find out how it can help you get the smooth, even, vibrant skin you've always wanted.
What does microneedling do?
Generally speaking, microneedling is a nonsurgical skin rejuvenation treatment that aims to improve the health and appearance of a patient's skin by boosting collagen production and encouraging new cell growth. During a microneedling treatment, tiny punctures are made on the skin's surface. These micro-injuries trigger the body's natural healing and cell regeneration processes, resulting in a healthy, vibrant new layer of skin and firmer, more youthful collagen fibers. Common concerns that can be addressed with microneedling include fine lines and wrinkles, early skin laxity, and a dull complexion.
What's the difference between microneedling and RF microneedling?
While microneedling can certainly be a beneficial procedure for skin rejuvenation, patients seeking an even more comprehensive treatment and compelling results may be candidates for radiofrequency (RF) microneedling. The primary benefit of RF microneedling vs. regular microneedling is that RF microneedling incorporates radiofrequency energy into the treatment. By gently heating the deeper layers of skin, the radiofrequency energy boosts collagen production, skin tightening, cell regeneration, and other processes more efficiently and effectively than microneedling on its own. Skin concerns that can be dramatically improved with RF microneedling include:
Fine lines and wrinkles
Early/mild skin laxity
Uneven skin tone
Dull skin
Rough skin texture
Large pores
Acne scarring
Stretch marks
Dark spots or age spots
Sun damage
How does RF microneedling work?
During an RF microneedling treatment in Dallas, TX, which typically lasts about 30 – 60 minutes, patients will relax in one of our private rooms. To begin, the skin will be numbed with a topical anesthetic to minimize any discomfort experienced during the procedure. One of our expert providers will then pass the specialized Morpheus8 handpiece over the skin's surface to create tiny micro-injuries while simultaneously delivering radiofrequency energy to the deeper layers of the skin. At the conclusion of treatment, patients will be free to resume the majority of their daily routines, though the skin will appear red, irritated, and slightly swollen. Pinpoint scabs will begin to form within about 24 – 72 hours and will flake away quickly after that. While you're healing from RF microneedling, it is critical to avoid picking at your skin. Patients should also minimize sun exposure, wear sunscreen, and keep the skin moisturized. Over the course of about 3 – 4 weeks, patients will notice their complexion becoming firmer, brighter, and more youthful-looking. On average, patients can expect their RF microneedling results to last for about one year.
Kick your skin care routine up a notch with radiofrequency microneedling in Dallas, TX
If you have been satisfied with the results of microneedling but are excited about the possibility of taking your favorite treatment one step further, you may be a candidate for radiofrequency microneedling with Morpheus8. To learn more about the incredible results that are possible with RF microneedling in Dallas, TX, call Evolve Med Spa to schedule your private consultation with board-certified physician Dr. Tricia Shimer today!