How Does Morpheus8™ Differ From Other RF Treatments?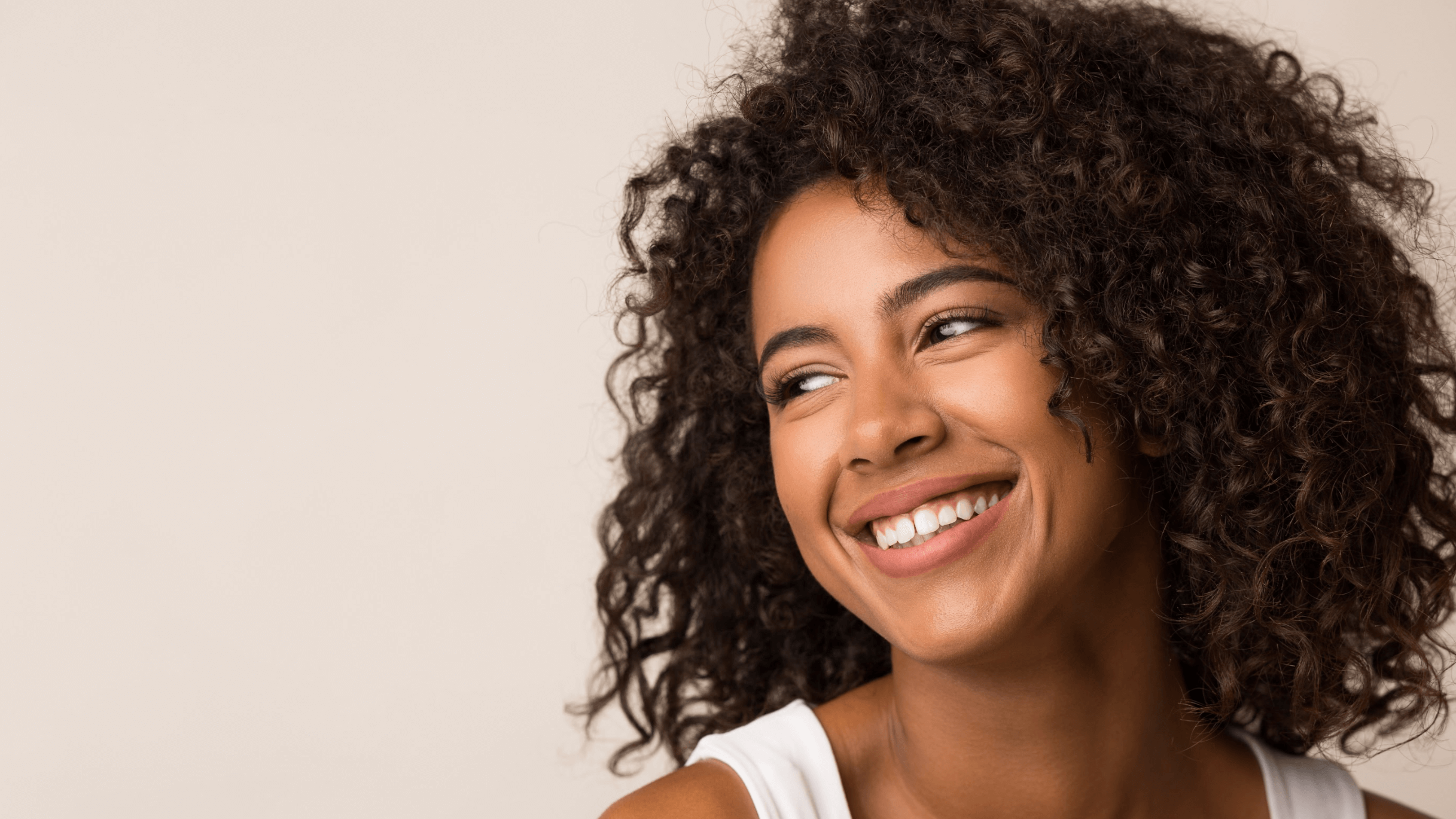 At Evolve Med Spa,board-certified physician Dr. Tricia Shimer uses radiofrequency microneedling to help her patients in Dallas, TX to look younger. With the help of the Morpheus8 microneedling treatment, she combines radiofrequency and microneedling for optimal results. It uses heat to promote collagen production in the deepest layers of the skin, and the microneedling helps give a tighter and smoother surface overall. At our Dallas, TX office, we use this technology to help our patients achieve a youthful glow.
Should I get Morpheus8 microneedling?
Patients who are over 40 and have sagging skin, fine lines, smile lines, laugh lines, or wrinkles should consider rf microneedling with Morpheus8. RF microneedling is a good choice for those who want to:
Firm their skin

Look more refreshed

Improve how their skin looks and feels

Resolve acne or other scarring

Reduce the appearance of stretch marks

Reduce the amount of fatty tissue under the chin and jawline

Improve sagging skin of the face and body

Offer a skin rejuvenation
During a consultation at Evolve Med Spa with Dr. Shimer, you can learn if you're a candidate for RF microneedling with Morpheus8.
Morpheus8 benefits
Morpheus8 is the most advanced radiofrequency treatment that offers anti-aging improvements for the skin's tone and texture. This technology is revolutionary because it treats deeper than other microneedling devices. It is also FDA approved as a subdermal adipose remodeling device. This means that Morpheus can treat more than just the skin because it directs energy into the tissue below the skin. This is especially great for jowls or fatty necks.
How does Morpheus8 microneedling work?
Morpheus8 is a device that uses a tool with needles to reach up to four millimeters into deep layers of the skin. This tool is set along the skin to make minor injuries that help stimulate collagen production. Also known as collagen induction therapy, it encourages new skin to form as the skin heals, which leaves the top layer feeling and looking smoother and brighter. It penetrates deeper than any other microneedling device, combined with radiofrequency energy, for optimal tightening results.
What to expect after RF microneedling treatment
After RF microneedling treatment, patients experience little to no pain after the procedure as a numbing cream is used during treatment. During your appointment at Evolve Med Spa in Dallas, TX, Dr. Shimer applies the handheld device over treatment areas until you achieve your desired outcome. You can expect to see small pinpoint areas for one to three days after treatment. Dr. Shimer recommends three to four procedures spaced four weeks apart for the best results.
Improve your skin with RF microneedling and Morpheus8
When you want to improve how your skin looks and feels, RF microneedling with Morpheus8 can help. At Evolve Med Spa, Dr. Tricia Shimer helps patients to decrease signs of aging and improve scars, enlarged pores, or sun-damaged skin with this treatment in Dallas, TX. This minimal invasive collagen induction therapy has helped countless patients to achieve a youthful glow after just a few treatments. To learn more about Morpheus 8, call our office to schedule a consultation today.