How Long Does Swelling Last After An IPL Photofacial?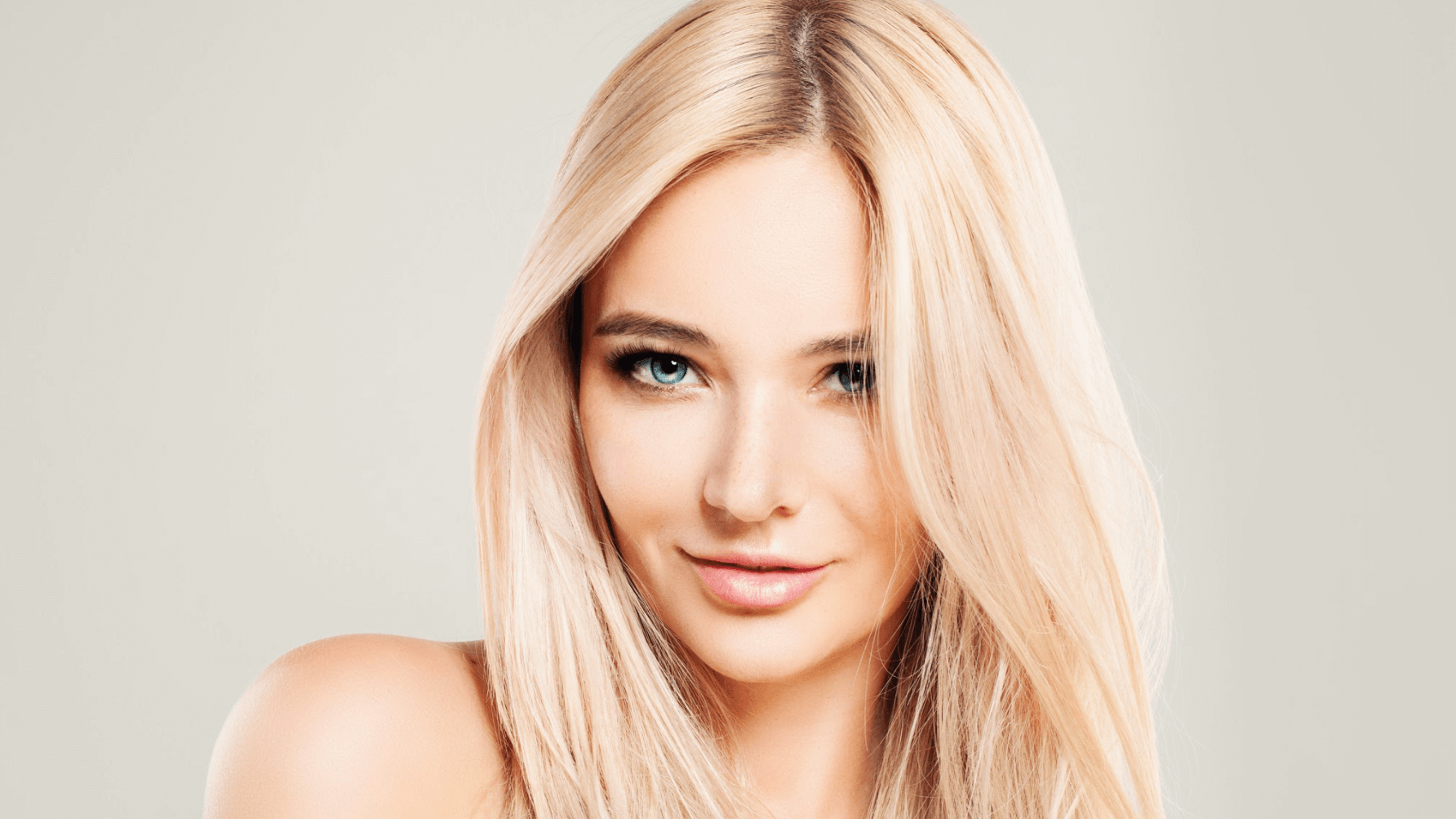 When you want to improve how your skin looks and reduce signs of aging, dark spots, sun damage, or acne scarring, an IPL photofacial can help. At Evolve Med Spa, Dr. Tricia Shimer performs a skin analysis to see if you qualify for Lumecca IPL or intense pulsed therapy in Dallas, TX. This facial rejuvenation helps men and women achieve blemish-free skin. It is minimally invasive and uses intense pulses of light that heat the skin to regenerate skin cells and help decrease dark spots and sun damage. You will have brighter, clearer, and healthier-looking skin after an IPL photofacial in Dallas.
Am I a candidate for a photofacial?
During a skin analysis, Dr. Shimer determines if you qualify for an IPL photofacial. It goes deep into skin layers to improve complexion concerns and requires little to no recovery.
The best candidate for an IPL photofacial is someone with:
Hyperpigmentation

Freckles

Rosacea

Sun damage

Broken capillaries
What is IPL photofacial treatment?
An experienced aesthetician at Evolve Med Spa performs this procedure in a private treatment room. The treatment takes about 30 minutes if this is your only treatment. To prepare for treatment, we clean and dry the skin to be treated and cover your eyes with protective shields. We perform your IPL photofacial with a handheld device that passes over the skin and emits laser energy pulses. Some patients experience mild discomfort that is usually tolerable.
What to expect after IPL photofacial
During IPL photofacial recovery, there is no real recovery. However, many patients may look swollen and pink for about a day. Dr. Shimer recommends applying a cream on the skin to promote healing and help with irritation. Anti-inflammatory medication is advised, to help with swelling. For the next few days, any irregularities rise to the surface of your skin and begin to flake away. Don't pick at your skin as it heals, as it can negatively effect your results.
Most IPL photofacial swelling will only last two to three days. Apply a cold compress to the treatment area for ten minutes every hour to help minimize swelling. We recommend you sleep elevated the first night after treatment.
Can I get multiple IPL sessions?
You will have visible skin improvements after your first treatment, but your skin will look its best after multiple photofacial sessions. Dr. Shimer recommends most patients receive 2-3 sessions of Lumeccca IPL monthly at Evolve Med Spa in Dallas, TX. This helps deliver gradual improvements to your skin. Each treatment will fade spots and other irregularities and produce longer-lasting results.
Achieve better-looking results with a facial skin rejuvenation treatment
When you want to improve how your skin looks, an IPL photofacial can help. At Evolve Med Spa, we use it to restore a youthful glow to the skin and promote a smoother complexion. To schedule a consultation with Dr. Tricia Shimer for a skin analysis, call our Dallas, TX office today.