I Have Broken Capillaries on my Face. Can IPL Treatment Help?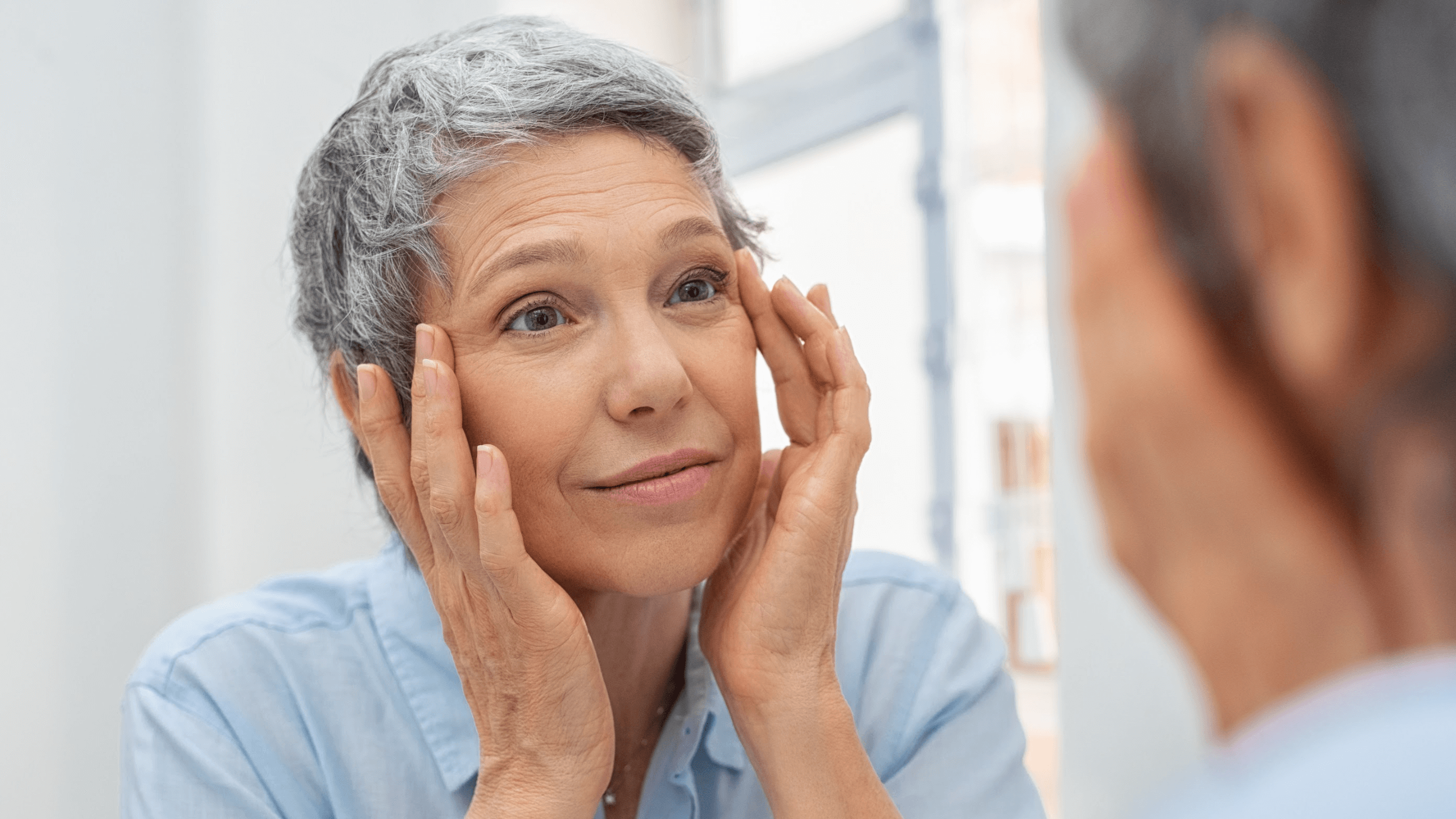 When you want to improve how your skin looks and even out your skin tone, schedule a consultation to learn about IPL treatment in Dallas, TX. At Evolve Med Spa, board-certified physician Dr. Tricia Shimer performs a skin analysis to determine if you qualify for this photofacial. This noninvasive approach to skin rejuvenation is customized for every patient and their skin tone and skin concerns. During an IPL photofacial, she uses strong pulses of light that heat your skin to regenerate skin cells and increase your collagen production. What results is clearer, more youthful, and healthy-looking skin. Signs of aging, including sun damage, and even acne scarring and broken capillaries on the face, will be reduced after this treatment.
What causes broken capillaries on the face?
Broken capillaries on the face can be caused by:
Extreme force, such as from sneezing or throwing up

Taking hot shower

Eating spicy food

Skin trauma from squeezing a pimple

Intense microdermabrasion
Your capillary walls are elastic, and blood vessels can lose the ability to contract if they are dilated often, causing them to be enlarged. Genetics can also play a part in if you're susceptible to these broken blood vessels. Those with sensitive skin or acne are more likely to develop them. An IPL treatment can help treat acne scarring too. At Evolve Med Spa, Dr. Shimer has successfully used IPL for broken capillaries on the face in Dallas, TX.
What happens during an IPL photofacial?
At Evolve Med Spa, Dr. Shimer performs your photofacial in a private treatment room. Treatment takes about 20 – 30 minutes. To prepare for IPL photofacial treatment, we first clean and dry the skin being treated. Next, we cover your eyes with shields to protect them from the heat. We use a handheld device to pass over the skin and emit intense pulses of laser energy to make dramatic changes to your skin.
What to expect after IPL photofacial
After your IPL treatment, there is no recovery necessary. However, some of our patients look swollen and pink for a day. We recommend you apply a cream to your skin that promotes healing and helps with irritation. We also will prescribe anti-inflammatory medication to help with any swelling you experience. For a few days, any pigment irregularities will rise to the surface and flake away. Don't pick at your skin during the healing process, as it can affect your results. Refrain from being in the sun; if you must, wear sunscreen to protect your skin, especially during this crucial healing time.
Improve your skin with IPL treatment
When you want to reduce the appearance of broken capillaries on your face, schedule a consultation to learn about IPL treatment. At Evolve Med Spa, we use this treatment to restore a glow to the skin and to improve the coloring of the skin. To schedule this appointment with Dr. Shimer for a skin analysis and to learn if you're a candidate for an IPL photofacial, call our Dallas, TX office today.