What Happens During a Radiofrequency Microneedling Treatment?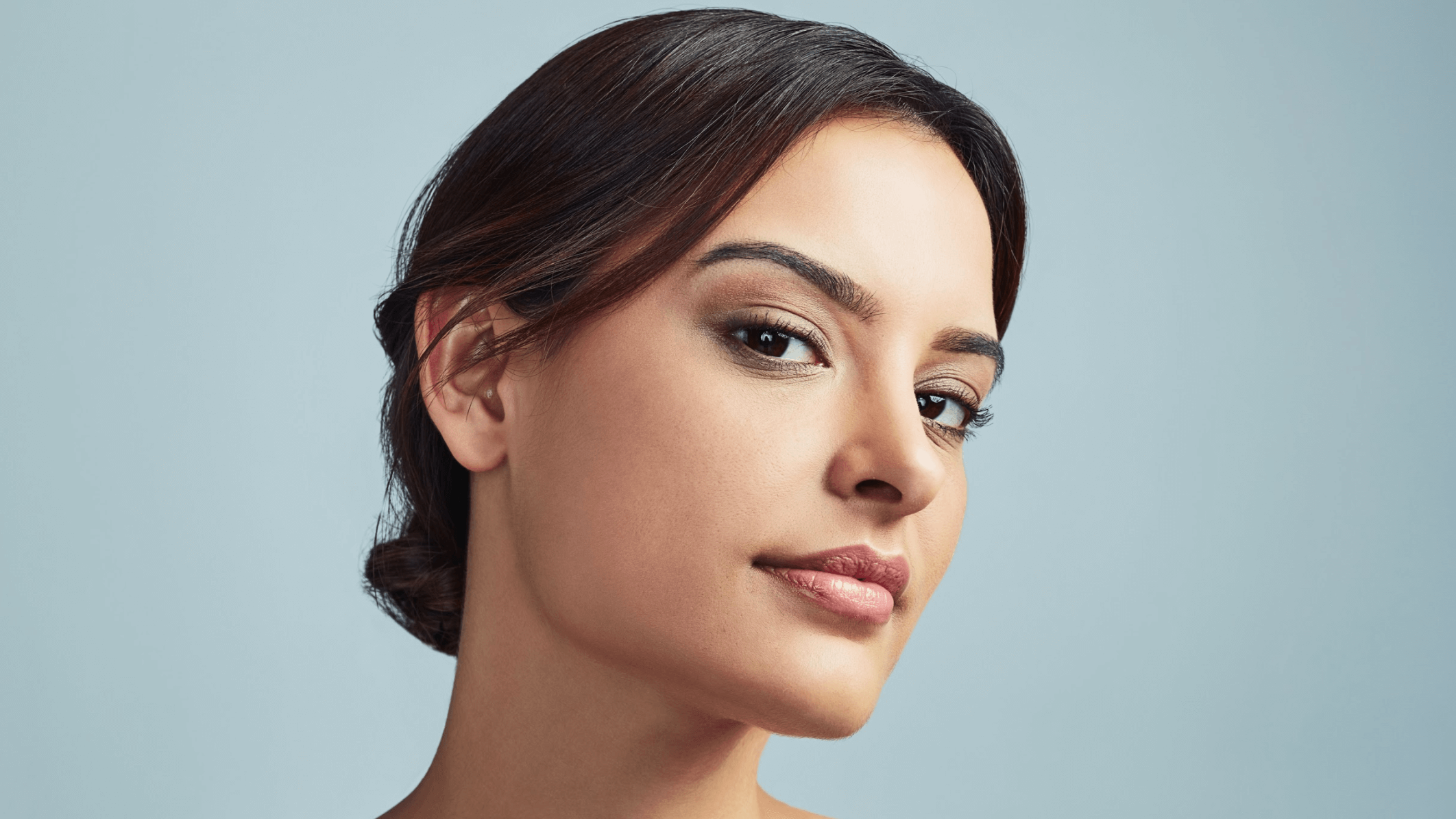 The loss of skin elasticity and the formation of wrinkles are two unsavory effects of the aging process. But thanks to advancements in the aesthetic industry, treatments designed to stimulate the production of new collagen and rejuvenate the appearance of the skin can provide an effective way to help combat these common concerns. Radiofrequency (RF) microneedling is a minimally invasive skin resurfacing technique that combines radiofrequency energy and the controlled creation of micro-injuries in the skin to stimulate the body's natural healing process. Board-certified physician Dr. Tricia Shimer performs RF microneedling using Morpheus8 by InMode technologies at Evolve Med Spa in Dallas, TX.
Even though it involves creating minuscule punctures in the skin, which may sound counterintuitive to some, the process does not typically leave behind scars. In fact, RF microneedling with Morpheus8 is a treatment option Dr. Shimer offers to help reduce the appearance of wrinkles, hyperpigmentation, and other skin issues. Read on to learn more about this exciting regenerative process and what you can expect when choosing RF microneedling for your skin.
What can RF microneedling treat?
RF microneedling has many benefits and may be an ideal treatment choice for men and women in Dallas, TX with aging skin, those who wish to reduce the appearance of skin blemishes, and patients who desire a firmer, smoother complexion. This treatment can be used on the face and body to target skin concerns, like:
Enlarged pores
Fine lines and wrinkles
Uneven skin texture
Loose skin (on face and body)
Scars (including acne scars)
Stretch marks
How does RF microneedling work?
To perform an RF microneedling treatment using Morpheus8 at Evolve Med Spa in Dallas, TX, our team will use a special handpiece that contains a collection of fine needles over the designated treatment areas. As the needles penetrate the skin, the RF heat energy emitted from the handpiece passes deep into the dermal layers. Together, the creation of micro-injuries and the RF energy work to trigger the production of healthy new collagen and growth factors to rejuvenate the skin. As the skin heals and remodels itself over the coming weeks and months, the appearance of scars and wrinkles diminishes, leaving behind a tighter, more youthful result.
How long does RF microneedling last?
The RF microneedling procedure at Evolve Med Spa in Dallas, TX is personalized to meet individual needs and is generally completed within about 30 – 60 minutes, depending on the number and size of the treatment areas. In general, most patients begin to see improvements in their skin about 3 – 4 weeks following their treatment. Dr. Shimer may suggest a series of treatments performed at periodic intervals to target any concerns and help achieve desired outcomes. RF microneedling results can last from several months up to a couple of years.
Where can I find RF microneedling near me?
As a minimally invasive treatment approach, RF microneedling can help you fight the signs of aging and take back a more youthful glow. If you are looking for a way to enhance your facial contours, improve your complexion, or simply enjoy more radiant skin, we invite you to schedule a private consultation with Dr. Tricia Shimer at Evolve Med Spa in Dallas, TX to explore RF microneedling with Morpheus8 or other treatment options.