What Not to Put on Your Face After RF Microneedling Treatment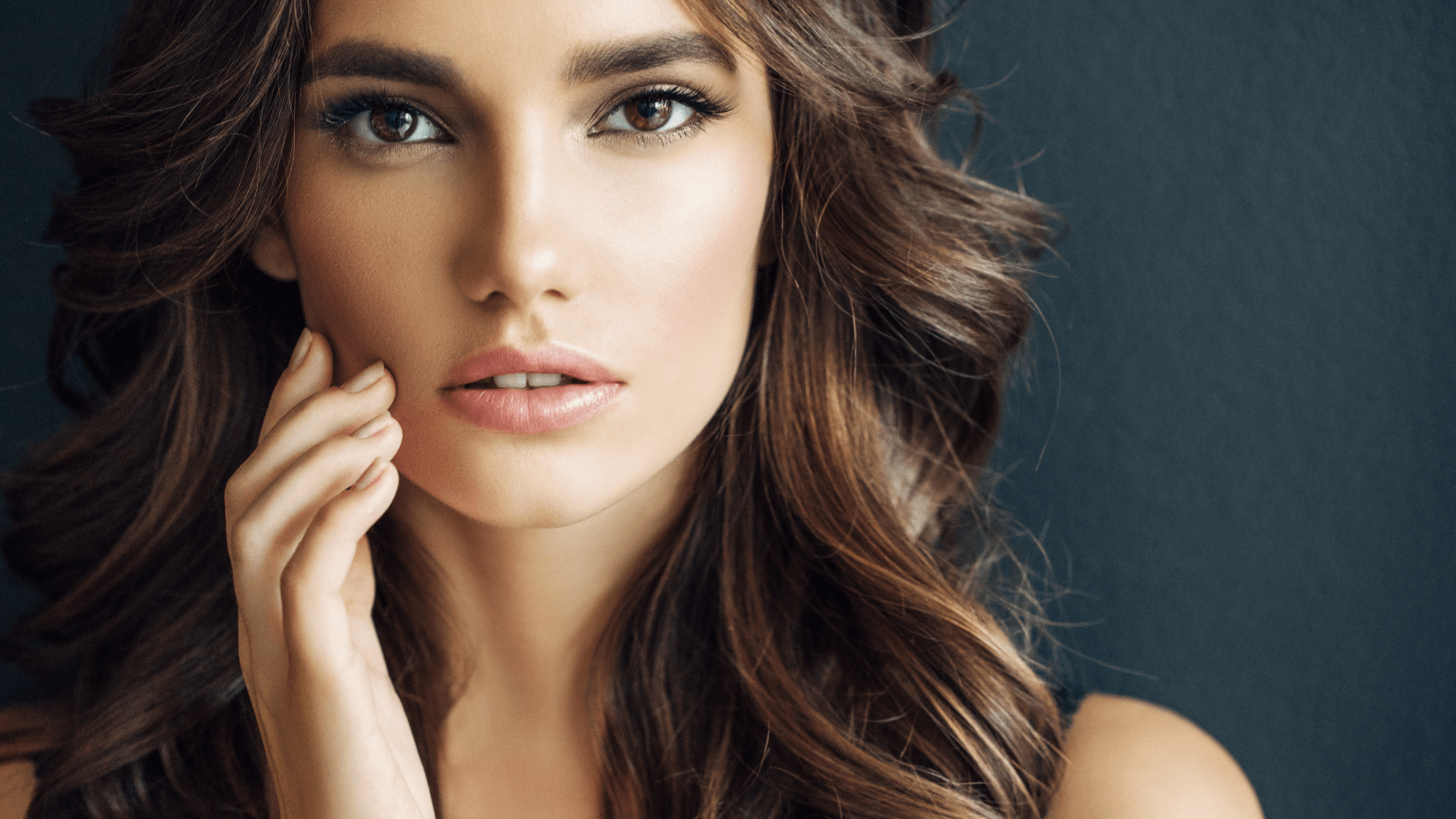 Oftentimes, as our skin is exposed to the elements as we go through life, we start to develop skin imperfections, such as wrinkles, sun spots, and other small issues. Frequently, over-the-counter remedies stop working, and a nonsurgical treatment may be a good option for you. Board-certified physician Dr. Tricia Shimer may be able to help these symptoms with RF microneedling. Schedule a consultation with Evolve Med Spa in Dallas, TX to learn how RF microneedling can help treat some common signs of aging.
What is RF microneedling?
RF microneedling uses both radiofrequency and microneedling to provide the best possible results and to smooth out any skin imperfections you may have. Our office uses the Morpheus8™ technology by InMode for our RF microneedling procedures. This treatment uses heat to promote the production of collagen within the skin, which leads to smoother and tighter skin. RF microneedling can be used to help with many different issues, including:
Firming your skin

Reducing subdermal fat within your chin

Increasing your collagen

Repairing acne and other scars

Reinvigorating your skin
If you are looking for younger, healthier, and glowing skin, then RF microneedling may be a great option for you. Contact Evolve Med Spa in Dallas, TX to learn how Dr. Shimer can help you today.
How does RF microneedling work?
Morpheus8 is a subdermal adipose remodeling device (SARD). This device uses needles that can reach up to 4 millimeters deep within your skin. The handpiece is placed over your skin, creating micro-injuries that stimulate and promote collagen production within your skin. As your skin heals, a new layer of skin is formed, and the top layer is left smooth and bright. During this procedure, the handpiece will give off short pulses of RF energy through the needles. The energy is sent through the needles, puncturing the skin and stimulating electrodes within your skin. The treatment may be able to rejuvenate your skin and give you smoother, tighter, and brighter skin.
What is recovery like after microneedling?
After your treatment, you should avoid putting foreign products onto your skin. This includes AHA, retinol, vitamin C, and makeup for one week. Furthermore, you should avoid any chemical peels, facial waxing, facials, or other facial treatments for two weeks. You will also need to avoid exfoliating for one week after this procedure. You should experience results within 3 – 4 weeks as your skin heals from the procedure. You may need more than one treatment to reach your ideal goals. Dr. Shimer can examine you and help determine how many treatments you may need.
Where can I get RF microneedling in Dallas, TX?
After your procedure, you will need to refrain from putting on make-up, serums, and other skin care items for at least a week. This is to ensure all micro-injuries heal properly and do not get clogged or infected. If you are looking for a procedure that can help rejuvenate your skin and leave it feeling smoother, tighter, and brighter, then RF microneedling might be the best option for you. Dr. Tricia Shimer can help you find the best treatment plan possible for your specific goals and needs. Contact Evolve Med Spa in Dallas, TX for a full consultation on the state of your aesthetic health today.