What Skin Irregularities Can Morpheus8 Address?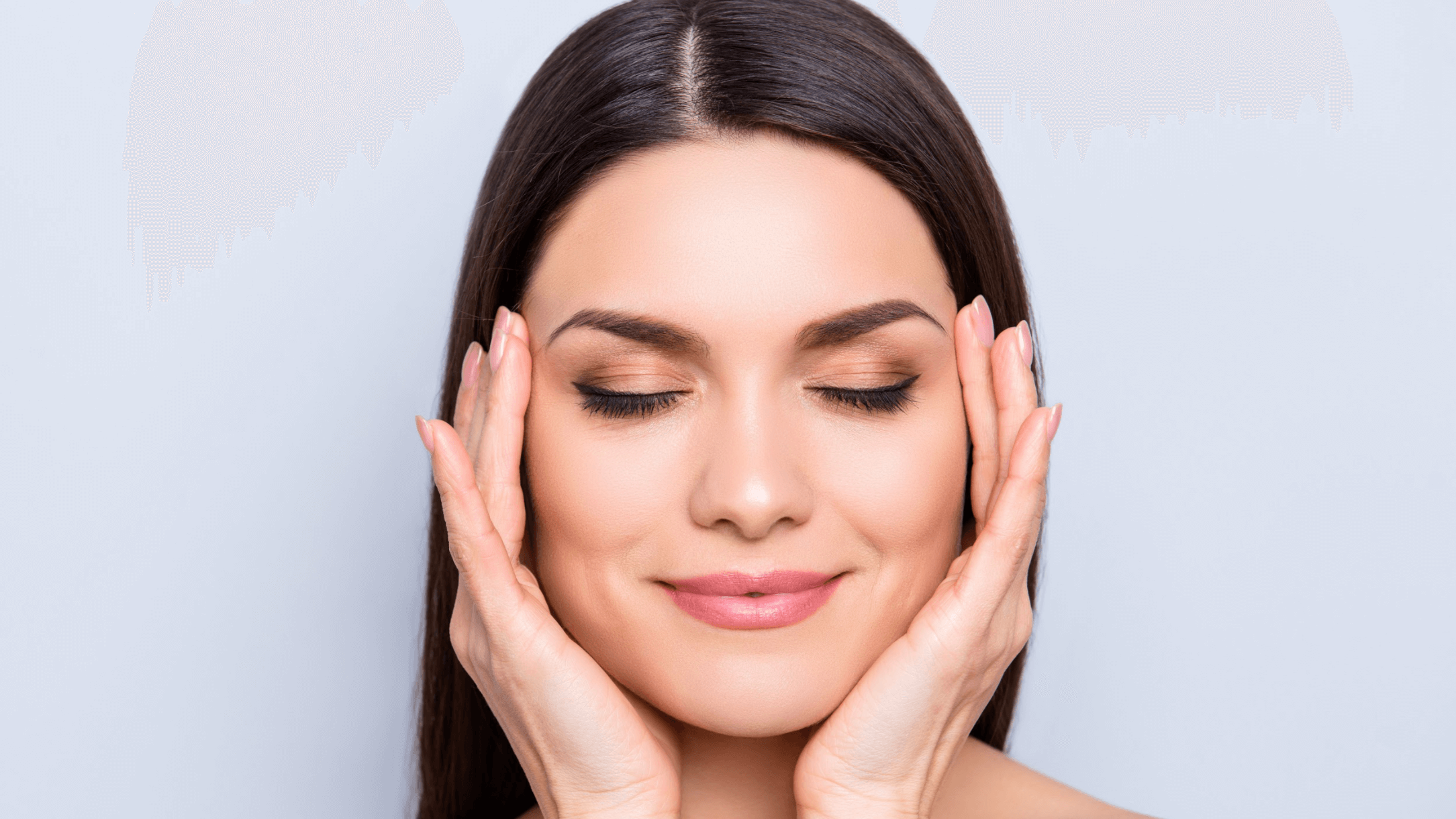 With more and more clients seeking nonsurgical solutions for their cosmetic concerns, the aesthetic industry has been making revolutionary discoveries and advancements to accommodate these needs. This includes developing advanced technology to address a range of issues and incorporating new, holistic techniques into personalized treatment plans. Our team at Evolve Med Spa is thrilled to perform high-end facial rejuvenation techniques for individuals who want to achieve clear skin. Of our advanced register of technology, the Morpheus8™ is especially known to help produce an even skin tone and address discoloration. To learn more about how board-certified physician Dr. Tricia Shimer and her Dallas, TX team can help you achieve the look you want, read on and discover more about the benefits of Morpheus8.
What does the Morpheus8 do?
Known to help brighten, tighten, and smoothen the skin, the Morpheus8 combines the effectiveness of radiofrequency (RF) technology and microneedling in one swift, easy procedure known as RF microneedling. Our Morpheus8 system is a subdermal adipose remodeling device (SARD) that creates micro-injuries up to four millimeters deep into the skin to stimulate your body's natural healing abilities and collagen production. It then pairs these effects with radiofrequency technology, which emits through the device. While each of these techniques can be performed on their own for decent results, our Morpheus8 combines the two tried-and-true methods for skin rejuvenation in one procedure to help your skin resurface and reveal a smoother layer underneath.
What can it treat?
RF microneedling with the Morpheus8 is most effective for people who want to reduce the appearance of any of the following issues:
Acne scars
Discoloration
Fine lines
Large pores
Dull-looking skin
Skin laxity
Stretch marks
Uneven skin tone
Since this device is diverse in nature, it can be used all throughout the face, neck, decolletage, arms, thighs, abdomen, and even on scars.
Morpheus8 benefits
There are many reasons why Dallas, TX women and men alike are eager to receive treatment with the Morpheus8. Some perks of receiving skin rejuvenation treatment with this highly advanced system include:
Minimally invasive and nonsurgical, meaning there's very little downtime
Can be used on all skin types
Reduces scars (including acne scars), stretch marks, and other blemishes
Can leave you looking and feeling younger
Improves skin's firmness
What makes a good candidate for RF microneedling?
Almost anyone could be an excellent candidate for RF microneedling with the Morpheus8. Since it is a treatment that can address issues like acne scars, wrinkles, and large pores, men and women of all ages and concerns can benefit tremendously. Our highly advanced Morpheus8 system can also be used for stretch marks, mildly loose skin, and to smooth a complexion that appears rough. To definitively find out if you're a good candidate for this treatment, we encourage you to contact Evolve Med Spa in Dallas, TX to set up your consultation with Dr. Shimer or one of her trained aesthetic specialists.