What Skin Issues Can Be Renewed With RF Microneedling?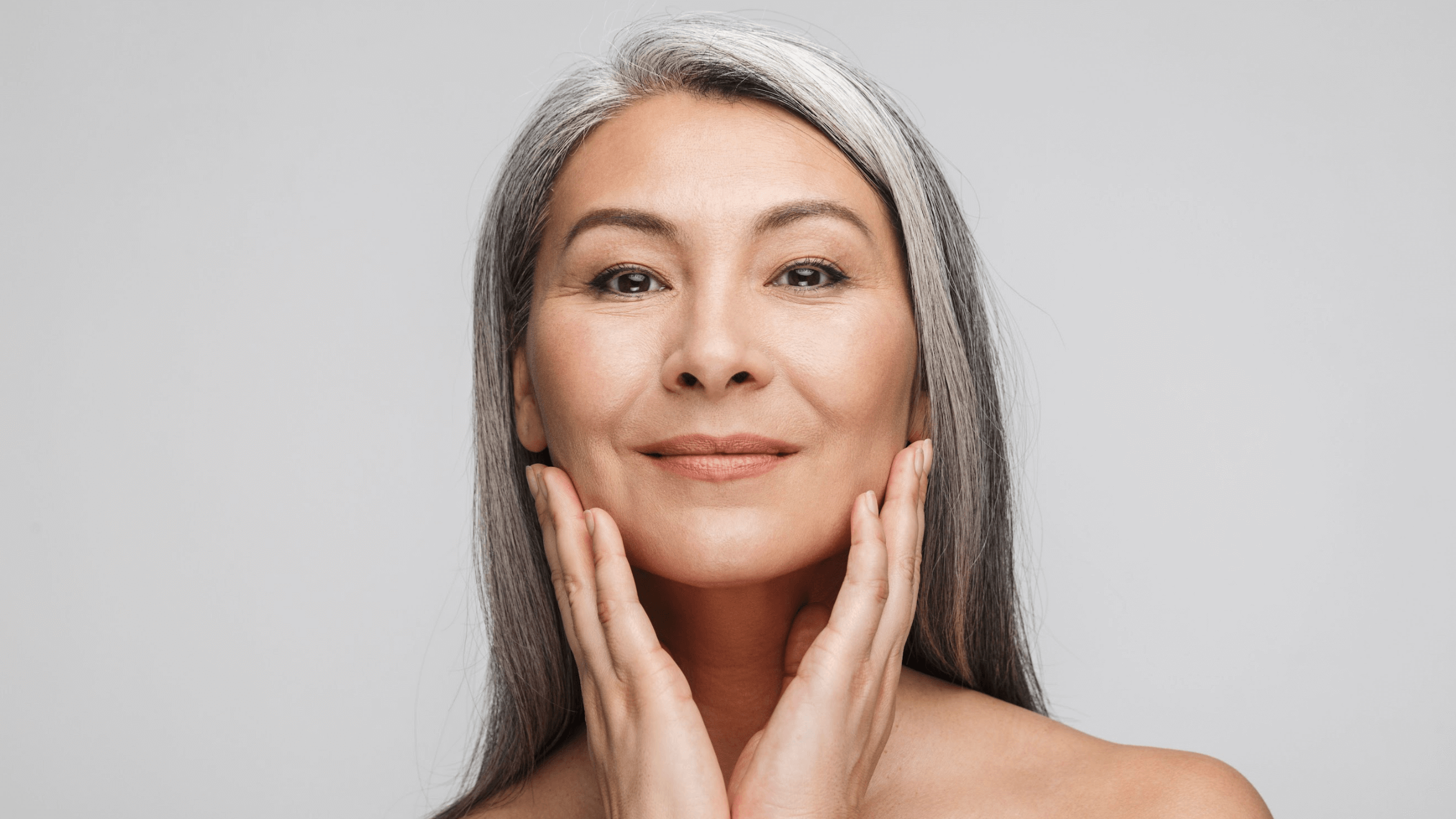 Radiofrequency (RF) microneedling combines two skin-enhancing technologies to give patients smoother, younger-looking skin. At Evolve Med Spa in Dallas, TX, board-certified physician Dr. Tricia Shimer offers the procedure using state-of-the-art Morpheus8™ by InMode technologies.
Keep reading to find out which skin issues can be addressed with RF microneedling treatments.
How does RF microneedling improve skin issues?
RF microneedling combines the power of radiofrequency waves and microneedling. Microneedling involves a device with extremely small and thin needles that are rolled gently over the skin to create micro-injuries. While this may not sound like the recipe for smooth skin, the benefit of microneedling is in the healing process. As your skin repairs the tiny injuries, it regenerates, and the new skin is stronger, tighter, and smoother.
But the key to RF microneedling is the radiofrequency technology that delivers bursts of heat to your skin during the microneedling process.
Adding the power of radiofrequency technology to microneedling helps deliver short bursts of heat to your skin at the same time. This helps stimulate collagen production to create even healthier skin as you heal from the procedure.
While you may see some redness and swelling, and the appearance of micro-injuries almost immediately following treatment, recovery is fast. Over the next few weeks and months, your skin will continuously improve in texture and radiance.
What are the benefits of RF microneedling?
RF microneedling can address multiple skin issues to help leave you with a refreshed and glowing complexion. By boosting collagen production, RF microneedling with Morpheus8 technology produces firmer, smoother, clearer skin.
Patients may see the following results from RF microneedling:
A reduction in submental fat (aka double chin)

Smoother skin

A reduction in skin texture irregularities

An improvement in sagging skin

A reduction in acne scars and other forms of scarring

Less visible smile lines and other fine lines

Reduced visibility of age spots and sun damage

A reduction in redness and other discoloration or hyperpigmentation

Treatment of visible blood vessels
Your specific treatment will depend on your unique skin issues, which you'll discuss with Dr. Shimer during an initial consultation.
What to expect during and after RF microneedling treatment
While RF microneedling takes around 30 – 60 minutes, the real results appear as your skin heals and builds new collagen. This takes time. So while you'll see the pinpoint scabs you may develop fall away 24 – 72 hours after your treatment, your new, smooth skin becomes visible in the 3 – 4 weeks following RF microneedling.
The good news is that there's minimal downtime after the treatment. You simply need to follow your aftercare instructions and keep your skin protected and hydrated as it heals.
Some skin issues may require 3 – 4 treatments before you see optimal results. You can get RF microneedling treatments one month apart.
Get renewed skin with RF microneedling in Dallas, TX
If you live near Dallas, TX, and are interested in rejuvenating your skin and rebuilding collagen to achieve a younger, smoother, more luminous complexion, ask board-certified physician Dr. Tricia Shimer, what RF microneedling can do for you.
The first step is to schedule a consultation at Evolve Med Spa to explore your options.