What Type of Scars Can be Improved With Morpheus8™?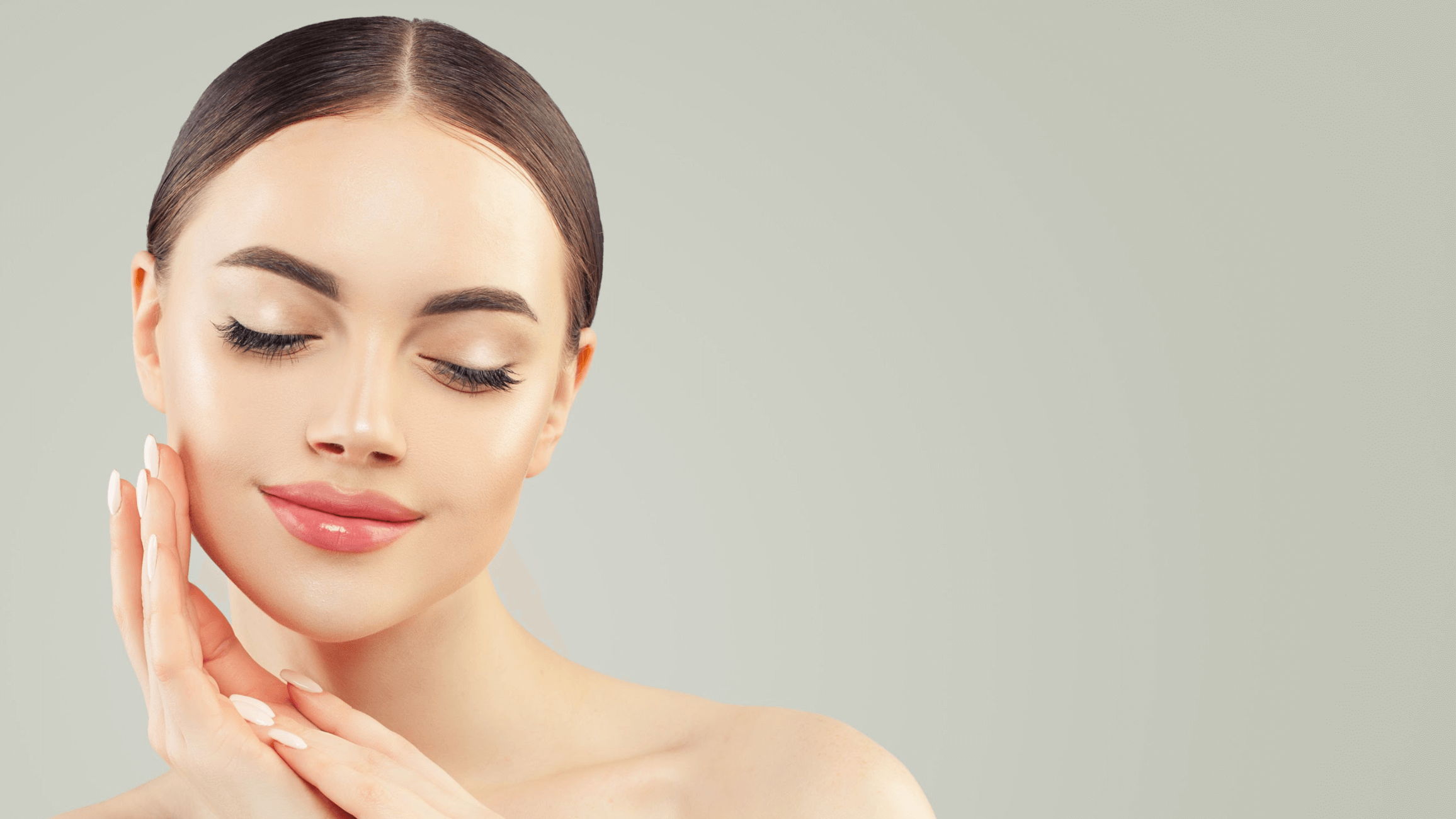 Do you have pitted acne scars or other superficial craters? Consider RF microneedling with Morpheus8 at Evolve Med Spa in Dallas, TX. This nonsurgical skin treatment uses controlled, thermal energy and a specialized skin tool to prompt skin remodeling. It's a safe and popular treatment that has been used for years in the cosmetic industry to reduce the appearance of long-lasting acne scars, like boxcar, icepick, and keloid scars. Board-certified physician Dr. Tricia Shimer and our team of aesthetic experts can customize your acne treatment plan to get the results you desire. Call our med spa today to book your Morpheus8 treatment.
What is Morpheus8?
Morpheus8 is a nonsurgical, outpatient skin treatment that is performed on-site at Evolve Med Spa in Dallas, TX. It combines radiofrequency (RF) energy and tiny microneedles to treat the skin. Sessions usually take about 20 – 30 minutes when performed on the face.
How does Morpheus8 treat acne scars?
Morpheus8 is an innovative therapy that utilizes a handheld device equipped with dermal needles that simultaneously emits RF technology. The needles create micro-injuries in the skin to prompt natural tissue regeneration, and the heat-like energy encourages collagen production. As the skin heals, new dermal cells form, diminishing the appearance of harsh acne scars.
How is RF microneedling performed?
First, the skin is gently cleansed to remove makeup, oil, and dirt. Then, Dr. Shimer or one of our licensed aestheticians will apply a numbing cream to the target area to provide optimal comfort. Once you are prepped, the Morpheus8 handpiece will be applied to the skin in even passes until the entire area has been addressed. Since a numbing agent is used, most patients experience little to no discomfort.
Recovery after Morpheus8
After your Morpheus8 (RF microneedling) treatment, you can expect pin-sized scabs to form over the next few days. The scabs will eventually crust and fall off as the skin rejuvenates. You may also experience mild irritation, like redness, itching, bleeding, and peeling. These side effects are normal and are signs that the treatment is working. After about 3 – 4 weeks, the skin will look refreshed and smooth.
What are the benefits of RF microneedling?
Not only does RF microneedling help reduce the appearance of acne scars, but it has other benefits too. These include improvement to:
Wrinkles and fine lines
Lax skin
Sun damage
Stretch marks
Rough skin texture
Who is a good candidate for RF microneedling?
You are a good candidate for RF microneedling if you have the following skin concerns:
Acne scars or depressed blemishes
Mild to moderate wrinkles
Uneven skin texture
Mild to moderate loose skin
Poor skin texture
Dull skin tone
RF microneedling is not recommended for individuals who have open wounds or skin conditions, like psoriasis or eczema.
Can other treatments be combined with RF microneedling?
Yes. During your initial consultation with Dr. Shimer at Evolve Med Spa, talk to her about your concerns and cosmetic goals. She can provide a list of skin care treatments that are safe to combine with RF microneedling and discuss which ones may offer you the greatest benefits.
Reduce the appearance of acne scars with RF microneedling
RF Microneedling with Morpheus8 is a popular skin rejuvenation treatment at Evolve Med Spa as it creates stunning results. To significantly diminish the appearance of unsightly acne scars and address other skin concerns, call our med spa in Dallas, TX today. Board-certified physician Dr. Tricia Shimer looks forward to building your custom skin care plan.